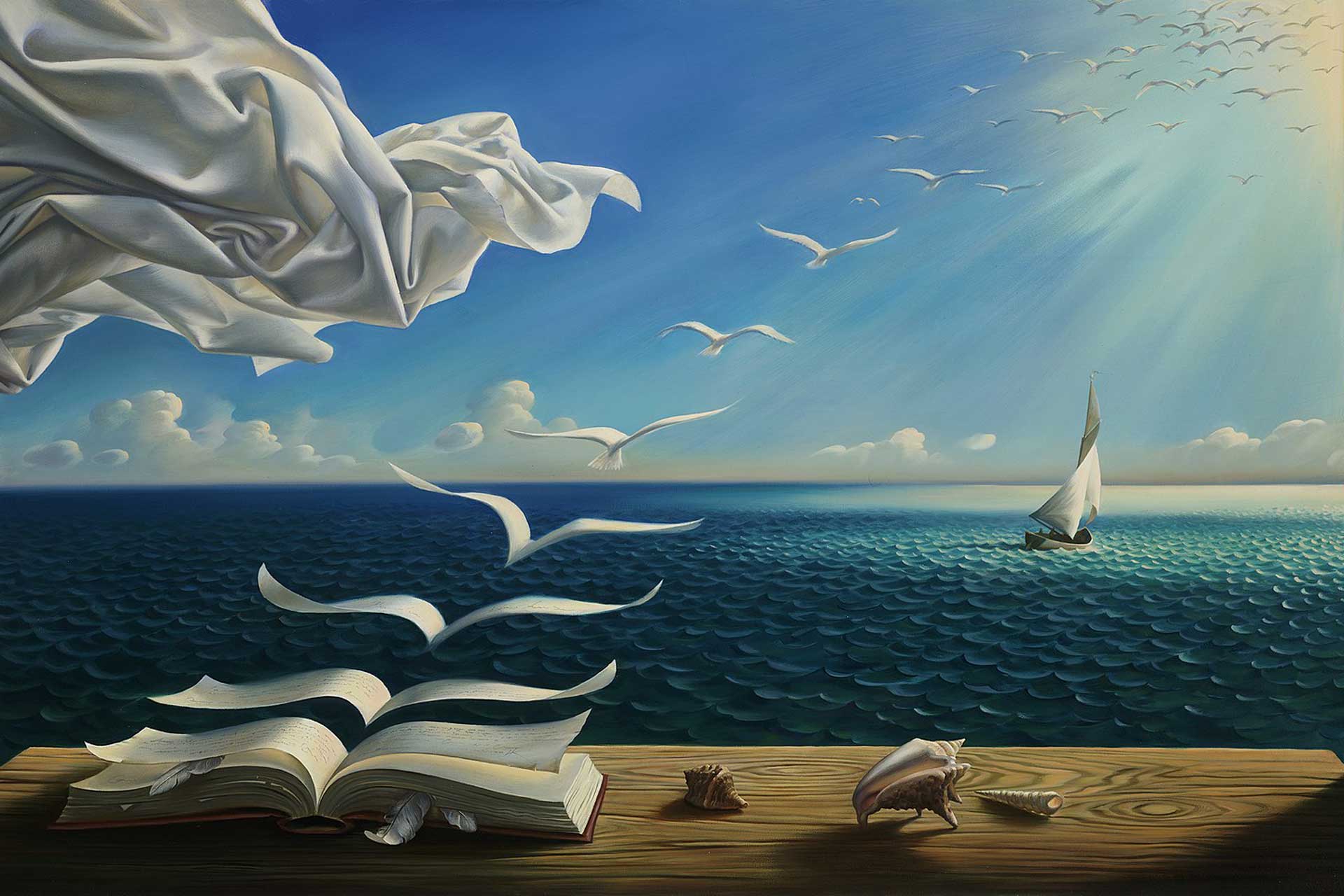 Learning Designs for Transdisciplinary Teaching and Learning
Since 1996, the Delors Report for UNESCO strongly emphasized four pillars of a new kind of education: learning to know, learning to do, learning to live together, and learning to be. In this context, the transdisciplinary approach can make an important contribution to the advent of this new type of education – even now nearing 2020, transdisciplinarity is yet to be a reality because of the lack of collaboration within institutions. A quick survey I did with colleagues at the University of Mauritius (UoM) showed that the element of trust is lacking and academics prefer working with colleagues abroad rather than within the institution. It is high time we stop working in Silos and think more seriously about creating cross-disciplinary programmes that would be guided by the UoM's vision: "To position the UoM as a research-engaged and entrepreneurial University".
The aim of the project is to develop learning design strategies to incorporate transdisciplinary skills within University Courses.
As the University of Mauritius moves to Learner-centred credit systems, faculty are searching for innovative ideas to move away from a teacher-led approach to more student-centred activities and this is posing quite some challenges to the academics as they are more used to dispensing lectures and dictating notes rather than creating more activity-based teaching and learning opportunities for their students. I would like to work with a team of voluntary academics to come up with a framework of learning design models which would incorporate their respective subject matters along with other Transdisciplinary activities and assessment modalities.
This would be a HOW-TO guide for academics and graduates as they:
Learn to know: investigate their courses more creatively and metacognitively.
Learn to do: Relate theoretical knowledge to more practical applications and relevance. This would be a critical investigation into the systemic thinking and learning processes that enable on-task operationalisation.
Learn to live together: This will entail cross-fertilisation of ideas to bring about innovation through an environment that is conducive for thriving together.
Learning to be: We end with virtuous cycles of learning including Skills and attitudes required to work in an increasingly connected world.
We already have started with the Food-Water and Energy Nexus project where departments are discussing sustainable development of these sectors and the need for collaboration. This OER will be a guide to types of learning activities to create these teaching and learning opportunities.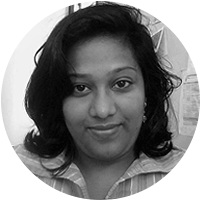 Sandhya Gunness
Sandhya Gunness is an open and online learning lecturer at the Centre for innovative and Lifelong Learning, University of Mauritius. She coordinates the MA Educational Leadership, MSc Educational Technologies and Masters in Leadership Development in ICT and the Knowledge Society.  She has taught on OER and OEP in the BSc Educational Technologies and is currently part of the National Committee working on an OER policy for the Republic of Mauritius. Her research interest is in Collaborative Networks and how to foster T-Shaped Graduates through these networks and has registered at the Open University of Catalonia for her PhD. For OE4BW, she will be developing some learning activities which can be integrated within different subject areas to get students to start developing more transdisciplinary skills. She has also mentored on OE4BW last year (MLiteracy).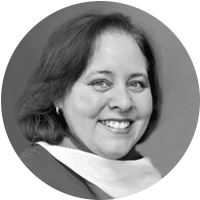 Isabel Tarling
Isabel Tarling is a Learning Science researcher, programme designer and lecture. She holds a PhD and Master's Degree in Education from the University of Cape town. She lectures postgraduate students completing a Bachelor of Education in the stream: Computer Integration Learning, through the University of Pretoria. She also lectures Postgraduate Certificate in Education (PGCE) students in English Home Language teaching for the Cornerstone Institute since 2017. Her research is situated within the field of education, emphasizing educators' choices regarding learning, design and the transformative integration of educational technologies to transform education.