A tuition free international
online mentoring programme
Unlock the potential of open education in achieving the UN's Sustainable Development Goals (SDG)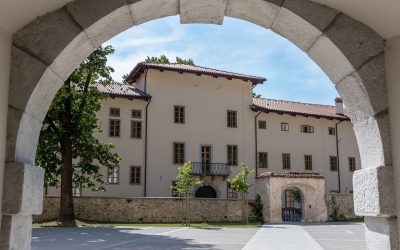 The University of Nova Gorica (UNG) and the UNESCO Chair of Open Technologies for OER and Open Learning at the Jožef Stefan Institute (JSI) announce the Open Education for a Better World Eduscope 2023, which will take place from 2 to 5 June 2023 as a hybrid conference...
read more
The programme enrolls mentees from all over the world to, under a guidance of internationally recognized mentors, develop and implement OERs based on the UN Sustainable Development Goals.
The process is person focused, led by the mentee and supported by the mentor through dialogue. Mentee owns the process and takes the main responsibilitiy for defining his/her needs for gaining from the mentoring relationship what is intended.
 The role of the mentor is to help the mentee find their own solutions. Mentoring relationship is unique, based on the mentee's individual needs and the mentor's area of expertise. 
Find more information about the programme in the article by T. Urbančič, A. Polajnar, and M. Jermol titled "Open education for a better world: a mentoring programme fostering design and reuse of open educational resources for sustainable development goals," available here.
Click on banners and explore the videos from past events to get basic knowledge, practical advice and hands-on experience:
The initiators developed the international online mentoring programme Open Education for a Better World (OE4BW), which has been designed to unlock the potential of Open Education in achieving the UN Sustainable Development Goals.  The Initiators also manage the programme, which provides an innovative approach to building Open Educational Resources, connecting developers of educational materials with experts volunteering as mentors.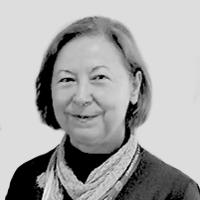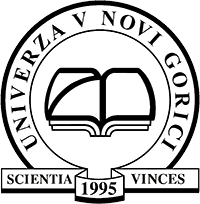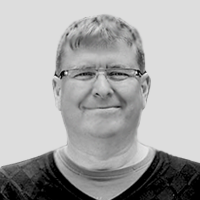 The members of the Advisory Board provide strategic advice and guidelines to the development of the international online mentoring programme Open Education for a Better World (OE4BW).
Hub leaders regionally coordinate developers and mentors in designing their OERs. Hubs are responsible for well-defined organizational tasks while following the methodology developed by the OE4BW Initiators and closely cooperating with them.
In 2022/23, the work is organized into 10 Hubs.  The cooperation was initiated with Hub Youth, coordinated by Ervin Pfeifer; Hub Africa, coordinated by Gino Fransman; Hub Displaced persons, coordinated by Fawzi Baroud and Ajita Deshmukh; Hub Computing, coordinated by Edmundo Tovar; Hub Sustainability, coordinated by Samantha Ahern; Hub Education 1 coordinated by Tel Amiel and Werner Westerman; Hub Education 2, coordinated by Rekha Chavan, Hub Education 3, coordinated by Ajita Deshmukh, Hub Education 4, coordinated by Madhavi Dharankar and Hub Education 5, coordinated by Subha das Mollick.
We are grateful to hub coordinators involved in previous years Lucy Tallents, Igor Lesko, Vasudha Kamat, Jayashree Shinde, Jenni Hayman, Naomi Wahls, Mojca Drevenšek, Jennryn Wetzler, Sameer Sahasrabudhe and Marija Komatar. 
We are thankful for their generous cooperation enabling the OE4BW mentoring program to spread worldwide.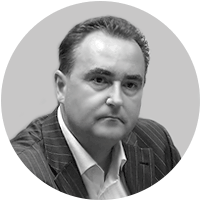 ERVIN PFEIFER
Jožef Stefan Insitute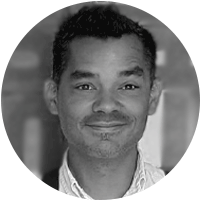 Gino Fransman
Project Leader, Nelson Mandela University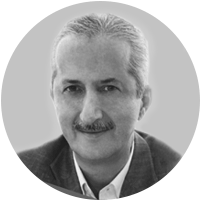 Fawzi Baroud
Assistant Vice President for IT · Notre Dame University, Louaize (NDU)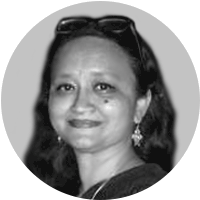 Ajita Deshmukh
Assistant Professor, MIT ADT University
HUB EDUCATION 3
HUB DISPLACED PERSONS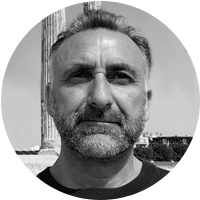 EDMUNDO TOVAR
Professor, Technical University of Madrid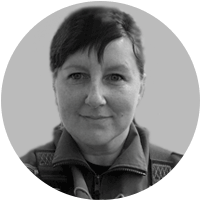 SAMANTHA AHERN
Faculty Learning Technology Lead (Bartlett) at UCL
Tel Amiel
UNESCO Chair in Distance Education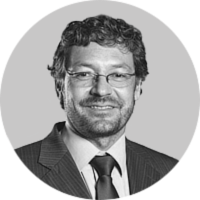 Werner Westermann
Library of National Congress of Chile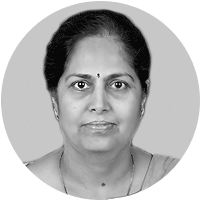 REKHA CHAVHAN
SNDT Women's University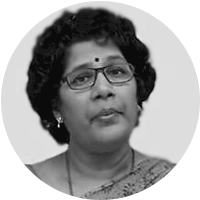 Madhavi Dharankar
Swayam Coordinator SNDT Women's University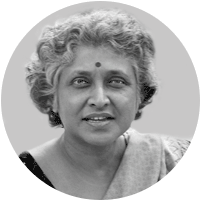 Subha Das Mollick
Independent media teacher & filmmaker
We gratefully acknowledge the help of numerous mentors who volunteered to help OE4BW project developers via online consultations, investing a lot of their time and expertise. Without their generous contribution, the program OE4BW would not be possible!
Jožef Stefan Institute
Centre for Knowledge Transfer in
Information Technologies (CT3)
Jamova 39, SI-1000 Ljubljana
Slovenia
email: anja.polajnar@ijs.si