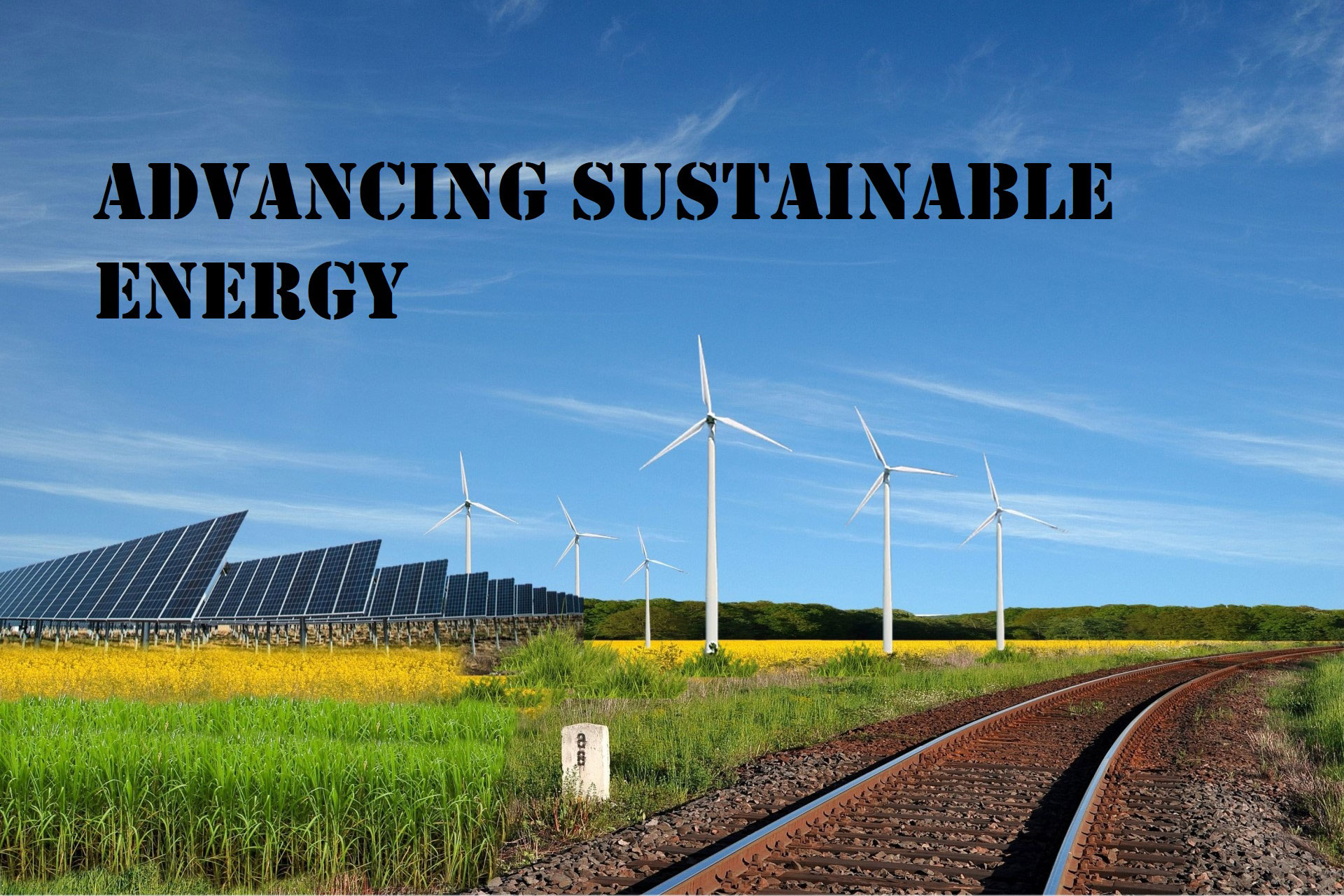 Advancing Sustainable Energy
The project aims to create an online program that will provide a comprehensive overview of sustainable energy as a way of supporting global sustainable development. It will illustrate how renewable energy is both an ecological imperative and an economic opportunity. The project will provide an in-depth understanding of sustainable energy, available alternate energy options, and policies, economics, and issues related to sustainable energy strategies implementation. It will also address the biological, technological, climate science and social science perspectives of energy production and consumption.
The project will be in conjunction with the UN Sustainable Energy for All initiative (SE4ALL), which aims at developing affordable, reliable, sustainable and modern energy for all. The course will be closely aligned with UN Sustainable Development Goal 7 (Ensure access to affordable, reliable, sustainable and modern energy for all).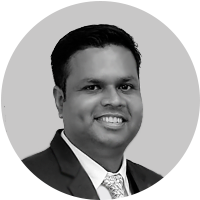 Basil D'Mello
Basil D'Mello is an Assistant Professor in Department of Biotechnology at the VIVA College of Arts, Commerce & Science, Virar (W) affiliated to University of Mumbai, India. He has a PhD in Botany from University of Mumbai. His research interests include Bioenergy and Environmental Biotechnology.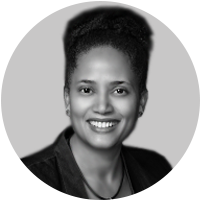 Sian Proctor
Dr. Proctor is a geoscience professor at South Mountian Community College (SMCC). She is currently on sabbatical at Arizona State University in the Center for Education Through Exploration (ETX) where she creates immersive virtual field trips. She is a continuing Solar System Ambassador, was the science communication outreach officer on the JOIDES Resolution Expedition 383, a NOAA Teacher at Sea alumna, an Astronomy in Chile Educator Ambassador, and a PolarTREC Teacher. She's a science expert on multiple TV Shows and believes that when we solve for space we also solve issues on Earth.