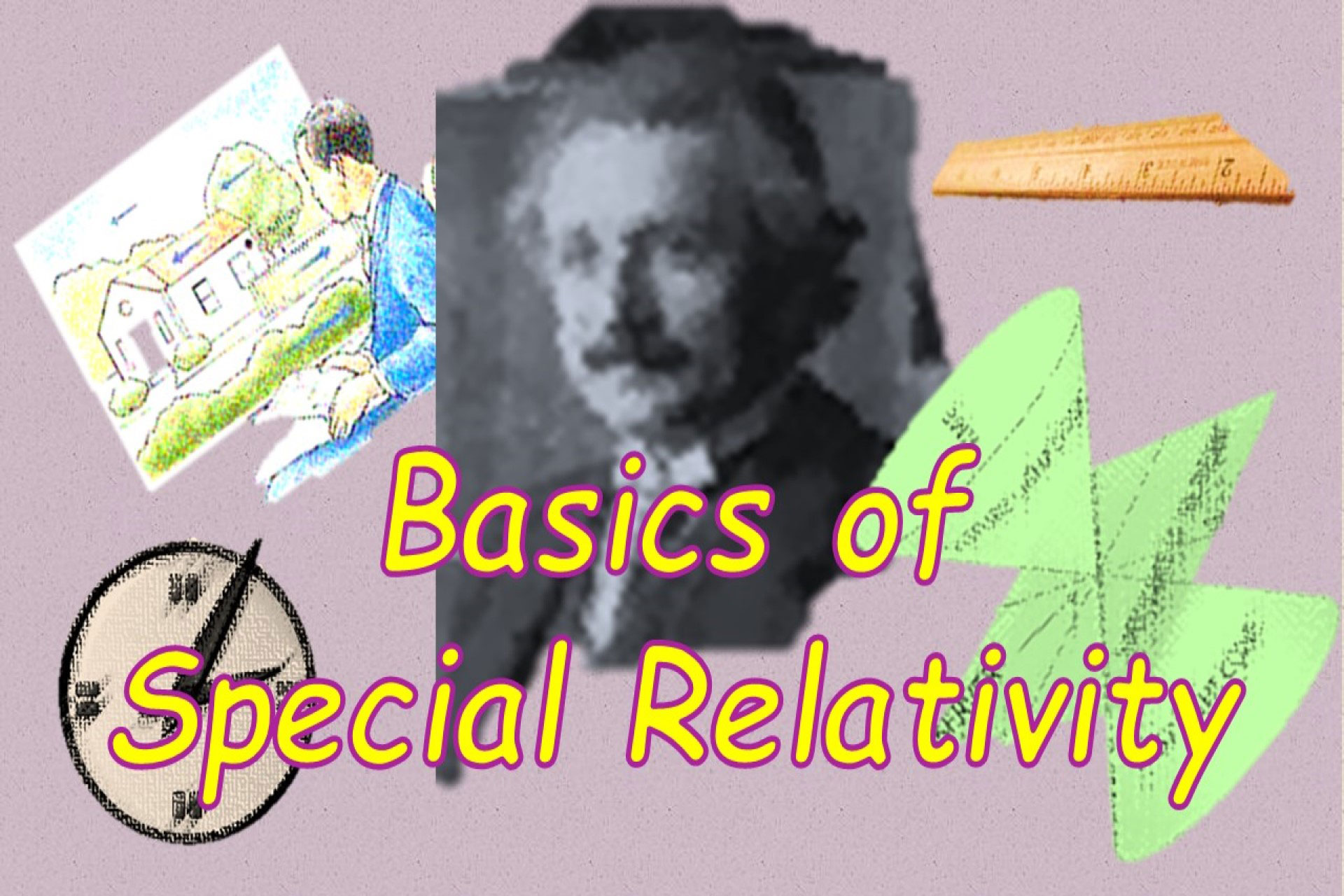 Special Relativity: An Inception
This course will cover basic ideas of special relativity. It will begin with what prompted the postulates of relativity and how it gives the Lorentz transformation equations to describe an event in one frame of reference through another. How time and space are connected and what are the implications of it. Geometrical interpretation length contraction and time dilation and how these phenomenon cause the famous "Twin Paradox". During the course the students will also learn how can we solve problems by considering different frames of reference and what changes it might make in the results. A small part of the course will be dedicated to real life applications of Special Relativity. Problems in this course will also include thought experiments – which helps learner think and analyse – along with real examples.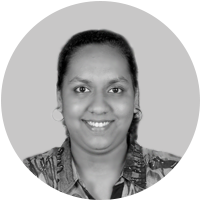 Shikha Shah
Shikha Shah is currently working as Assistant Professor in the Department of Physics, K.E.T.'s V. G. Vaze College, Mumbai, India. She is an active member of the Science Association of the college and have contributed through various ways in many science popularizing events. She is also in charge of Physics Study Group in her department which aims for application-based problem-solving training for students. She intends to utilize her passion for Physics to educate students in a way that they not only perform well academically but also appreciate how the nature works and how physics helps to understand that. She has received training in many teaching-learning aspects of education through various workshops and is a practitioner of student-centric education and inquiry-based active learning. Apart from this she is also interested in Physics and Philosophy.
Claver Hategekimana
Claver Hategekimana (PhD) is the Director of eLearning at Skagit Valley College in Washington. His educational background include a Doctoral degree in Human Computer Interaction with a concentration in Curriculum and instructional Technology; and a Master's degree in Management Information systems with a focus on E-Commerce. His research interest include innovative ideas that lead to effective support services for teaching and learning, course design, open educational resources and technologies that break through the barriers of time constraints, location and accessibility. He teaches two online courses: CSS 103 First Quarter Experience, at Skagit Valley College and SDS 102 Online Readiness, at Wenatchee Valley College. Hategekimana is the founder and developer of Light4Village, a solar kit for homes of those who live- off-the grid because power lines are non-existent in their neighborhoods. He leads summer service learning projects that have wired more than 120 homes in East Africa.