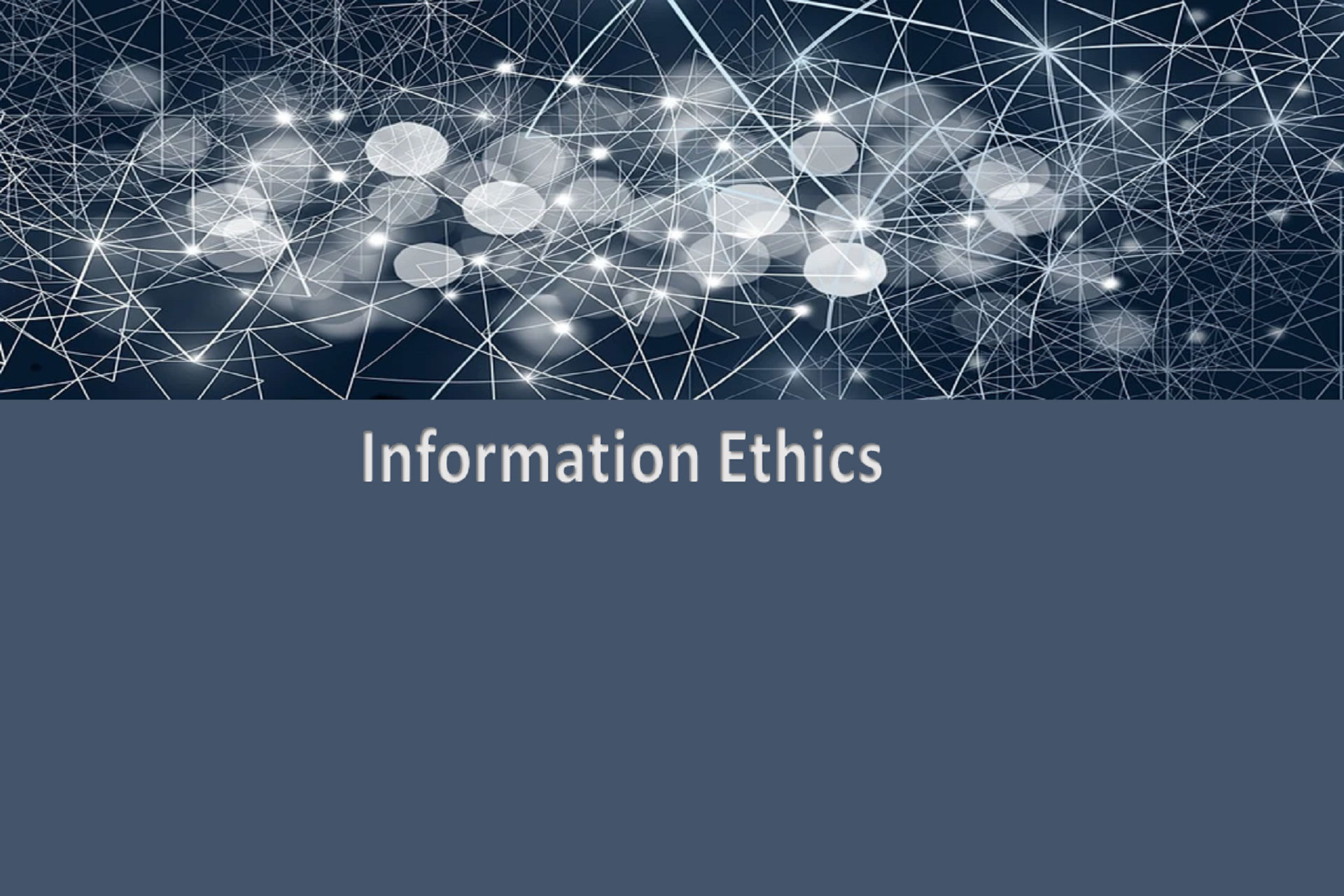 Information is a double edged sword, it can use for good as well as bad purposes. This project is to cover various aspects of information ethics and to make the learners aware of ethical use of information. This project covers broadly the area like Intellectual property rights, Freedom of information, Privacy and safety of information, Misinformation, Information Ethics in Scholarly Communication, Information Ethics and Social Media etc.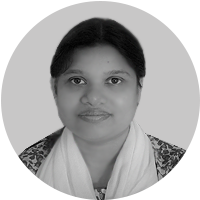 Anila Sulochana
Anila Sulochana is an Assistant Professor associated with Department of library and information science, Central University of Tamil Nadu. She was a research fellow at Indian Statistical Institute Bangalore. She holds PhD in Library and Information Science. She is actively involved in teaching and research, her areas of expertise include Scholarly Communication, Open Access and Intellectual Property Rights. She is the departmental co-ordinator for MOOCs.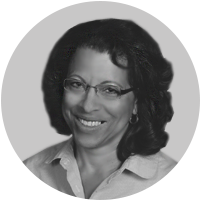 Cindy Gruwell
Cindy Gruwell (MLS, MEd) is a professor and faculty librarian at St. Cloud State University. In addition to reference and teaching responsibilities, she serves as the coordinator of instruction and leader for information literacy. Like most librarians, she plays several roles in the library, university, and community-at-large. The range of these activities includes staffing the reference desk, instruction, liaison to the Colleges of Science and Engineering and Health and Human Services, along with credit bearing teaching responsibilities. Cindy has co-edited two monographs and several articles. She is currently working with a colleague to adapt and create a new textbook for their Critical Thinking in Academic Research course. Cindy received both her B.A. and M.L.S. from the University of California, Los Angeles and Her M.Ed. in education from Bemidji State University in Minnesota. She recently completed the Creative Commons Certificate for Librarians.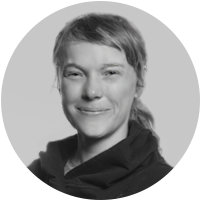 Maran Wolston
Maran Wolston is a tenured faculty member at Minneapolis Community and Technical College (Minneapolis, MN, U.S.) where she teaches philosophy courses, serves as the institution's open education consultant and coordinator, and is president of her faculty union. Maran's love of open arose organically from her own value system that is governed by inherent tendency toward sharing, collaboration, fairness, gratitude, compassion, advocacy, inclusion, accessibility, transparency, and egalitarianism. She has applied for and received grants on behalf of her college to increase awareness and adoption of open educational practices, creates and conducts training on open, and consults on open initiatives at the state level through her relationships with student, faculty, and administrative groups. She also serves as an administrator and facilitator of the Creative Commons Certificate program. In the words of her late Senator Paul Wellstone, Maran categorically believes, "we all do better when we all do better."