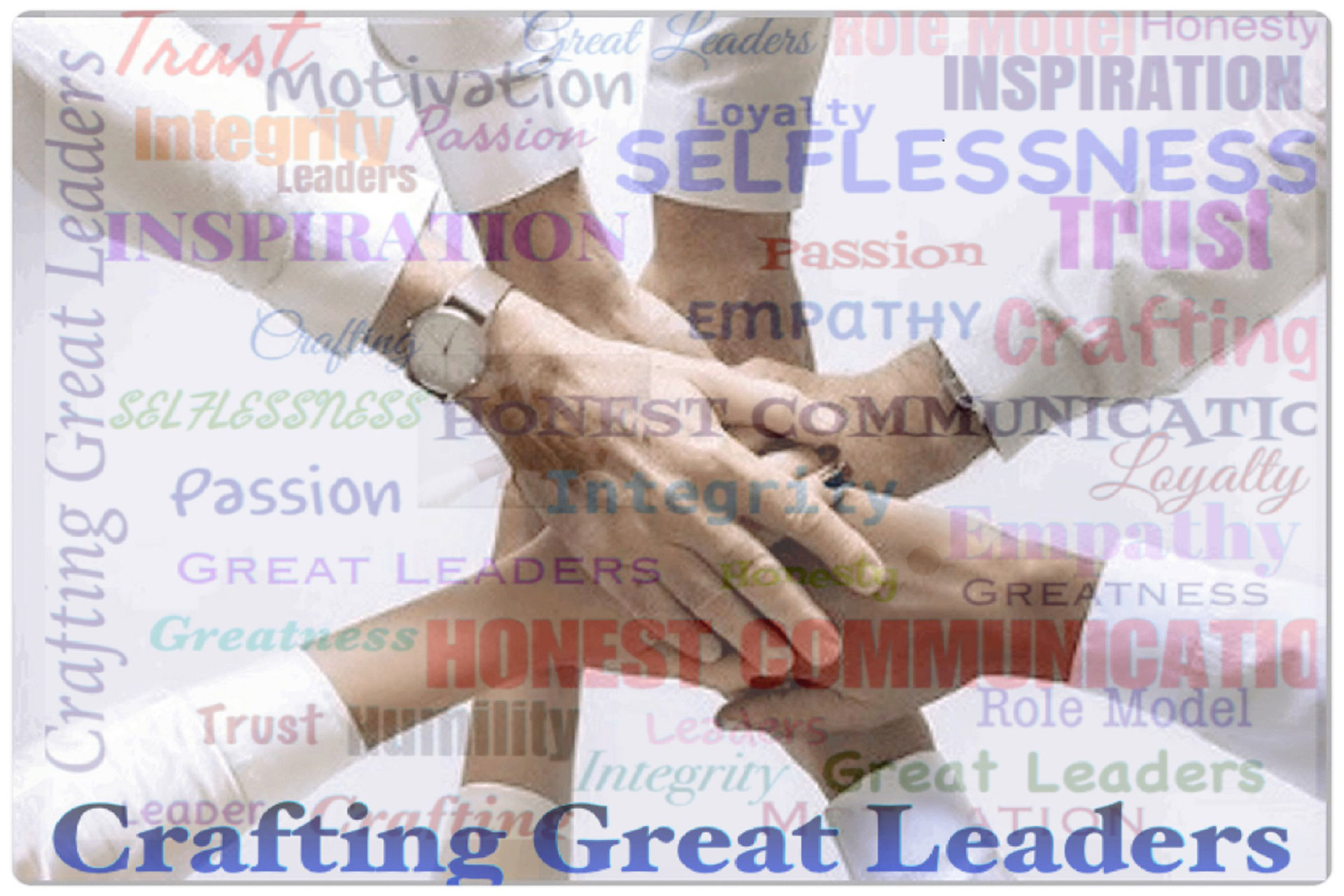 Leadership plays a vital role in every aspect and almost all the Sustainable Development Goals can be reached developing the right leader. Therefore, it is important that Leaders are aware what skills are needed to make people follow. The leadership skills I have learnt in real life situations during my Tenure with the Indian Army, leading my men under most adverse conditions and into most fierce battles (imagining a real time scenario where my personnel followed me and trusted me as a team leader going to raid a terrorist camp knowing well they may not return back) and later utilized the same leadership skills in large multinational corporate with utmost success and following.
These contributing factors will be incorporated as a short term open course associated with defining activities for all those who aspire to become leaders. This could include young teens, early and struggling entrepreneurs and first line leaders to top level management in corporate firms, teachers, government servants, politicians etc. encircling a wide range of people who want to be better followed leaders inspiring others to move ahead with confidence. Scope of this project would be all- encompassing and can be administered across the world for all those who work in close association with humans and their emotions. This may conceivably be done by developing leadership-awareness in individuals across fields of Education, Corporate, Industry, and Government. There are no doubts, we as humans are heading towards self destruction by adopting a competition which is detrimental to overall growth and well-being. We need to develop a progressive approach to build a healthy environment where each one grows. Such augmentation can be initiated and facilitated by committed leaders. This course could be a small step to battle social odds such as inequality, adjustment issues, bullying, to name a few.
Major Praveen Raj S.
Major Praveen Raj is an Indian Army Veteran with 14 plus years of experience in successfully leading diverse teams in Army as well as large Multi-National Companies. With Masters in Psychology, Bachelors in Education and Life Sciences plus Business Management from IIM, he also possesses a global '6 Sigma Green Belt' certification in streamlining processes thereby reducing variations to negligible levels.  Additionally, Praveen is a Life Coach, Safety and Security Expert and is Certified to train and coach Trainers. Equipped with first hand Leadership experience acquired over years working with diverse teams under extremely stressful conditions and leading from the front, Praveen has left his own personal mark as a True leader. He is passionate about sharing the anchor traits which makes a "Great" Leader out of Good Leader. A Great leader will be a harbinger creating huge positive impact in his team as well as the world around him.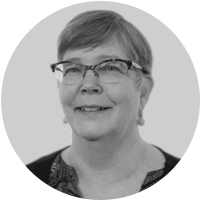 Jenni Hayman is a recent graduate of Arizona State University with a Doctor of Education (EdD) in Leadership and Innovation. She is currently the Chair, Teaching and Learning at Cambrian College in Sudbury, Ontario, Canada. In addition to her new role, she continues collaborating, researching, presenting, and teaching about the use of open educational resources (OER), open educational practices (OEP) and use of the Sustainable Development Goals (SDGs) as part of post-secondary curriculum design and assessment.