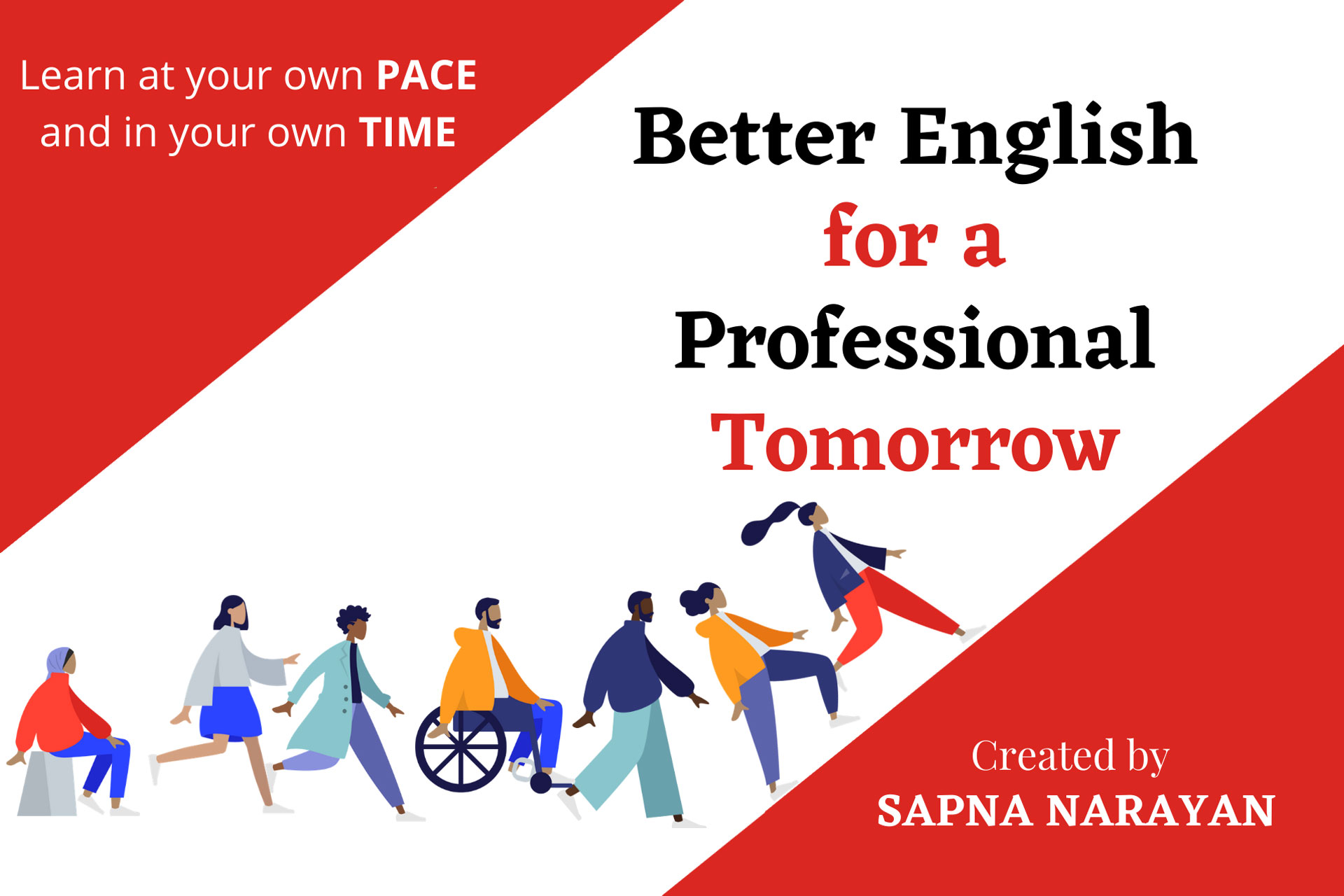 Better English for a Professional Tomorrow
Learning English can be a very intimidating affair for a non-native who has not grown up with an English-speaking environment thorough out his life. The focus of this course is to learn English not with an academic approach but an easy-going approach which will intersperse theme-based learning with the required grammar. The skill set learnt would be listening, speaking, reading and writing. A basic level of proficiency will be developed in this course to be able to manage through life situations. The course primarily aims at upgrading Simple English to Professional English of the learners to be of use at their work space.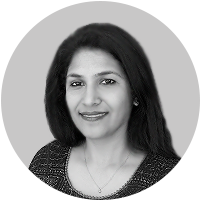 Sapna Narayan
Sapna Narayan comes from India and is a Post Graduate in Rural Development (PGDRD) specialising in Project Management from Xavier's Institute of Social Science (XISS, Ranchi) as well as Bachelor of Science (with Botany Honours) from Banaras Hindu University (BHU, Varanasi). Additionally, she has Masters in Kathak Dance (Indian classical dance). Schooling was in Sacred Heart Convent School (SHS, Jamshedpur) followed by Loyola School (Jamshedpur). She is employed as English Language Facilitator with a long-established mining company which has royalty on it's board having philanthropic approach for the people around. Being passionate about uplifting people's social standing, the route chosen is by making them comfortable with English which is a global language and which enables them to compete with the world in their close vicinity and beyond. She is working with students/trainees with ages ranging from 6 to 60. She gets to incorporate almost all of her qualifications in this passion fruitfully.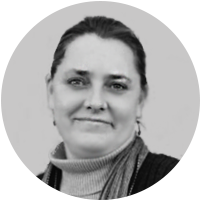 Lori-Beth Larsen
Lori-Beth Larsen is an instructor and OER Lead Faculty at Central Lakes College (CLC) in Minnesota, USA. She has redesigned the Developmental Reading program and the English for Academic Purposes program at CLC. Currently, she leads the Open Educational Resource Community of Practice at CLC, a successful mentor model for faculty to redesign their courses with OER. She has redesigned all of the courses she teaches to use open resources and co-authored two open literacy textbooks.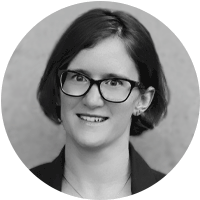 Christina Page is an adult educator, working as a Learning Strategist at Kwantlen Polytechnic University in British Columbia.  The work allows her to interact with a wide range of students, having conversations about how they can best meet their learning goals. She helps students and faculty connect with proven strategies for learning, and tools for connecting with academic literacies across different disciplines.