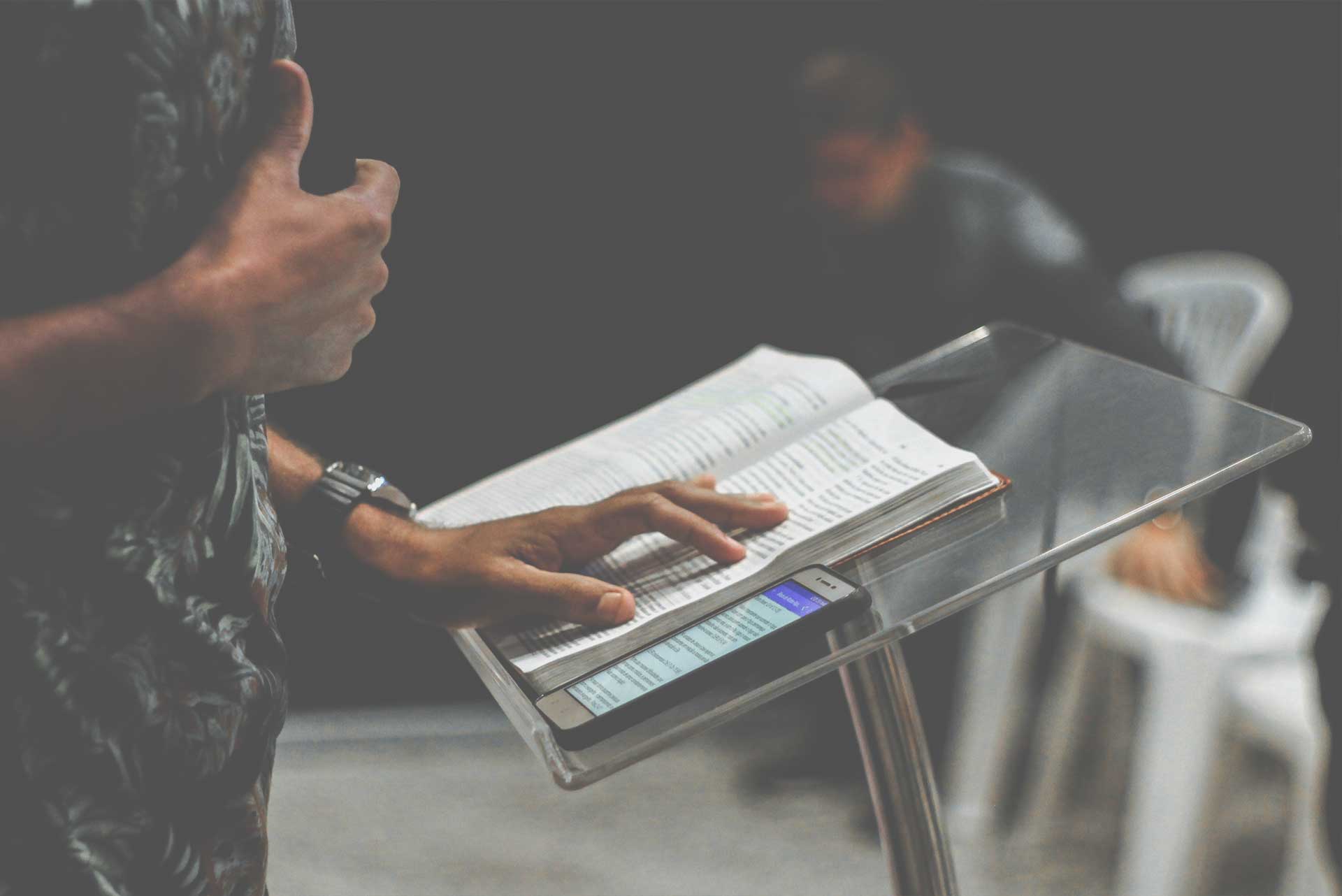 Development of 21st Century Skills through Education
This MOOC is designed principally for practicing teachers who want to incorporate teaching and assessment of 21st century skills into their classrooms, field or workshops; but wondering exactly how they can? It will also be useful to trainee teacher and teacher educators, providing them with an understanding of the challenges associated with teaching and assessment of 21st century skills. This course explains the learning and innovation skills that are known as 21st century skills. It also explores how teachers can recognize these skills in students, how the level of skill of a learner can be assessed, and then how learners can be facilitating to develop their skill. In this course we work through detailed scenario-based examples of 21st century learning and innovation skills. The first is critical thinking and problem solving, a 21st century skill which combines the capacities of collaboration, problem solving, critical thinking, communication and creativity.  In each scenario-based example, you will explore how to understand the nature of each skill from a teaching perspective, how to teach it, and how to assess it. The approach to teaching and assessment in this course derives from the application of a developmental, evidence-based, clinical approach to teaching practice. The course provides a mix of theory and practice, of thinking and doing, and opportunities to share ideas, experience and resources with other participants through discussion forum.
Project resources are available at: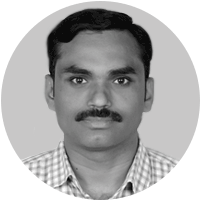 Mahesh Hanmanth Koltame
Dr Mahesh Hanmanth Koltame is an Assistant Professor at the S.N.D.T. Women's University, Mumbai, India. He is working as a teacher educator from last eleven years. Through out this experience he observed that learners are lacking behind in essential 21st century's core cognitive, social and technological skills. This observation motivated him to design and development a course for developing these skills among higher education students and primary/secondary school teachers.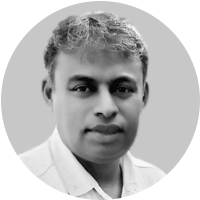 Chandrakant Baviskar
Dr Chandrakant Baviskar is a professor of Education and former Director of School of Educational Science, Swami Ramanand Teerth Marathwada University, Nanded (Maharashtra) India. He is elected senator of SRTM University. He obtained his undergraduate degree in Science and Education and post graduate degree in Zoology from Savitribai Phule Pune University, Pune. He received his Ph.D. in Education from the Shivaji University, Kolhapur in 2007 under the guidance of Prof. Dr. M. S. Padmini. His Ph.D. topic was related to the development of computer multimedia package for science and Zoology in particular. Apart from this he successfully completed four MOOCs on OER from The Open University of Srilanka. He received best research award for his doctoral work from Shivaji University, Kolhapur in 2006 and Prof. N. V. Patankar award for excellent work in the field of educational research from Tilak College of Education, Pune in 2017.