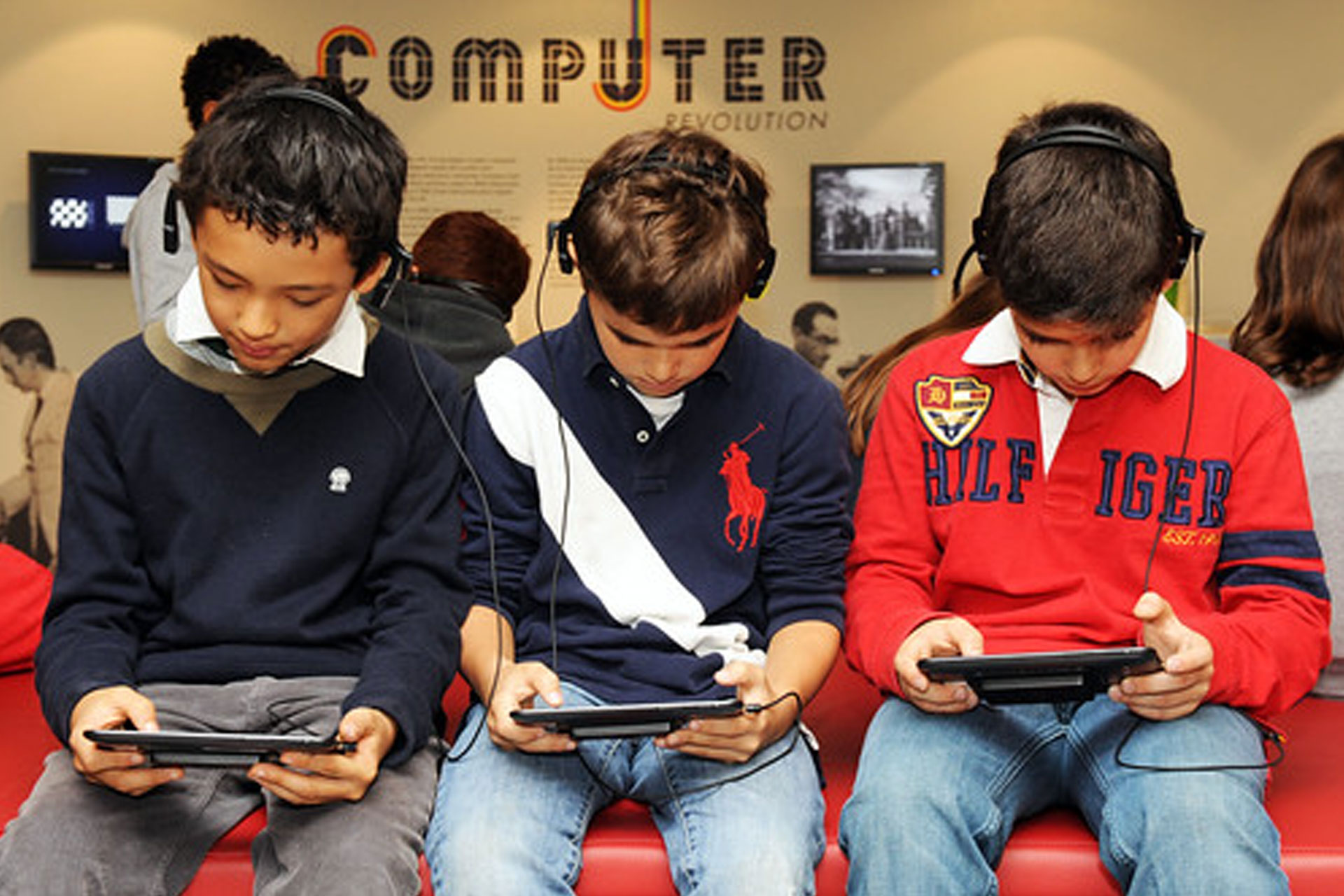 Development of 21st Century Skills through Education
I have already partially developed beginner level course under the OE4BW project 2019. In this course I have covered only learning and innovation skills. Now I want to develop remaining part of course and cover all the three (Learning and innovation skills, life skills and media literacy skills) sets of 21st century skills in one advance level course.
This course will explain the nature of 21st century skills. It also explores how teachers can recognize these skills in students, how the level of skill of a learner can be assessed, and then how learners can be facilitating to develop their skill.
The approach to teaching and assessment in this course derives from the application of a developmental, evidence-based, clinical approach to teaching practice. The course provides a mix of theory and practice, thinking and doing, and opportunities to share ideas, experience and resources with other participants through discussion forum.
In this course learner will work through detailed scenario-based examples of 21st century skills. In each scenario-based example, learner will explore how to understand the nature of each skill from a teaching perspective, how to teach it, and how to assess it.
In this course I have plan to include text articles, video lectures, concept maps etc. along with the theoretical content reflection activities, quizzes, collaborative activities and discussion forums will included.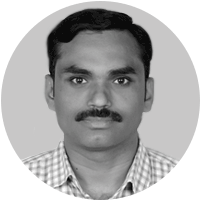 Mahesh Hanmanth Koltame
Dr Mahesh Hanmanth Koltame is an Assistant Professor at the S.N.D.T. Women's University, Mumbai, India. He is working as a teacher educator from last eleven years. Through out this experience he observed that learners are lacking behind in essential 21st century's core cognitive, social and technological skills. This observation motivated him to design and development a course for developing these skills among higher education students and primary/secondary school teachers.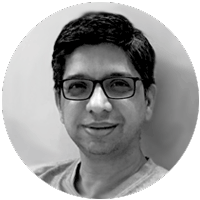 Dr Sameer Sahasrabudhe is a Senior Project Research Scientist at IIT Bombay and Adjunct faculty at Symbiosis International University. He has offered several MOOCs on the NPTEL, IITBombayX, and edX platforms. These include courses on 3D visualization, animation, architectural visualization, and on Designing Learner-Centric MOOCs. He is an evangelist of the open source 3D animation tool: Blender, and has led various projects on eLearning content creation, at IIT Bombay for last 16 years. He has published widely on this these topics, and has been an invited speaker at various institutions and conferences. He is a fine arts graduate and a traditional cell animator. His films have been screened and won awards at national and international film festivals.