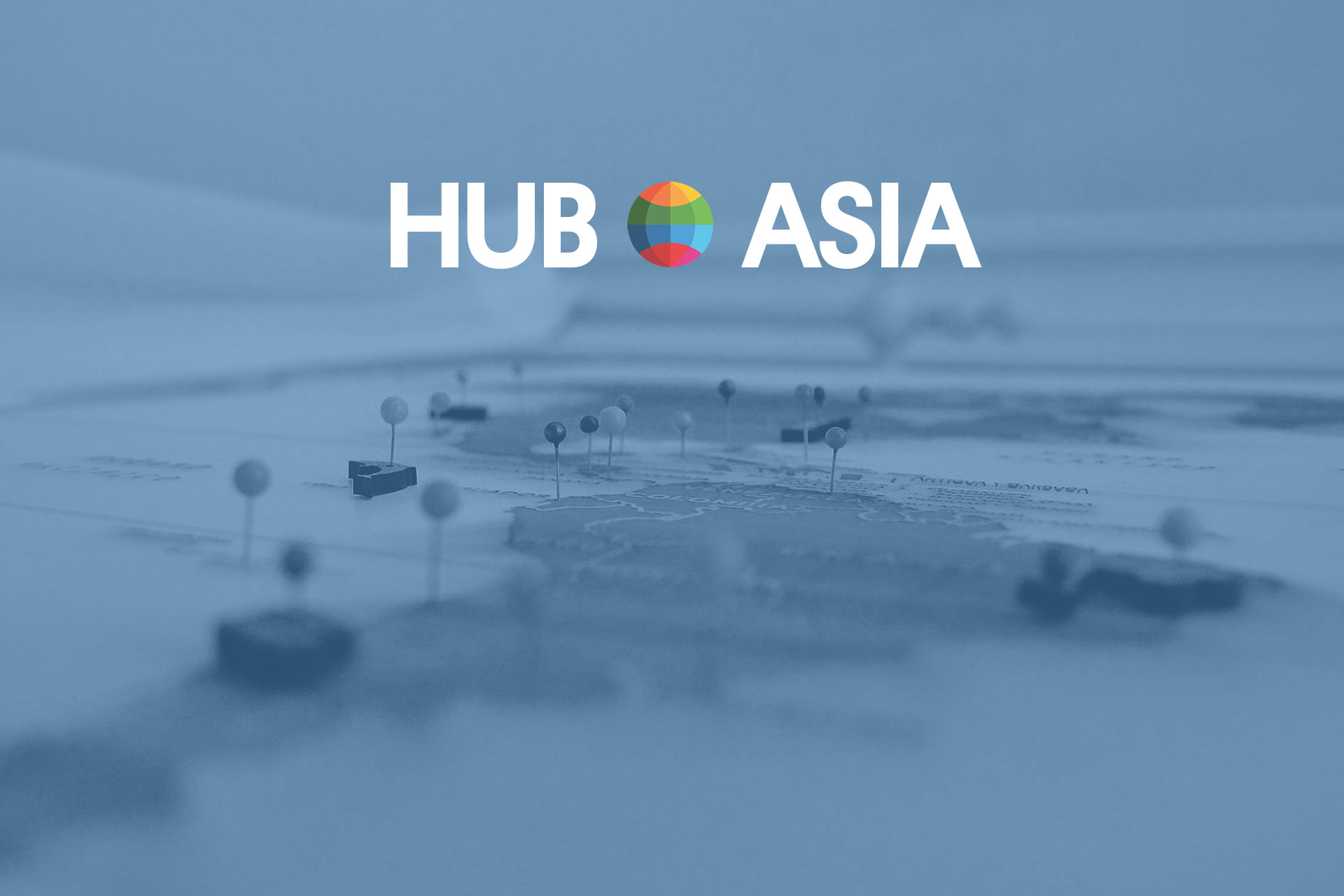 Development of 21st Century Skills
through Education for Attaining Program Outcomes
A MOOCs will be developed to train Professional Teachers across globe to infuse 21st Century Skills amongst them. Interactions with students, their responses and corrective measures will be demonstrated infusing active learning and active engagement in learning.
21st Century Skills (Which are described as Program Outcomes) like, Professional Knowledge, Problem Analysis, Design Development of Solutions, Complex Problem Analysis, Modern Tools and Techniques, Safety, Environment and Sustainability, Ethics, Communication (Industry Reports, Lab Reports), Project Management and Finance, Life Long Learning, will be mainly focused.
Experiential Pedagogies through Gnomio MOODLE will be developed, for giving active engagement through various plugins like Certificates, Badges, MCQs, Discussion Forum, Activity Completion, Restrict Access, Short Answer, Essay, True/False, Drag and Drop, Match the Pairs, Missing Word, Numerical, Calculated MCQ, Completion Progress Bar for Tracking Students Performance, Course Completion, Badges, Check List, Certificate, Survey and Feedback Plugin.
This will create dynamic learning environment with Rubrics Assessment. Rubrics will be greatly infused through this course in Teachers. Glossary, Games (Crossword, Snake and Ladder, Millionaire), MCQ Quiz Generation from Random Questions/Question Bank, CBM (Certainty Based Marking) for infusing critical thinking and never give up approach will also be created to train professional teachers. Finally Impact analysis of the efforts, Measurement of Outcomes and attainment will be demonstrated. Teachers will be trained and they will practice along with students to get this course completed. Focus of these plugins will be to infuse Program Outcomes in Students through Teachers.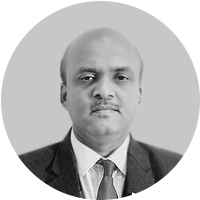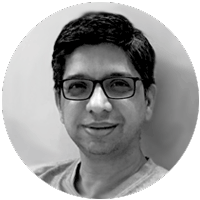 Dr Sameer Sahasrabudhe is a Senior Project Research Scientist at IIT Bombay and Adjunct faculty at Symbiosis International University. He has offered several MOOCs on the NPTEL, IITBombayX, and edX platforms. These include courses on 3D visualization, animation, architectural visualization, and on Designing Learner-Centric MOOCs. He is an evangelist of the open source 3D animation tool: Blender, and has led various projects on eLearning content creation, at IIT Bombay for last 16 years. He has published widely on this these topics, and has been an invited speaker at various institutions and conferences. He is a fine arts graduate and a traditional cell animator. His films have been screened and won awards at national and international film festivals.