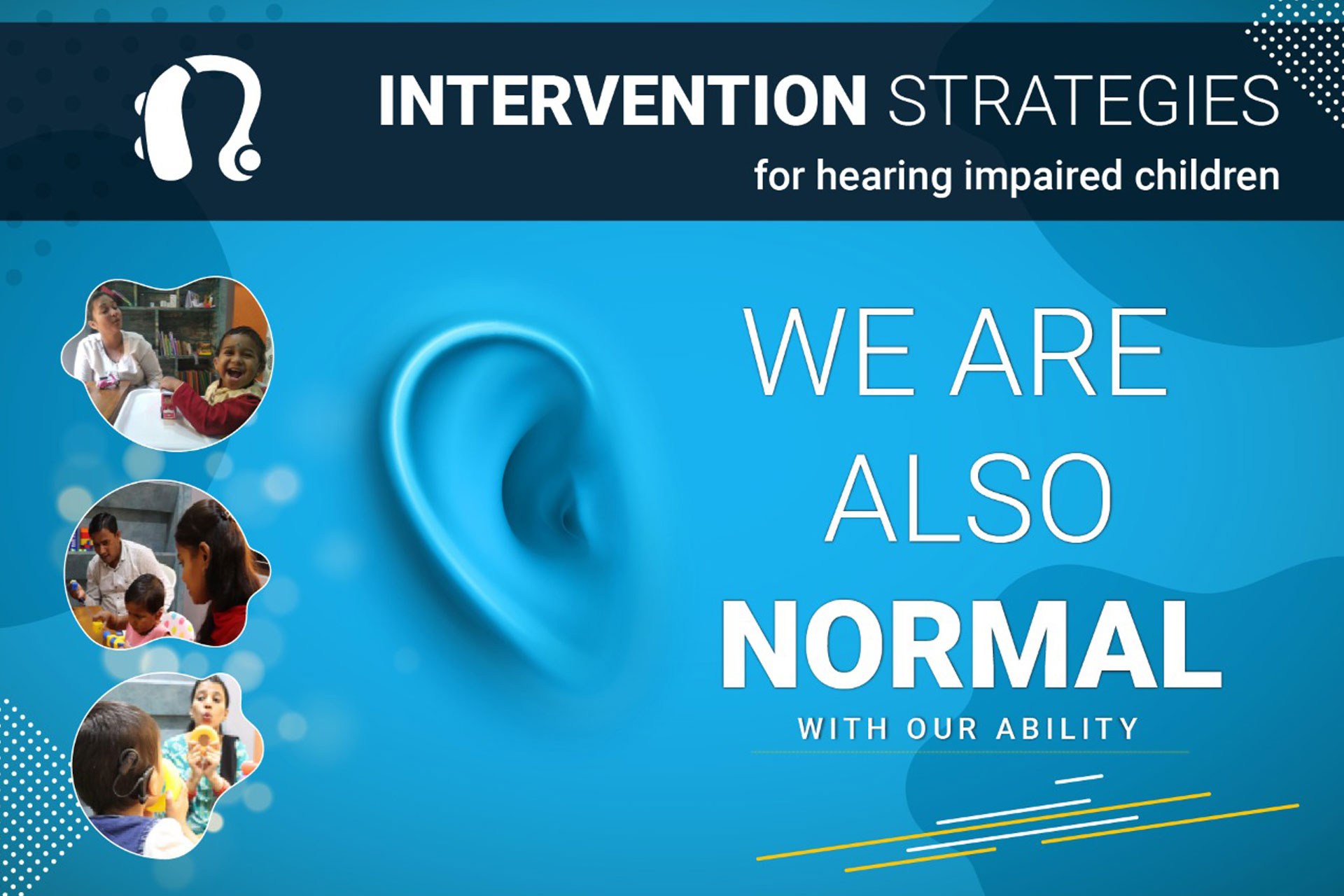 Early Intervention of Children with
Disabilities Need and Importance
Early identification and intervention is most important factor in the education of children with disabilities. In the special education these stages are crucial for teachers and parents. In the course teachers can identify the children problems, strategies to handle some education related problems, development of IEP for children with disabilities, impact of early identification and late identification on their education and which are the challenge faced by teachers and children in education.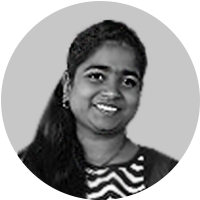 Sadhana Shivaji Lamture
Dr. Sadhana Shivaji Lamture is an Associate consultant for B.Ed. in Special Education program at Yashwantrao Chavan Maharashtra Open University Nashik. She has completed her Ph.D. from Mumbai University on the topic was 'Perspectives and felt needs of Teacher about Inclusive Education'. Her Interest area is teacher education, 21 st century role of teacher, life skills of children with disabilities. Her experience in the field is 6 years. She is passionate about Education of Underrepresented group of Society in India. She also trusts on the use of ICT and online learning for betterment of her field. She has published a research paper in international journal. She has attended 2 workshops on development of MOOCs.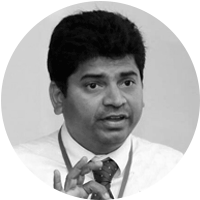 Shabbir Syed-Abdul (PhD), is a leading researcher and a principal investigator at the International Center for Health Information Technology, and the Associate Professor at the Graduate Institute of Biomedical Informatics, Taipei Medical University, Taipei, Taiwan. He also plays a role as a consultant for Artificial Intelligence and Digital Health. His major research interests are Artificial Intelligence, Internet of Things, Wearable devices, Long term care, Telemedicine, mHealth, Translational Medicine, Big data analysis and visualization, Digital Epidemiology, Social Network in healthcare and Hospital Information System and has published about 70 SCI papers in last 5 years. He is the leading educator for several MOOCs on FutureLearn.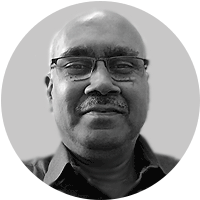 Manoj Killedar
Dr Manoj Killedar is known for his significant contribution in  how any university can use Internet and Mobile, a new communication media of future students, for effective and better student support systems, interactivity and academic quality. He is highly proficient in use of "Moodle: Learning and Course Management System (LCMS)" to deliver interactive, effective, flexible, enjoyable, high-quality education. He is also good at use of "Open edX: An Open Sourced MOOC platform". As a MLearning expert, along with respective subject experts, he has designed and developed several MOOCs (Mobile ready with Responsive Design) on Microbiology, Psychology and Anatomy-Physiology. He had contributed significantly to the field of teacher education for MLearning integration. He has trained several teachers / trainers from higher education for integrating MLearning in teaching-learning process.