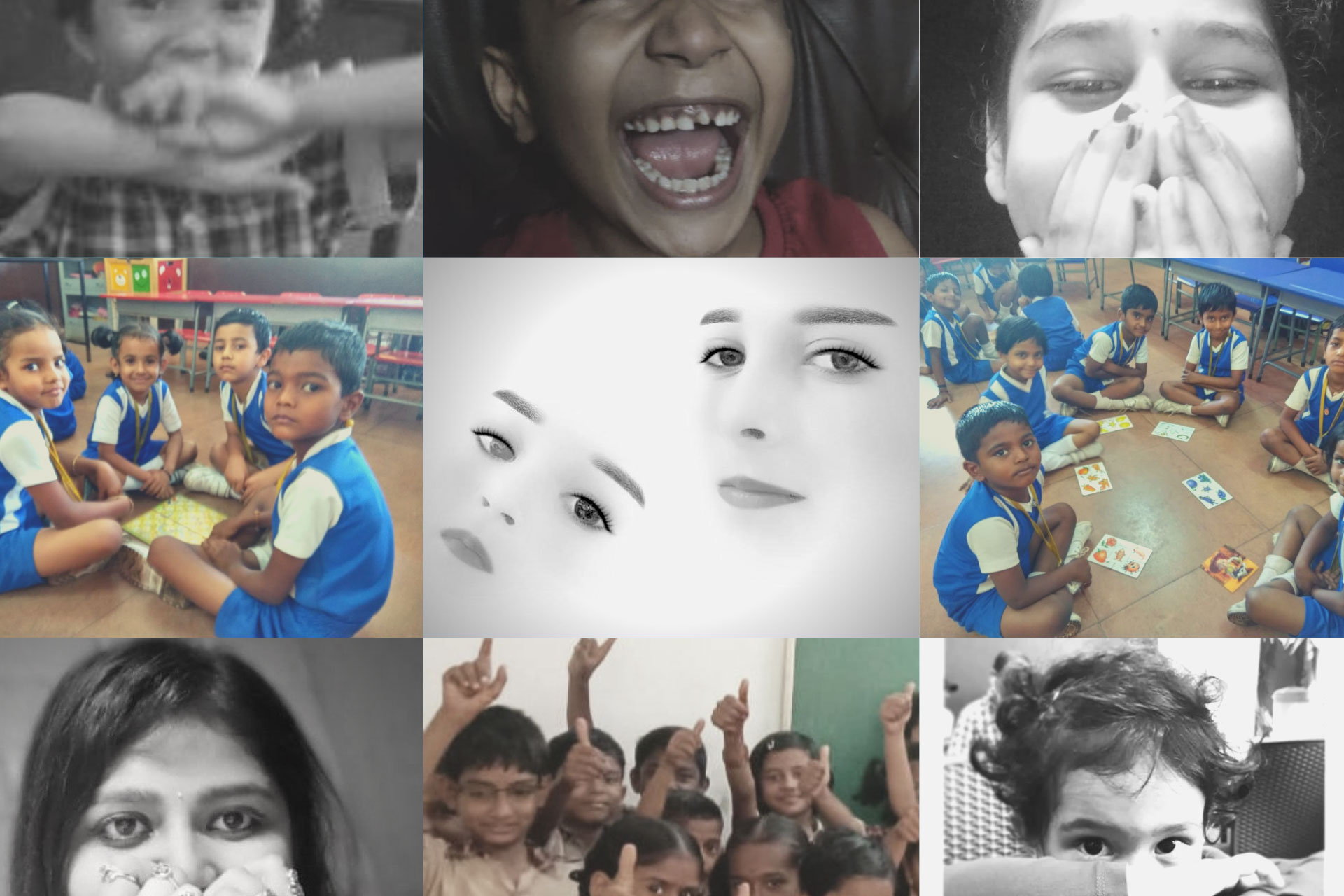 Emotion Schooling for Enhanced Classroom Processes
Emotions play a vital role in the teaching learning process in the classroom. It is important for both learners as well as facilitators to handle their emotions well, so as to create an emotionally safe classroom environment. The project aims to discuss emotions of the teachers as facilitators, and their role in enhancing classroom processes. Creating an emotionally safe and physically secure classroom environment would go a long way to increase the quality of teaching learning process. The objective is to develop an open resource which helps teachers to work on awareness of their own emotions and understand the emotions of their students label these emotions and manage classroom emotions effectively so as to enhance classroom learning. This could be completely activity based, with a proper debrief for each activity, making room for conscious self awareness. Reflective journaling in this context could help the learners to get an insight into own emotions and responses, thereby developing a strategy to handle them in the best possible manner. In this process, developing empathy could go a long way in creating emotionally safe and compassionate classrooms, where learning becomes a spontaneous and a collaborative effort among students and facilitators.
Annapurna Madhuri
A teacher turned counselor and trainer, Annapurna Madhuri has fourteen years of teaching experience and five years of counseling and training experience. Currently, she heads a teacher training institute SMIORE Academy for Teacher Training, which aims to provide pre- service training the rural graduates aspiring to become teachers.  She has developed modules on Psychological testing, evaluation and appraisal under SWAYAM, for online certificate course for guidance and counseling. She has also conducted several online as well as face to face workshops on Integration of ICT in school level as well as higher education. She passionately works on Social Emotional Learning with reference to creating emotionally safe and physically secure classrooms, for enhanced effectiveness in Teaching Learning Process. Her research interests include setting up of career guidance cells in schools to empower schools and Promotion of Mental Health among Schools through teacher training.
Prof. Vasudha Kamat is well known for her significant contribution to the field of Educational Technology/ Information and Communication Technology (ICT) in Education. She was Vice Chancellor of SNDTWU during 2011-16. Prof. Kamat is a member of National Education Policy Committee constituted by the Government of India in 2017. In March 2019, Commonwealth of Learning (COL), Canada appointed her as Honorary COL Adviser. She is Fulbright Scholar and also Best Teacher Awardee from Maharashtra State, India.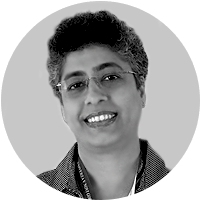 JAYASHREE SHINDE
Prof.  Jayashree Shinde is a Director of the Teaching Learning Centre at the Department of Educational Technology,  SNDT Women's University. She obtained her PhD  from the SNDT Women's University on interactivity levels of multimedia. She is on various committees of MHRD, UGC and NCERT related to OER development.