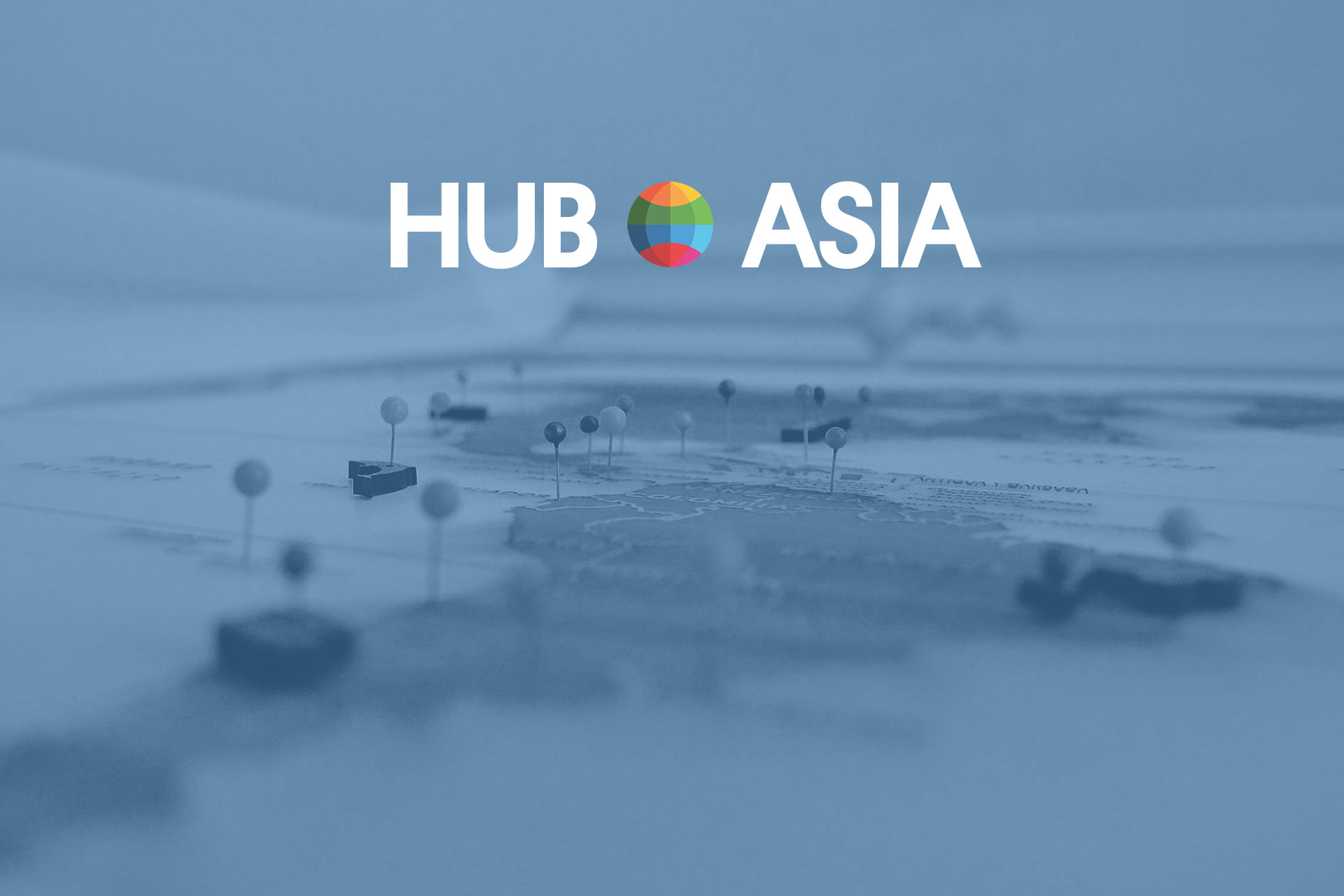 Meditation: A Powerful Tool for Self
Actualization
Life is a mixture of happiness and sadness but unfortunately the tragic and stressful experiences hamper our day to day physical activity by causing health related problems like metabolic disorders, endocrinological problems, cardiovascular health, anxiety and many more. To come out of all this problems and connect to our day to day normal activity of life, one needs to connect their inner self to the present outer situation and environment through the key of meditation, which will open all the gates for healthy, stress-free and peaceful life.
The project aim to develop a course on meditation techniques to achieve the following objectives:
– For students: To keep their mind cool and calm, improve learning capacity, lengthening of attention span.
– For Teachers / Job professionals: To keep mind cool and calm, promote emotional health, enhance self-awareness, release stress, increase working capacity, boost satisfaction and productivity, release from chronic stress.
– For society: To promote better emotional and physical health, enhance self-awareness and generate kindness and compassion.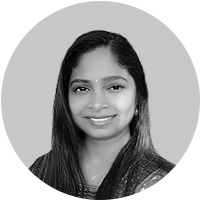 Sneha S. More
Dr. Sneha S. More is working as an Assistant Professor at the faculty of Biotechnology, VIVA College. She has more than 11 year of teaching experience in the field of Biotechnology at Undergraduate and postgraduate level. She did her Master's in Biotechnology and Ph.D. in Zoology. She worked as a Research fellow (JRF) under BANRF fellowship. She has also supervised research project of BSc and MSc student. Her area of interest is research based mostly in Marine Science. She is efficient enough in developing mental skills through Meditation. Her aim is to work for the emotional well-being of human being, so that they can able to live happy and stress free life.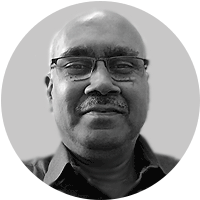 Manoj Killedar
Dr Manoj Killedar is known for his significant contribution in  how any university can use Internet and Mobile, a new communication media of future students, for effective and better student support systems, interactivity and academic quality. He is highly proficient in use of "Moodle: Learning and Course Management System (LCMS)" to deliver interactive, effective, flexible, enjoyable, high-quality education. He is also good at use of "Open edX: An Open Sourced MOOC platform". As a MLearning expert, along with respective subject experts, he has designed and developed several MOOCs (Mobile ready with Responsive Design) on Microbiology, Psychology and Anatomy-Physiology. He had contributed significantly to the field of teacher education for MLearning integration. He has trained several teachers / trainers from higher education for integrating MLearning in teaching-learning process.