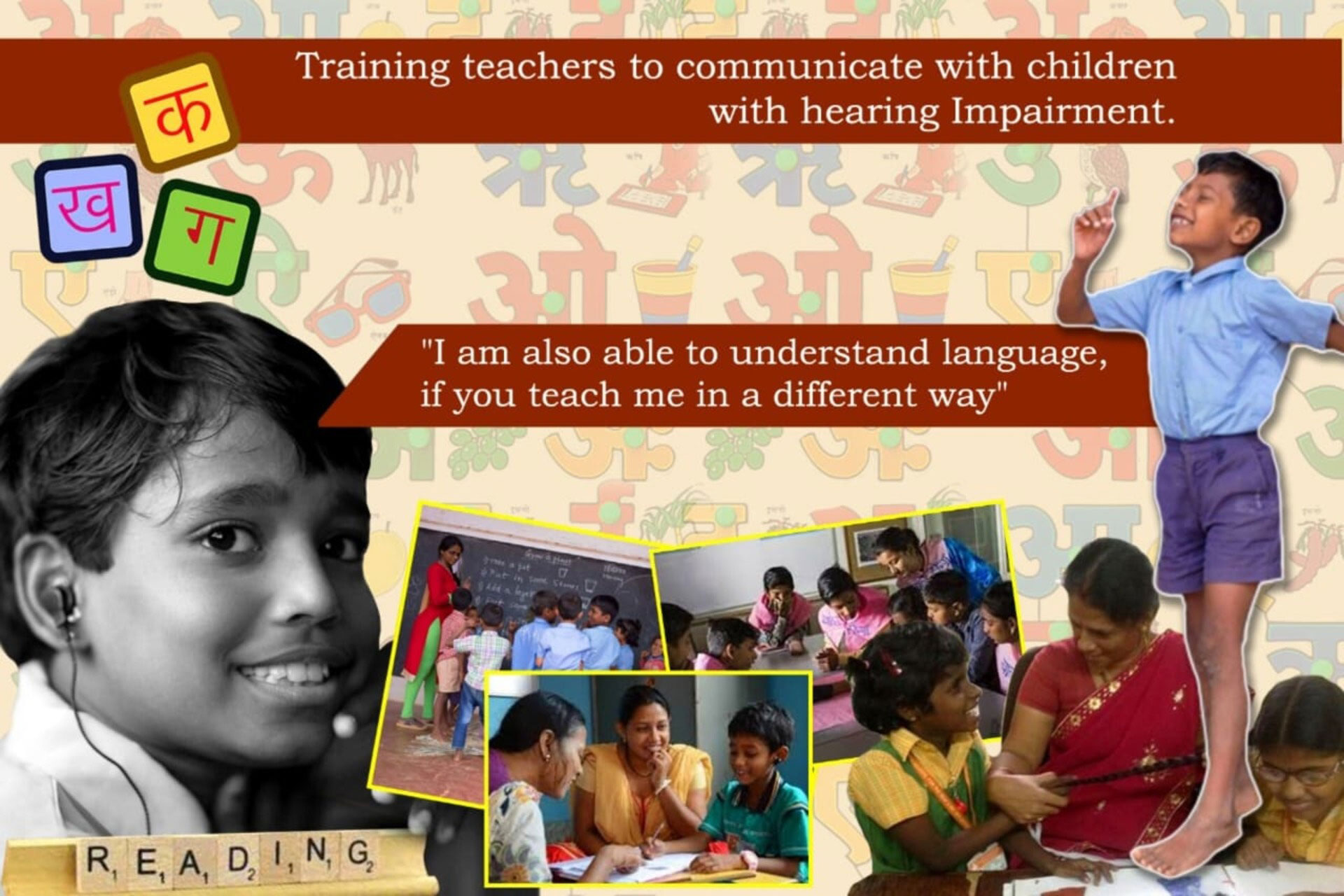 Teaching Language and Communication
to Children with Hearing Impairment
In this project I would like to develop OER content about developmental stages of language, principles, methods, techniques of teaching language, methods of teaching literacy to children with hearing impairment.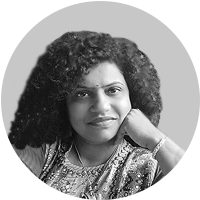 Sharmishtha Chinmay Oak
Mrs. Sharmishtha Chinmay Oak is an Academic Associate and Co-ordinator of B.Ed.Spl.Ed. program at Yashwantrao Chavan Maharashtra Open University, Nashik, Maharashtra. She is pursuing Ph.D in Special Education from University of Mumbai. Her topic for Ph.D. is 'Effects of Scaffolding Strategies on reading Comprehension of Children with Hearing Impairment'. She is having 17 years of experience in the field of special education of children with hearing impairment. Her area of interest is linguistics and issues of hearing impaired children related to linguistics and literacy. She has belief and passionate about the smart teaching and using technology in teaching in today's educational world. She has attended two workshops on development of MOOCs.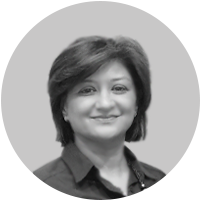 Daksha Patel
Clinical Assistant Professor at the London School of Hygiene and Tropical Medicine, involved in wide range of training programmes in house and online. Since 2013, Daksha has been involved in the development of an innovative approach in Open education for eye health, which has the primary focus to address the existing inequity in Global health education. As the e-learning director within the Eye health Group and she is involved in developing open educational practice and massive open online courses (MOOCs). This work has received the prestigious Higher Education Collaborative award for teaching excellence in 2019. As fellow for the Center for Distance Education ( University of London worldwide) she is also involved in educational research in open and distance teaching and learning.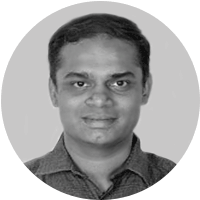 Rohan Vilas Mamta Gavankar
Dr Rohan Vilas Mamta Gavankar is an Assistant Professor at the VIVA College, Virar West, affiliated to University of Mumbai, India. He obtained a PhD in Botany at the University of Mumbai. His area of interest includes research and developing OER for quality education.