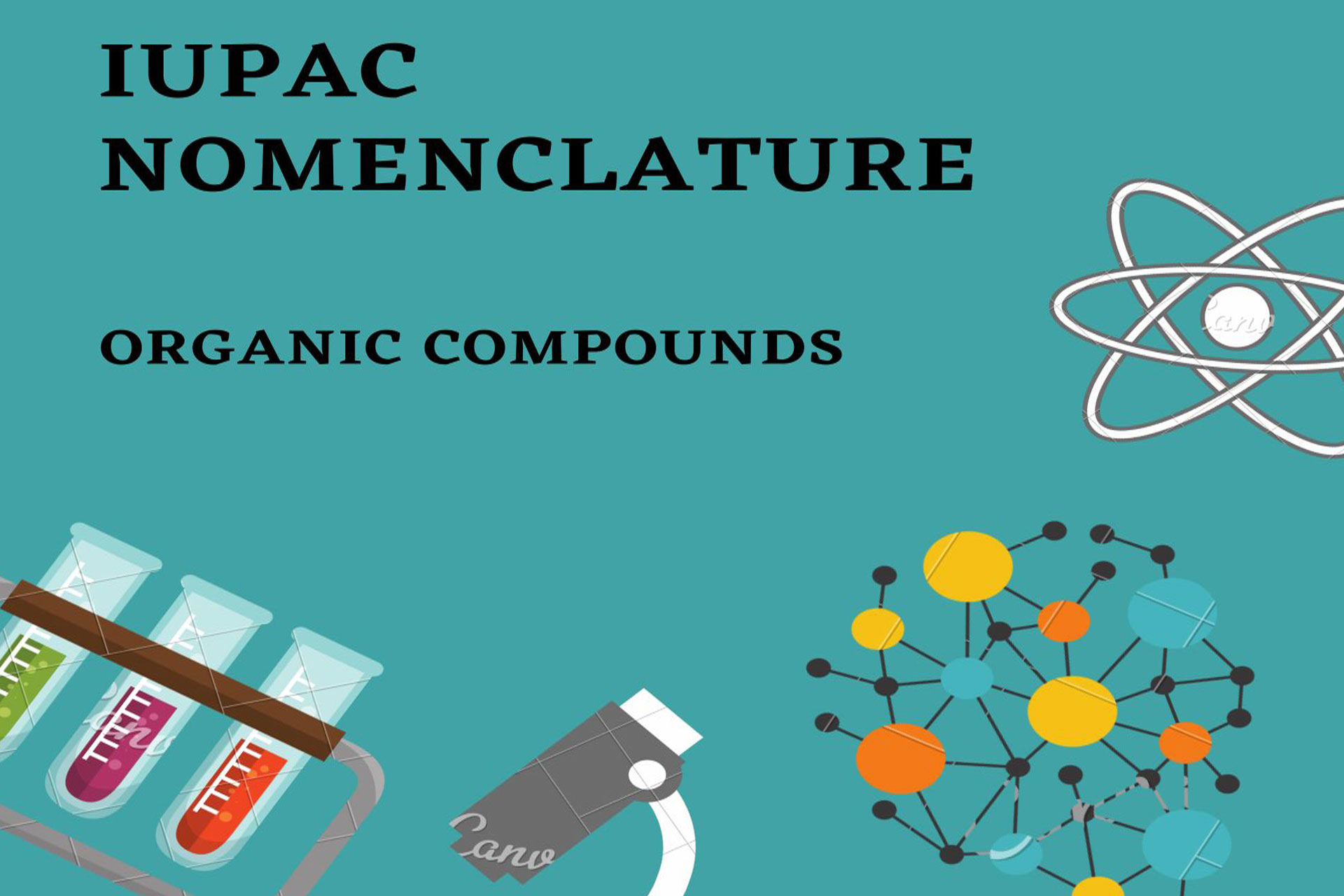 IUPAC Nomenclature for Organic
Compounds
There are millions of carbon compounds present in nature. In order to clearly identify them, a systematic method of naming has been developed and is known as the IUPAC (International Union of Pure and Applied Chemistry) system of nomenclature. This course module discusses the rules for IUPAC nomenclature for various compound families and compounds with different functional groups. This topic is introduced at school level for simple mono-substituted hydrocarbon for example alkanes, alkenes and alkynes. Students are introduced to only few functional groups like carboxylic acid, alcohol, halogen etc. Students are not aware about priorities allotted for various functional groups in poly- substituted organic compounds. Organic compounds with more than two functional groups is called multi-substituted compound. IUPAC has given priorities for various functional groups. They face difficulty in naming complex molecules or drawing the structure of a compound whose IUPAC name is given. The course aims to bridge this gap by making use of available OER, videos, web resources besides self -developed PPT and notes. Assessment includes both formative and summative assessments and we hope to achieve this by the quizzes/ MCQ's and assignments which are part of the module. This would also encourage problem solving among the students.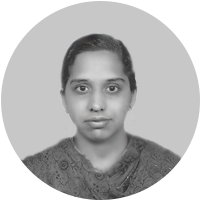 Pratiksha. Rajadhyaksha
Pratiksha Rajadhyaksha (MSc. B.Ed ) working as a post graduate teacher at Reliance Foundation School , Koparkhairane Navi Mumbai India. I worked as an incharge for science club promoting science learning for primary and secondary class students. Helped in NIUS projects in Organic chemistry at Homi Bhabha Centre for Science Education. To stadardised experiments and teach practical techniques for organic synthesis experiments (2017-18). Worked as a chemistry teacher for 11th & 12th at B. N. Bandodkar college of Science, Thane (July 2016-April 2017). Worked at Holy Angels high school and Jr. college, Mulund (E) as a chemistry teacher (April 2014-April 2016). Worked at Homi Bhabha Centre for Science & Education, as a volunteer for the OCSC camp (April –June 2014). Worked with Row2 Technologies, Santacruz Mumbai.  Job Profile: Jr. Research Chemist (July 2010- March 2014). Selected for Fellowship programme by IISc Bangalore- Completion of two months project on tubulin and its binding with a drug Vinblastine under Prof. B. Bhattacharyya at Bose institute Kolkata in July-2009
Ritu Uppal
Ritu Uppal (PhD) is an Educational Technologist and a passionate Teacher Trainer currently working at Mumbai Educational Trust as Head - Centre of Educational Technology at Mumbai in India. She is also a programme leader for Cambridge International Diploma in Teaching and Learning (CIDTL).Her base qualifications include Bachelor in Education and Masters in Educational Technology. She conducted the first Massive Open Online Course (MOOC) of SNDT Women's University as part of her Doctoral research. She is actively working in spreading constructivism, experiential learning, Assessment, ICT in education and MOOCs through various online and face-to-face workshops. Her area of work includes curriculum & content designing and development in face-to-face, blended and online environment. She is also actively involved in content creation and delivery for various Indian Government projects such as National Mission on Education through Information and Communication Technology (NMEICT), Ministry of Human Resource Development (MHRD) and Scheme of Pandit Madan Mohan Malaviya National Mission on Teachers and Teaching (PMMMNMTT).