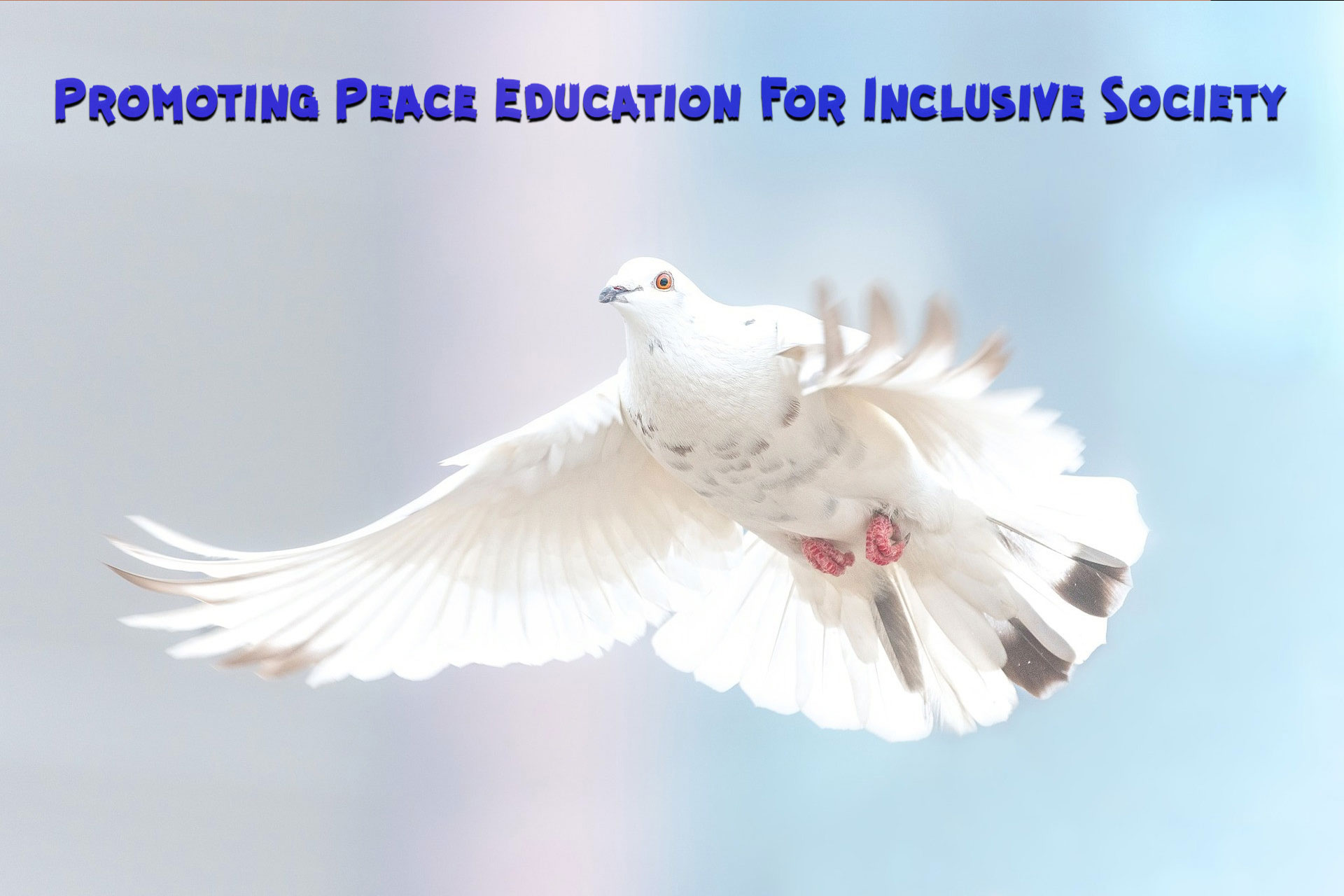 Promoting Peace Education For Inclusive Society
This course is about peace education and thereby creating awareness among the various elements of the society by creating inclusion in various fields.
Course credit : 4 credit
Week : 6 week
Total module : 6 (per week 1 module)
Assignment : at the end of every Module
Exam : 50 Marks Objective Based examination
Module 1 Understanding peace
Module 2 Constitutional values promoting peace
Module 3 Need for Peace Education
Module 4 Organizational Efforts for Peace Education
Module 5 Inculcating Peace through Education
Module 6 Promoting Peace Education For Inclusive Society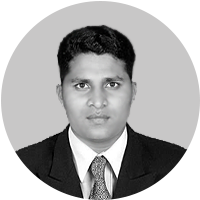 Amol Ubale
Dr Amol Ubale is working as an Assistant Professor at PVDT College of Education for Women, SNDT Women's University, Mumbai, India. He is working as Teacher Educator for the last nine years. His topic for the Ph.D. was, "Development and Evaluation of Differentiated Instruction Based Training Programme for Student Teacher". He has participated and completed various MOOC course and workshops. His teaching subjects are, Educational Technology, Educational Psychology, Inclusive Education and Guidance counselling. His area of interest includes design, developing and delivering OER for quality education. Besides this, he is actively involved in various professional activities such as presenting and publishing papers at national and international level.