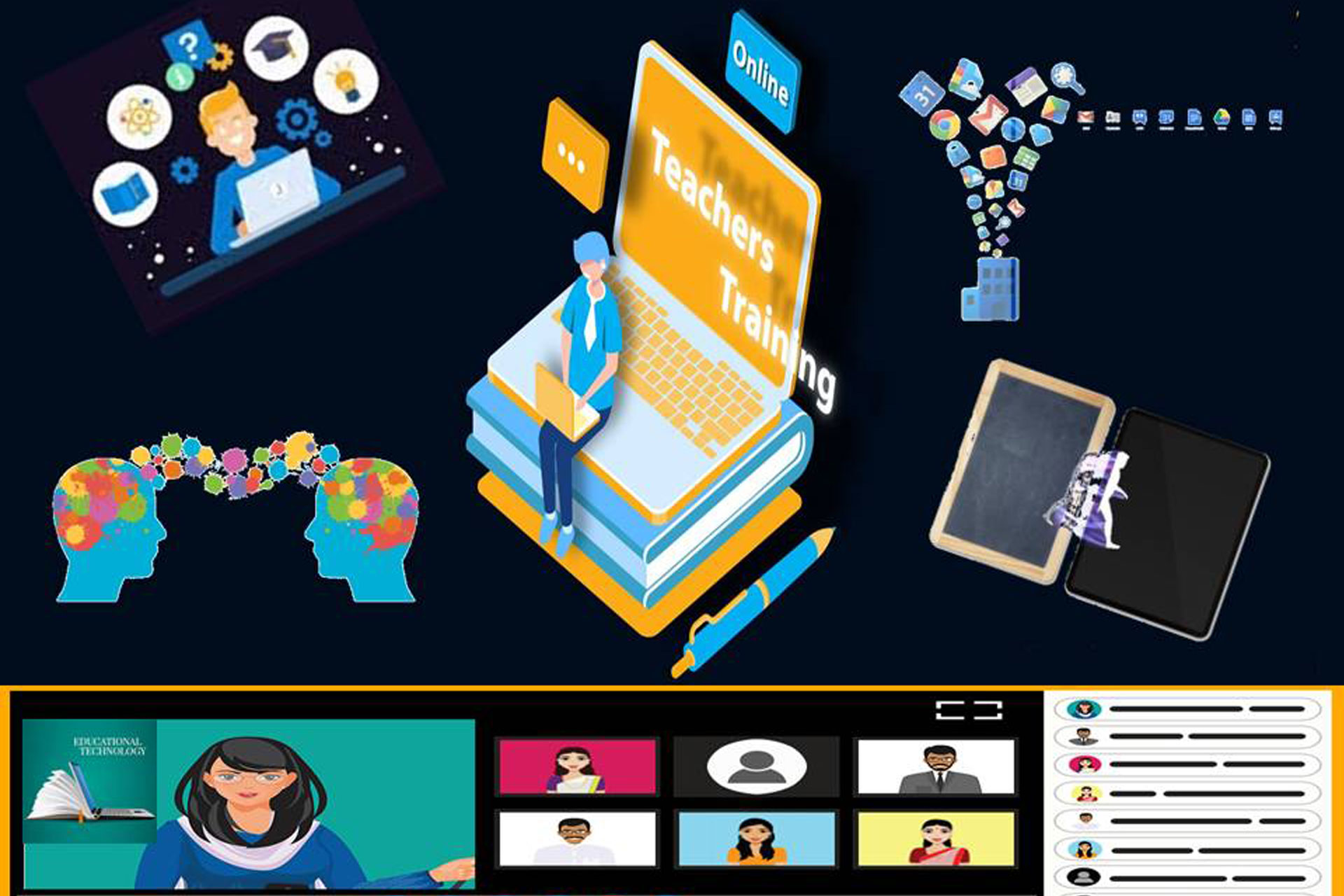 Preparing Teachers for G Suite and Microsoft Certification
Prominent features of this course are:
1. The teacher will get the idea of cloud-based office productivity tools
2. The teacher will learn how to use these tools while teaching
3. The teacher will be comfortable to appear in the Google and Microsoft certification examination meant for teachers.
The teacher will get proficient in the following tools:
1. Microsoft Word/Google Doc
2. Microsoft Excel/Google Sheets
3. Microsoft Powerpoint/Google Slides
4. Onedrive/Google Drive
5. Hangout/Skype
6. Google Forms/Microsoft Forms
7. Google Classroom/Microsoft Teams
8. Hotmail/Gmail
9. OneNote and Class Notebook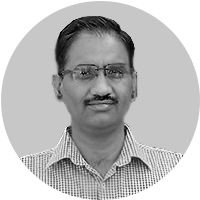 Om Singh Chundawat
Om Singh Chundawat (Ph.D.) is presently working as Vice Principal at Vidhyashram International School Jodhpur. The school is affiliated to CBSE and is a co-educational K-12 School having Courses on Moodle Learning Management System for all Scholastic and Co-Scholastic Subjects. He has taught Business Studies/Business Management in schools affiliated to RBSE, CBSE, IBDP and CIE for 17 years. He has done Masters and Doctorate in Business Administration and also having Bachelor and Master degree in Education. He also possesses Post Graduate Diploma in E-Learning, Distance Education and School Leadership and Management. He is a Moodle Certified Course Creator (MCCC), Moodle Certified Educator (Foundation Level) and Google Certified Educator (Level 1). He has also completed various MOOCs offered by Coursera. His areas of interest are developing and offering OERs on Moodle/Canvas Learning Management System, E-Learning, and Instructional Design.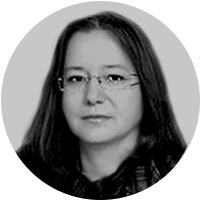 Suzana Loshkovska (Ph.D) is a professor at the Faculty of Computer Science Engineering, "Ss. Cyril and Methodius" University in Skopje, R. of North Macedonia. Her research interests include visualization, human-computer interaction, virtual reality and technologically enhanced learning. She has experience in both development of technically supported courses and evaluation of electornic learning resourses. She was a participant in several project related to implementation of e-learning at higher education in Macedonia and the Western Balkan. At present, her research is mainly focused on use of technology to improve learning process and increase the motivation of students.