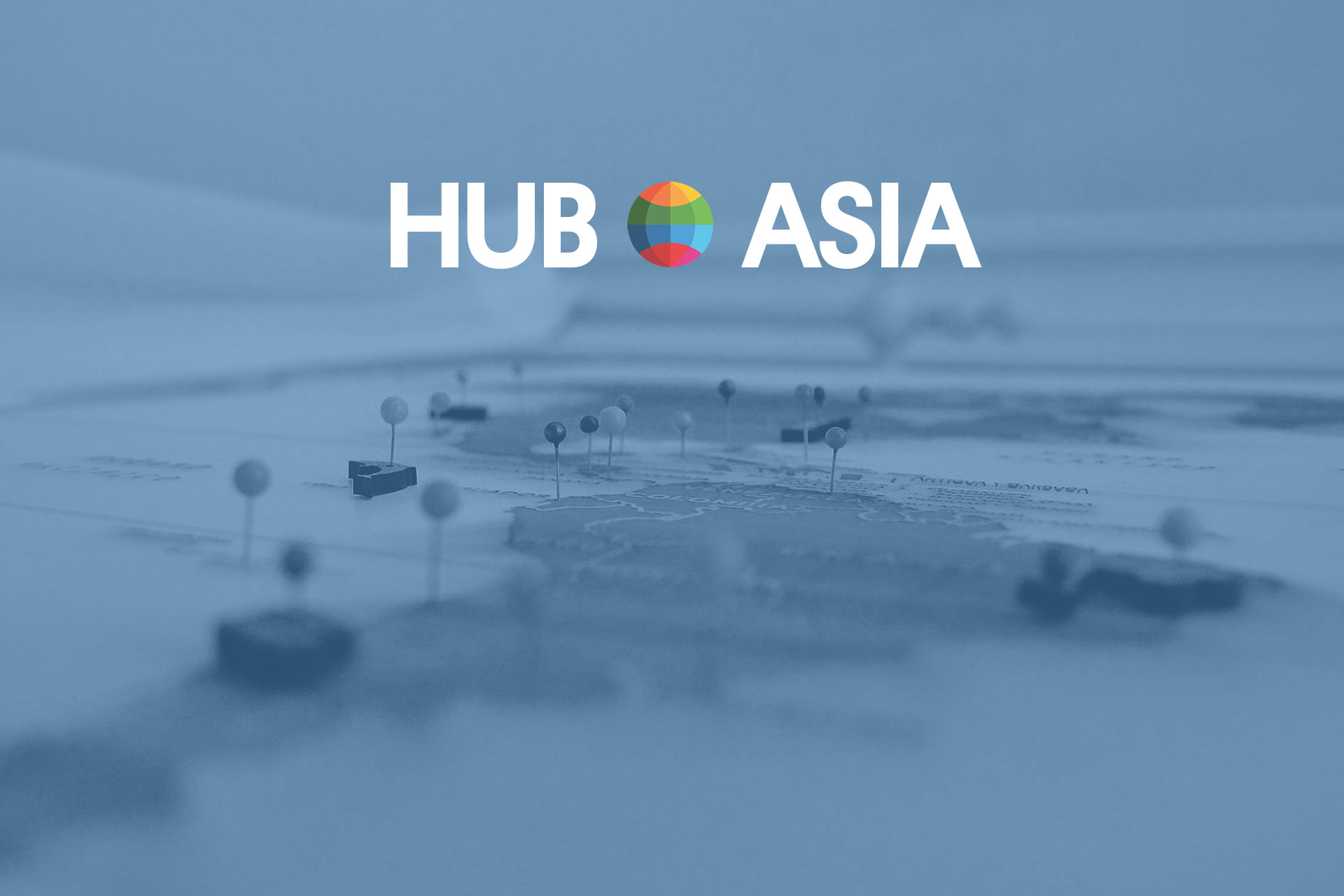 Microbiology: A Practical Approach
Microbes play a vital role in day to day life. The exciting discipline of Microbiology would be incomplete without hands-on laboratory experiences. These practical activities enable learners to gain firsthand experience and understanding of phenomenal world of microbes. My Project aims to bridge the gap between the theoretical knowledge of microbiology and its practical approach. This open resource can be used by educators around the world to stir interest in their science classroom making young learner curious about tiny microbes with huge possibilities. It will help the learners to correlate the topics studied in classroom with the experiments performed in laboratory which in turn are implemented in Healthcare industries.
Project highlights:
It would be an open textbook / course which can be used as a manual / content to study techniques in microbiology. The Material will include protocols, related literature, demonstration videos or links so that the learners achieve the pre-requisite industrial skills. The manual / course will be developed in simple language with progression of simple skills to most efficient skills required in industrial microbiology. This creation would include self made materials , adaptation of available materials / resources and some tasks to make it more interactive and learner centric.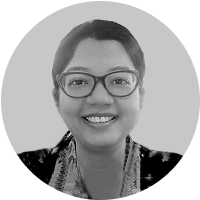 Madhvi Kishor Chawan
Madhvi Kishor Chawan is working as Production Officer in Polio Vaccine Manufacturing at Haffkine Bio-Pharmaceutical Corporation Limited, Mumbai, Maharashtra, India, a company aimed for Service to Mankind .She has done Master of Science with specialization in Microbiology from Mumbai University. She has also done Post-Graduation Diploma in Pharmaceutical management and Post- Graduation Diploma in Good Manufacturing Practices from Quality Council of India. She is approved competent Quality Personnel certified by Food and Drug Administration, Bamdra (HQ), Mumbai, Maharashtra, India in Microbiology and Sterility Testing. She likes to read and has research interest in Microbiology and Pharmaceutical related subjects. She has interest in developing learning material for students with interest in Microbiological Tools, Pharmaceutical Microbiology, Good Manufacturing Practices, Quality Management System, Quality Risk Management.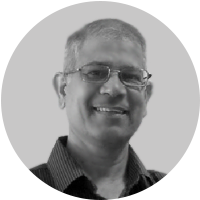 Ramesh Sharma
Dr Ramesh Sharma is an OER brand ambassador for OER Foundation, New Zealand. He teaches Instructional Design at Ambedkar University Delhi, India. Earlier he has taught Educational Technology and Learning Resources at Wawasan Open University, Malaysia. He is an expert in open and distance and technology mediated learning and has served as a visiting Professor at Universidade do Estado da Bahia, UNEB, Salvador, Bahia, Brazil, visiting Professor at University of Fiji, Fiji, Commonwealth of Learning as Director of the Commonwealth Educational Media Centre for Asia, New Delhi, Regional Director of Indira Gandhi National Open University, India and Director of Distance Education at University of Guyana, Guyana, South America. He had been a member of Advisory Group on Human Resources Development for the United Nations Conference on Trade and Development (UNCTAD). While at University of Guyana he also collaborated with UNDP for its Enhanced Public Trust, Security and Inclusion (EPTSI) project, Volunteer Service Overseas (VSO) and United Nations Volunteer (UNV) to develop suitable educational opportunities for communities and youth. He is editing Asian Journal of Distance Education since 2003 and has been associated with several other peer reviewed journals including SSCI / SCOPUS Journals as Reviewer, Editor and Editorial Advisory Board member in the field of Open and Distance Learning. An author/editor of several books and research papers on educational technology, educational multimedia and eLearning, Dr. Sharma is a practitioner promoting Open Educational Resources (OER). He has been a trainer and capacity builder in the field of educational technology, and has supervised doctoral research in the field. He has conducted workshops and evaluation activities for IGNOU, CEMCA, COL, UNCTAD, and Aga Khan Foundation, amongst others.