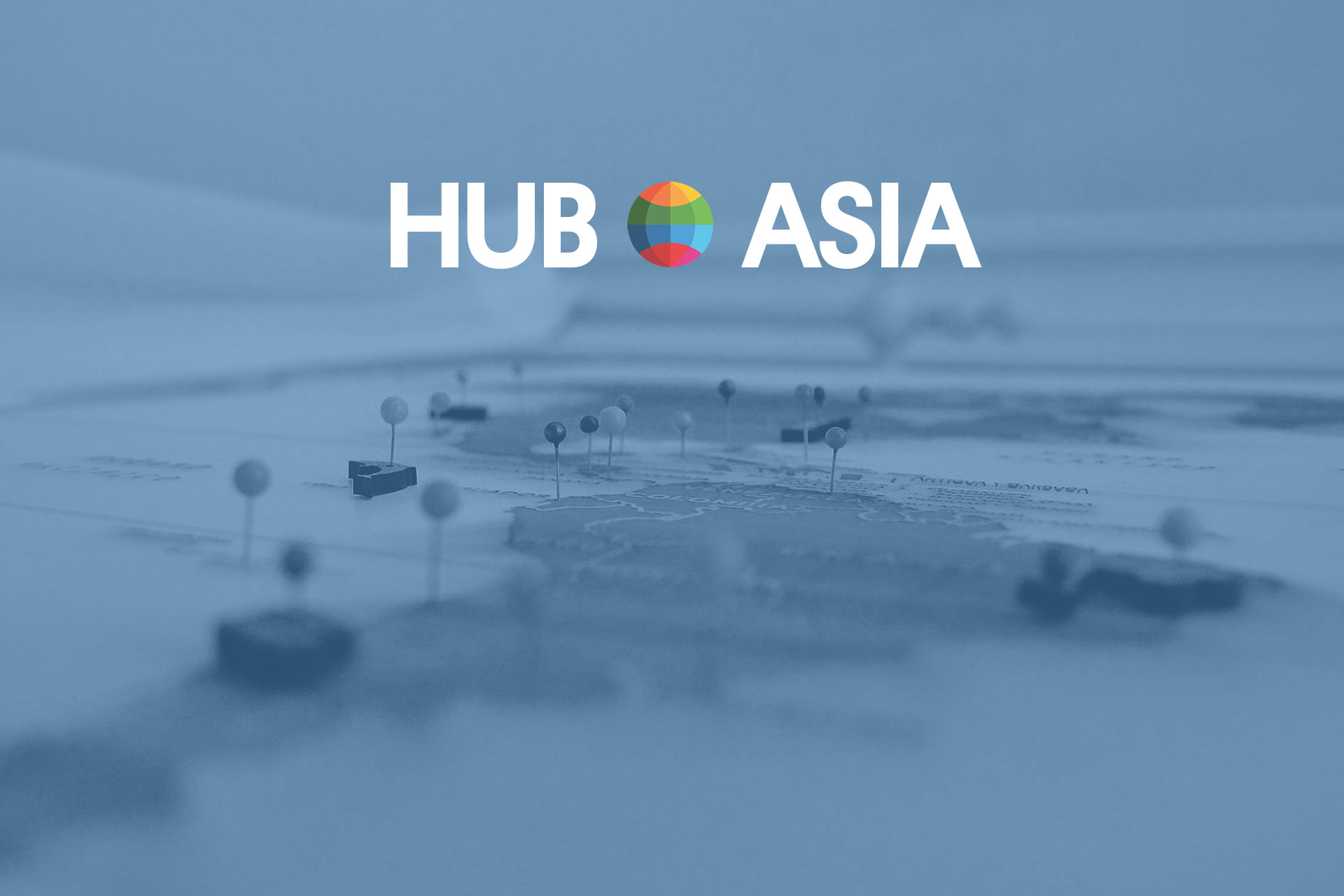 Development of Multimedia E-Book on
Life Skill Education
The proposed course will be developed with two credit and eight modules. The course will be 30 hours. This project will be developed related with Sustainable goal no 16 i.e. Promote just, Peaceful and inclusive societies. The proposed project is related with the Ten Life Skills suggested us by the World Health Organization. The aim of the project is to develop life skills among the global citizens. The objectives of this project are to design and develop multimedia e-book on life skill education, to study the efficacy of developed multimedia e- book. Out of the ten life skills only three life skills will be used for proposed project as a content. These life skills will be self-awareness, decision making and coping with stress. The multimedia e- book will be developed by using four quadrant approaches i.e. e-tutorial, e-content, e-assessment and discussion forum. Proper weightage will be given to four quadrants. The multimedia e-book will be developed as a mobile friendly e-book so that it will reach maximum number of participants.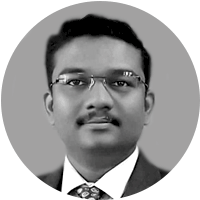 Ganesh Chavan
Dr Ganesh Chavan is working as an Assistant Professor at PVDT College of Education for Women, SNDT Women's University, Mumbai, India. He is working as Teacher Educator for the last fourteen years. He is passionate towards integrating ICT in higher education. By participating and attending various seminars, conferences, workshops and training programs at national, international level he tries to learn and integrate various technological and teaching skills within the teaching-learning process in Teacher education.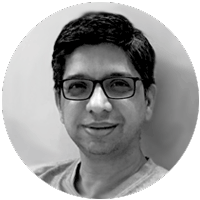 Dr Sameer Sahasrabudhe is a Senior Project Research Scientist at IIT Bombay and Adjunct faculty at Symbiosis International University. He has offered several MOOCs on the NPTEL, IITBombayX, and edX platforms. These include courses on 3D visualization, animation, architectural visualization, and on Designing Learner-Centric MOOCs. He is an evangelist of the open source 3D animation tool: Blender, and has led various projects on eLearning content creation, at IIT Bombay for last 16 years. He has published widely on this these topics, and has been an invited speaker at various institutions and conferences. He is a fine arts graduate and a traditional cell animator. His films have been screened and won awards at national and international film festivals.