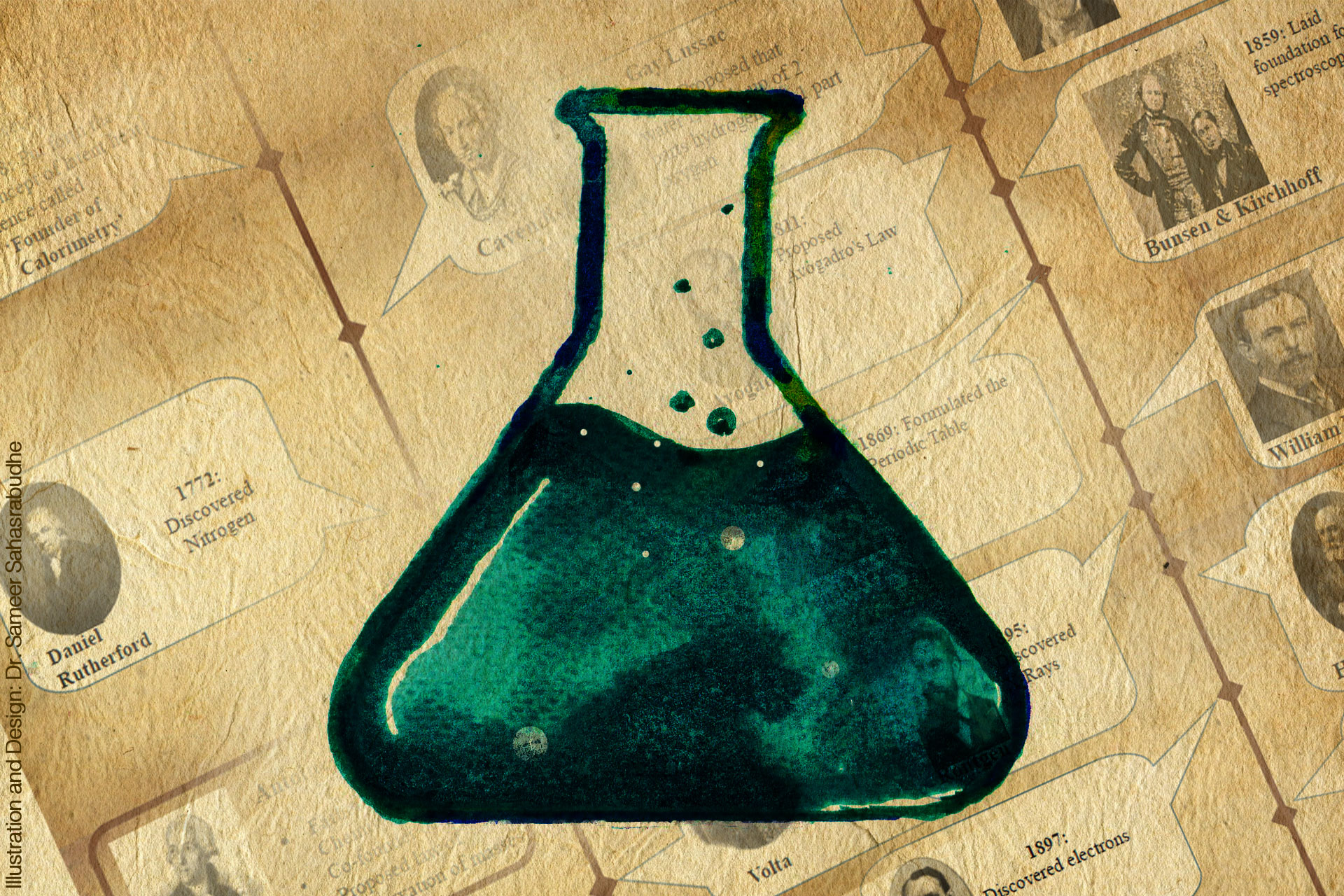 The Mystery Called Chemistry: From
Alchemy to Modern Chemistry
Chemistry has been recognized as a discipline, recently as compared to the other disciplines of Science. It´s abstract and "invisible" nature, where neither the atoms or the dynamics of the reaction are visible to an average student makes the subject mysterious and interesting. Unfortunately, not many texts or courses that deal with the stories of people- trying, failing and persevering , contributing to discipline. It is these stories that make science more humane and add to the motivation of the students. This course attempts to unveil the humane face of Chemistry by integrating Science and Humanities, particularly History.
The project is estimated to run for a period of 4 weeks which will trace the development of the discipline Chemistry from the ancient times when it was called alchemy to modern chemistry. The course will focus on development of various theories over the time that established the discipline and the contribution of major chemists and their stories. The project will comprise curated OERs on the subject, developer made resources including videos, audio and other formats of e-resources. The major feature of the project will be learner interaction in this online course.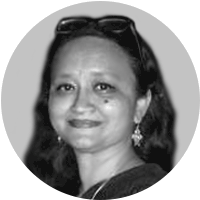 Ajita Deshmukh
Ajita Deshmukh is a passionate Chemistry educator for more than a decade, she forayed into training teachers for ICT-integrated education. She has developed interactive learning materials for higher secondary school students for CIET, NCERT, New Delhi. She is currently a research scholar in Education at Hansraj Jivandas College of Education under the aegis of University of Mumbai. Her research area is Social Media in Education with publications related to this research area.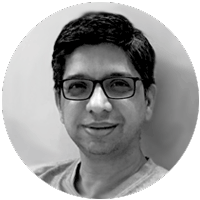 Dr Sameer Sahasrabudhe is a Senior Project Research Scientist at IIT Bombay and Adjunct faculty at Symbiosis International University. He has offered several MOOCs on the NPTEL, IITBombayX, and edX platforms. These include courses on 3D visualization, animation, architectural visualization, and on Designing Learner-Centric MOOCs. He is an evangelist of the open source 3D animation tool: Blender, and has led various projects on eLearning content creation, at IIT Bombay for last 16 years. He has published widely on this these topics, and has been an invited speaker at various institutions and conferences. He is a fine arts graduate and a traditional cell animator. His films have been screened and won awards at national and international film festivals.