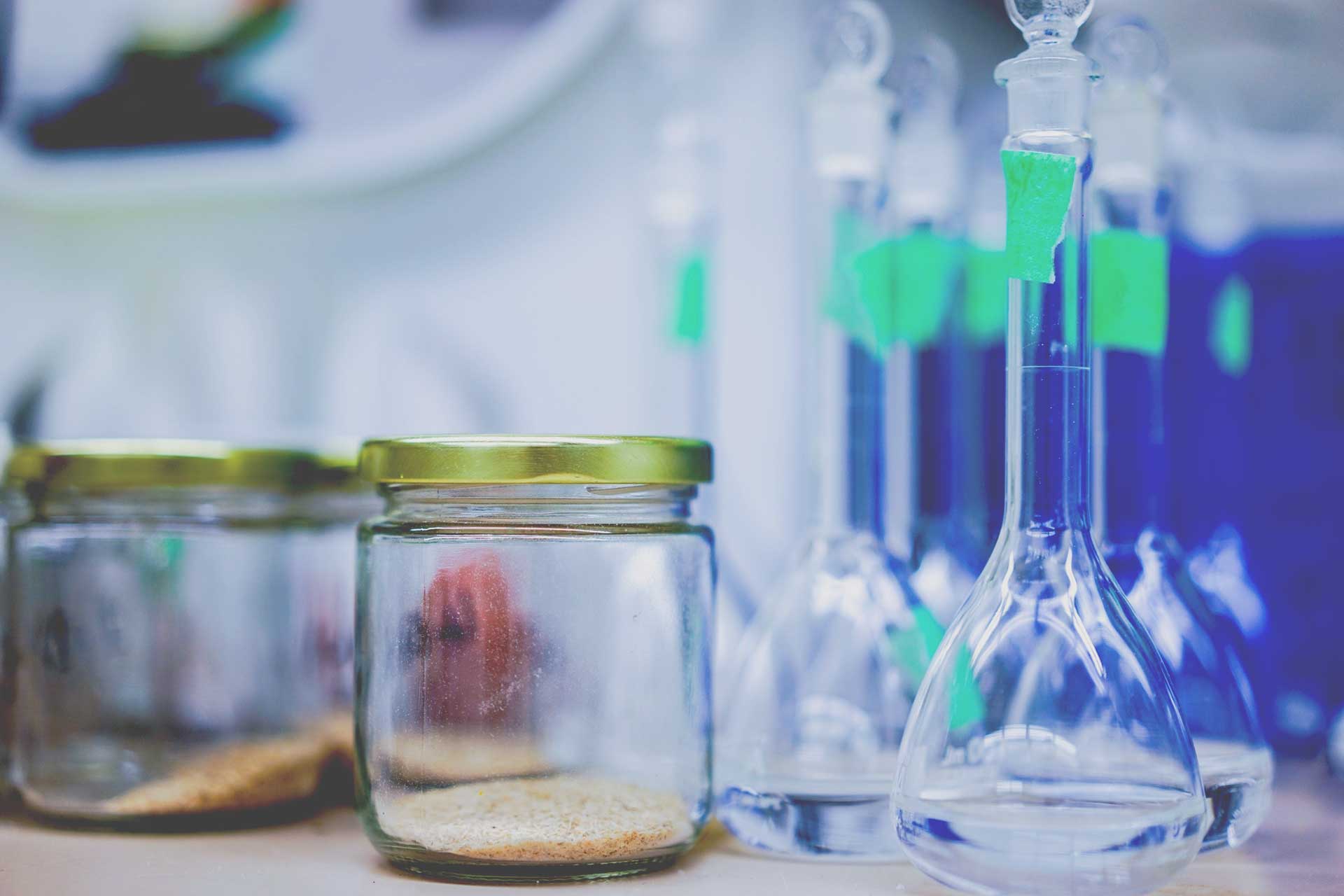 Organic Chemistry in Everyday Life
The project aims to discuss the overreaching influence of chemistry in all aspects of life. The modules on 'Organic Chemistry in the Kitchen' will talk about the sources and composition of food, structures of the different constituents and their functions in the body. It will expose the audience to the different methods of food preservation, storage and cooking and the changes associated with the different processes. Food additives and reasons for food spoilage will also be explored. Finally role of cleaning agents and safety aspects in the kitchen will be discussed. Every module will use open learning resources as well as generated content and will include assessment.
Project resources are available at: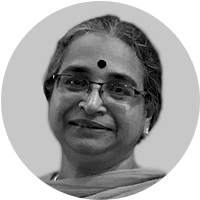 Gomathi Shridhar
Dr Gomathi Shridhar is an Associate Professor and Head at the Department of Chemistry, V.K. Krishna Menon College of Commerce and Economics and S.S. Dighe College of Science, which is located at Bhandup, Mumbai. She oversees a medium size department and is responsible for its day to day functioning. She is a passionate teacher and teaches Organic Chemistry at all levels. She believes that all problems of the world with respect to food, energy and environment can be solved by Chemistry. Thus everyone needs to be exposed to chemistry and its consequences. She is an alumuni of Indian Institute of Technology, Bombay and the University of Mumbai. Her research interests include use of biodegradable solvents in organic synthesis and Chemistry education.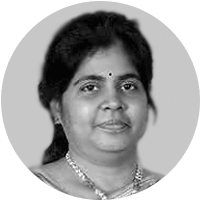 Dr Indira Koneru is an Associate Professor and Head of eLearning Department at Icfai Business School (IBS). She administers Moodle for six IBS Campuses and provides eLearning support to the Icfai group of institutions. She trains Professors at ICFAI group of institutions and at various academic and research institutions in India and abroad on eLearning – Moodle, OER, Blended Learning, Instructional Design, Interactive Content development, EdTech tools, Mobile Apps for Learning etc. She is the domain expert for IIT Bombay Spoken Tutorials on Moodle. She also serves as an eLearning consultant for Intergovernmental Organisations and Academic Institutions, including Commonwealth of Learning (COL) and Commonwealth Educational Media Centre for Asia (CEMCA).