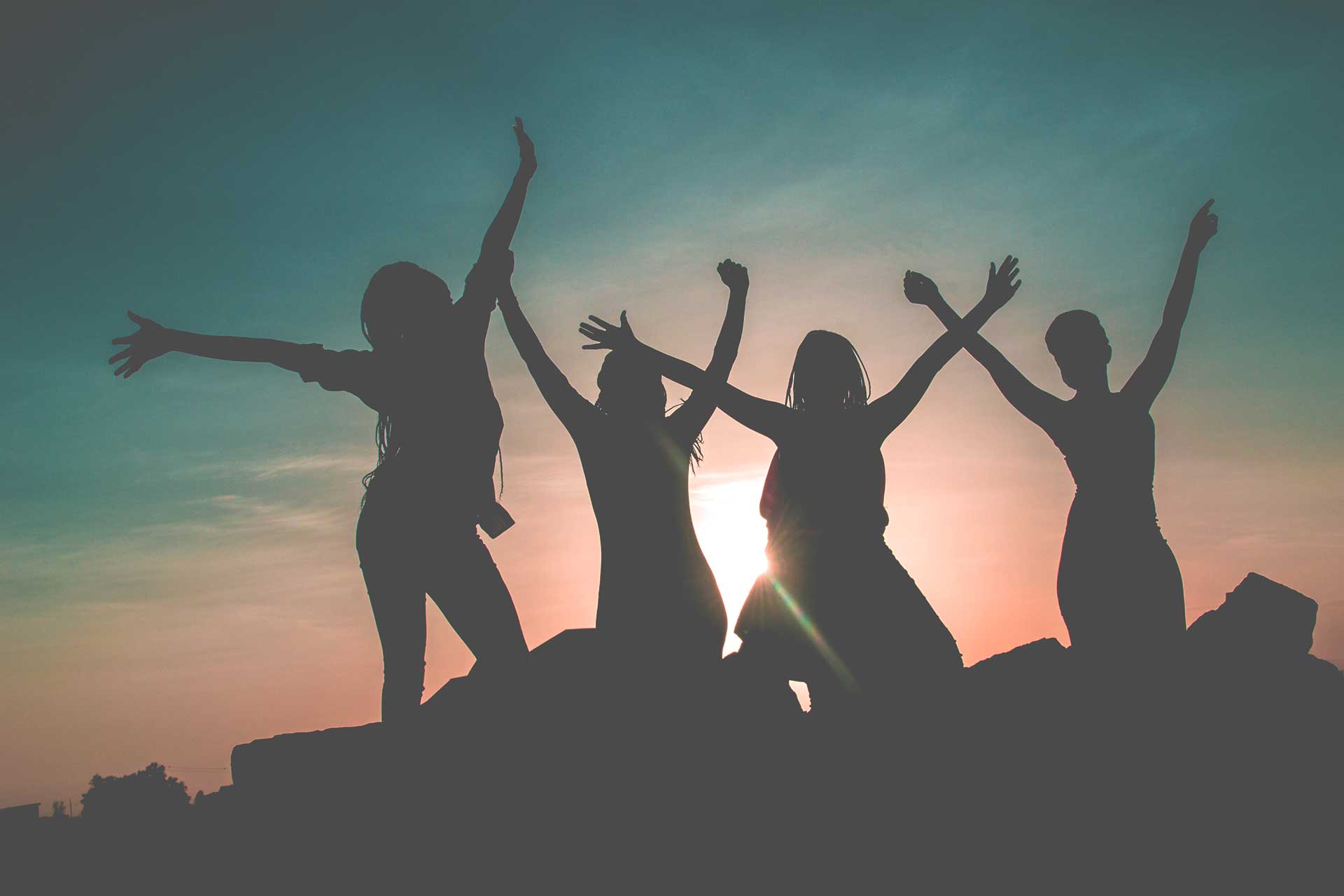 Gender Equality and Women Empowerment
The course describes the basics of gender equality and women empowerment through education. The course is designed to acquaint students with concept of gender, gender issues as well as constraints in women education and empowerment. The course is designed to discuss learning experiences for gender sensitisation and women empowerment. The course will comprise videos, web resources and pdf/ppt content. Activities, quizzes, participation in discussion forums and short assignments will be incorporated to help the learner for better understanding of various concepts. This course is an attempt towards promoting gender equality and women empowerment among Higher education students.
Project resources are available at: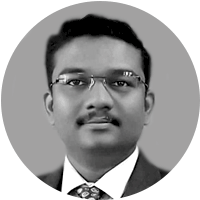 Ganesh Chavan
Dr Ganesh Chavan is working as an Assistant Professor at PVDT College of Education for Women, SNDT Women's University, Mumbai, India. He is working as Teacher Educator for the last fourteen years. He is passionate towards integrating ICT in higher education. By participating and attending various seminars, conferences, workshops and training programs at national, international level he tries to learn and integrate various technological and teaching skills within the teaching-learning process in Teacher education.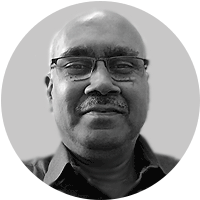 Manoj Killedar
Dr Manoj Killedar is known for his significant contribution in  how any university can use Internet and Mobile, a new communication media of future students, for effective and better student support systems, interactivity and academic quality. He is highly proficient in use of "Moodle: Learning and Course Management System (LCMS)" to deliver interactive, effective, flexible, enjoyable, high-quality education. He is also good at use of "Open edX: An Open Sourced MOOC platform". As a MLearning expert, along with respective subject experts, he has designed and developed several MOOCs (Mobile ready with Responsive Design) on Microbiology, Psychology and Anatomy-Physiology. He had contributed significantly to the field of teacher education for MLearning integration. He has trained several teachers / trainers from higher education for integrating MLearning in teaching-learning process.