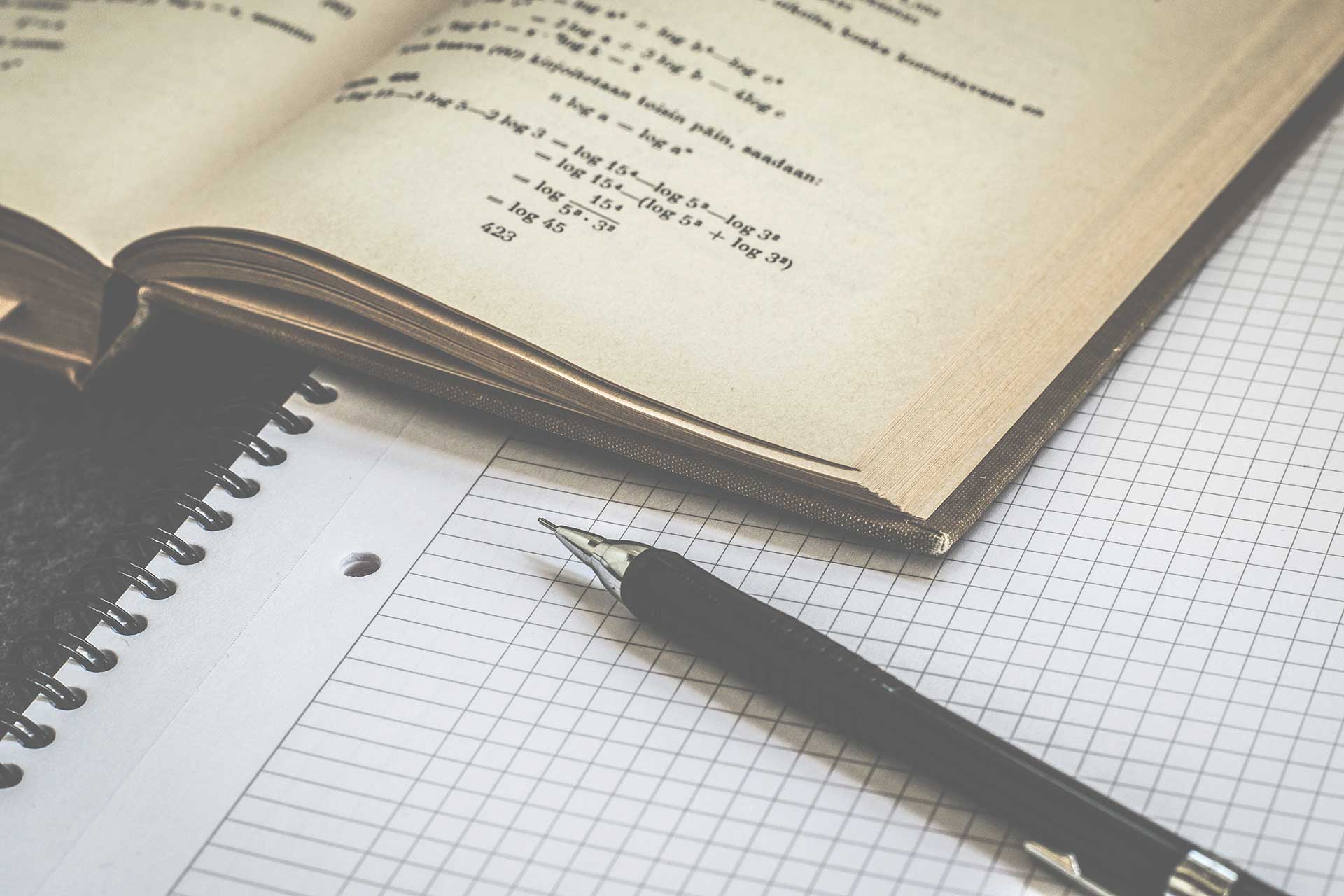 Open Education Resources (OER) for Statistic and Probability in Pacific
The main goal of this project is to develop a Statistic and Probability OER for the Pacific to expand the accessibility to the high quality education opportunities, and also to help them in their daily routines and also the workplace. To broaden the statistical knowledge for free for the underprivileged community. The project also aims to identify the current statistical knowledge in the Pacific Region with assessments and feedbacks.
Project resources are available at: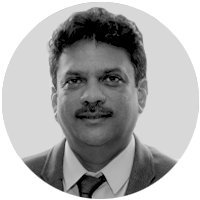 Bibhya Sharma (PhD) is an Associate Professor of Mathematics at the University of The South Pacific (USP). He has also been the Associate Dean for Learning and Teaching within the Faculty of Science, Technology and Environment at USP since 2010. He is a member of a number of professional mathematics societies and unions and has published more than 70 articles and book chapters in the fields of mathematics education, robotics, biologically inspired processes and the TLPs of higher education.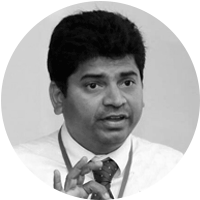 Shabbir Syed-Abdul (PhD), is a leading researcher and a principal investigator at the International Center for Health Information Technology, and the Associate Professor at the Graduate Institute of Biomedical Informatics, Taipei Medical University, Taipei, Taiwan. He also plays a role as a consultant for Artificial Intelligence and Digital Health. His major research interests are Artificial Intelligence, Internet of Things, Wearable devices, Long term care, Telemedicine, mHealth, Translational Medicine, Big data analysis and visualization, Digital Epidemiology, Social Network in healthcare and Hospital Information System and has published about 70 SCI papers in last 5 years. He is the leading educator for several MOOCs on FutureLearn.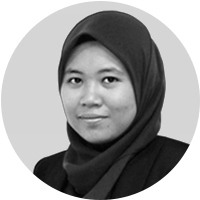 Nurbiha A. Shukor (PhD) is an Open Education Resources Manager at Universiti Teknologi Malaysia and also an experienced Senior Lecturer with a demonstrated history of working in the higher education industry. She received post doctoral training from Radboud University, The Netherlands for the project Students' Learning Regulation in Online Mathematics Learning. Skilled in E-Learning, Educational Technology, educational data mining and recently involved in projects related to STEM Education in Schools with Ministry of Education Malaysia as a Project Manager for STEMazing Project UTM.