Archive in Fine Arts and Literature
Knowing the theory of archive art, institutional critique and new media art; knowledge of the theory of literary realism as a version of the theory of archive, based on pragmaticism of C. S. Peirce; an overview of the fundamental concepts of the theory of discourse. The course combines theories of archive in the arts and humanities as well as the concept of a new media object as a unity of a plurality of interfaces to a database of multimedia material.  Students will learn the basic concepts of archival discourse, as it occurs in the field of literature, contemporary fine arts, and in conceptual art. They will be able to autonomously design a transformation between an archive and a digital database, which is suitable for algorithmic processing with computers. Students will be qualified for critical reflection of the semiosis in computer media.
Project resources are available at: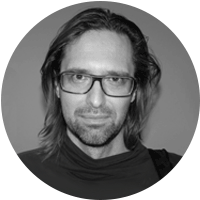 Aleš Vaupotič is an Associate Professor and a Head of the Research Centre for Humanities, University of Nova Gorica, Slovenia. His research subjects are realism in literature and in other arts, theory of discourse (M. Foucault, M. Bakhtin), new historicism, semiotics (C. S. Peirce), media theory and media history, theory and methodology of digital humanities. He is a curator in the field of new media art and an artist in the field of video and new media.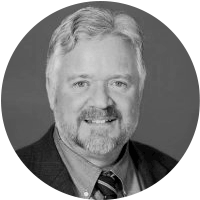 Geoffrey Cain is an consultant (GBC Education Consulting) who facilitates projects in instructional design, curriculum development, elearning, open pedagogy, OER, and anything else that will help broaden access to education. He is also a former community college instructor in English and Adult Basic Education.  Specialties: Instructional design, elearning, teaching, open education resources, professional development, collaborative learning, Connectivism.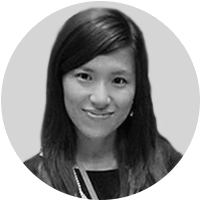 Cynthia Yuan Gao
Cynthia Yuan Gao is the Director of Open Educational Resources Lab and a Senior Researcher at Smart Learning Institute of Beijing Normal University. Her main research interests include development and implication of OER, instructional design, teaching and learning in smart learning environment, educational technology, educational psychology, and foreign/second language learning and instruction.