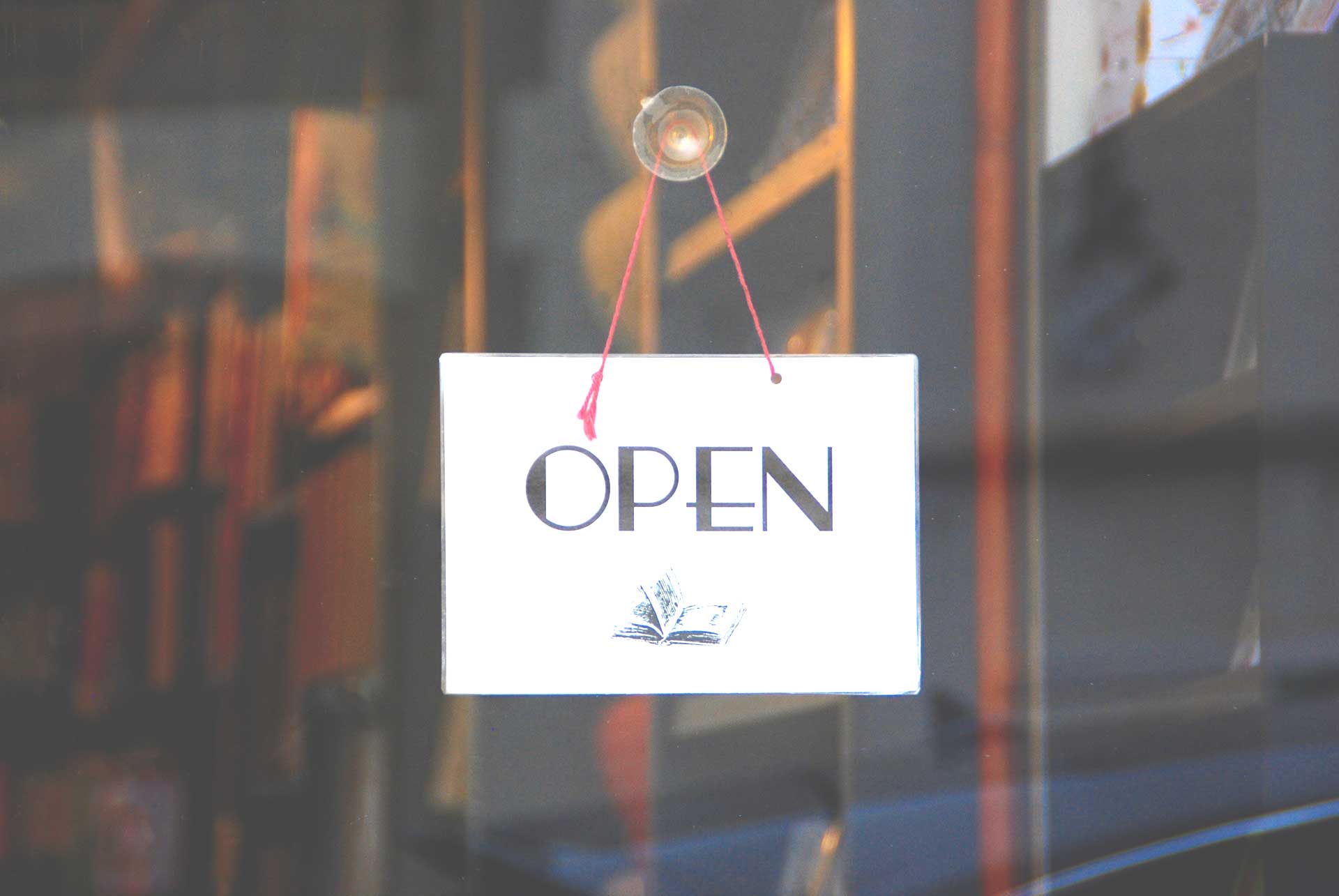 Open Education Resources (OER) for Learners
The course is aimed towards creating awareness among students, especially distance learners about the various open education resources and to enable them to value and use the resources available to them. The course is a beginner level course and describes the basics of open education and open education resources with historical background. The course is enriched by embedding and using the existing OER. The course comprises videos, web resources and pdf/ ppt content. The course is interspersed with activities and assignments to make it more interesting for the participants. The course will be a basic level course meant for students covering various aspects related to the use of OER for educational purposes, which could be accessed by students through web or mobile.
The major objectives of the course are to:
Create awareness about the available OER;
Promote the use of OER among the distance learners; and
Enable the distance learners of higher education institutions to use OER.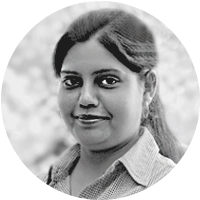 Dr. Sujata Santosh is an Assistant Director of the National Centre for Innovations in Distance Education (NCIDE) at the Indira Gandhi National Open University. She finished her PhD from IGNOU with a thesis titiled "The Status and Use of Open Educational Resources (OER) in Distance Education Institutes in India".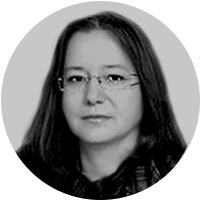 Suzana Loshkovska (Ph.D) is a professor at the Faculty of Computer Science Engineering, "Ss. Cyril and Methodius" University in Skopje, R. of North Macedonia. Her research interests include visualization, human-computer interaction, virtual reality and technologically enhanced learning. She has experience in both development of technically supported courses and evaluation of electornic learning resourses. She was a participant in several project related to implementation of e-learning at higher education in Macedonia and the Western Balkan. At present, her research is mainly focused on use of technology to improve learning process and increase the motivation of students.