The project combines open educational resources from two of our existing sources of knowledge. The first source of knowledge is the physical experience of The World of Energy where interactive multimedia exhibits and experiments are available: https://www.svet-energije.si/en/exhibits/ and the second source is the eSvet webpage with digital educational resources: https://www.esvet.si/. By combining existing educational written, audio and video materials from both sources we will create an open knowledge interactive presentation/course as a motivation for students and others to learn (more) about energy and visit us.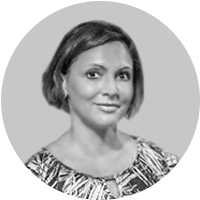 Melita Lenošek Kavčič
Melita Lenošek Kavčič is an adult educator, working on public relations at the GEN Group in Slovenia. She is working as a professional staff to providing comprehensive, evidence-based information, promoting and educating about the energy issues, energy literacy and nuclear technology to the general public and visitors of the World of energy – a modern, interactive, multimedia and problem- solving approach centre on energy and the energy industry, designed to engage visitors in technical spheres and science in general. Based on the rich experiences in working with various groups of people, she co-creates awareness-rising energy literacy programs to the different groups. She is also one of the key persons and creators of the educational and awareness rising web platform eSvet.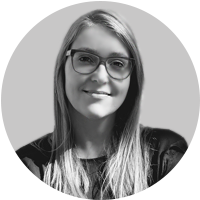 Tanja Zdolšek Draksler
Tanja Zdolšek Draksler is working as a project manager at the Post of Slovenia, IT Services Sales and Development Division and at the Jožef Stefan Institute, Center for knowledge transfer in IT. Working on several national and international research projects (FP7, H2020), granted her an insight into the intersection of machine learning, data mining, text mining and semantic technologies related to multimedia, e-learning and personalised learning. Tanja holds a university degree from the Faculty of Electrical Engineering and Computer Science (media communications). She gained her PhD from the Faculty of Economics and Business, field of entrepreneurship (emphasis on entrepreneurship education, entrepreneurial intentions and entrepreneurial competencies). Before, Tanja was working in journalism, media production and public relations.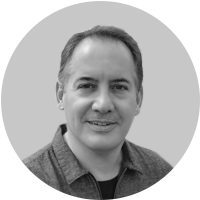 Mahmoud Wardeh
Mahmoud Wardeh, MSc / MA, is an IT & Engineering expert with a lot of experience with OER and MOOC. Mahmoud has developed a number of courses in the field of software development, both for classroom delivery and online learning. He's an adjunct lecturer at Loughborough University in the UK teaching and supervising MSc students at the Institute of Digital Technologies. He also has expertise in developing and training on the use of education technology.