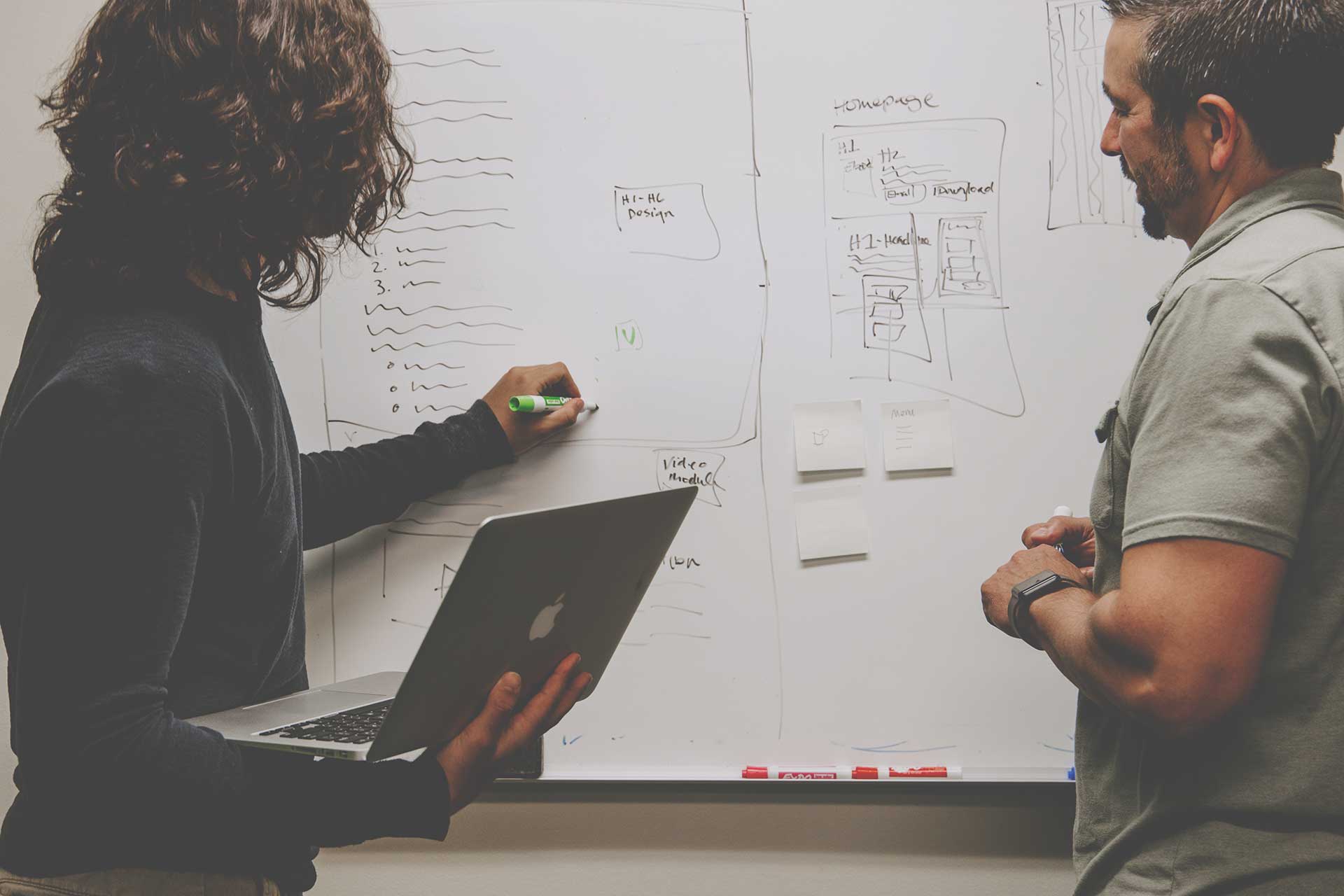 Learning Design for Post-Secondary Courses using SDGs and OER
The purpose of this six-month project is to design a series of digital modules and learning resources that may be added to post-secondary in-person or online courses. Using the 17 Sustainable Development Goals (SDGs) as a foundation, mini-modules and resources will be developed using open educational resources (OER) with a focus on problem and project-based teaching. Examples, including modules in multiple disciplines, with a variety of activities and assessment suggestions will be included in the project. Several collaborative and individual-work activities will be designed to suit diverse learner needs. A foundational series of mini-modules on OER including discernment (how to find OER), adaptation (how to remix and revise OER), inclusive design (ensuring better accessibility through tools and user choice), and copyright (how to share OER using Creative Commons licenses) will be shared. Leveraging the opportunity of the Creative Commons Summit 2018 (April 12-14 in Toronto, Ontario), an open, collaborative workshop will be conducted to increase the number and diversity of resources available by July, 2018.
Project resources are available at: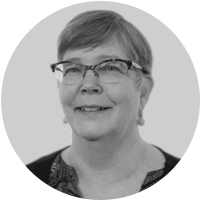 Jenni Hayman is a recent graduate of Arizona State University with a Doctor of Education (EdD) in Leadership and Innovation. She is currently the Chair, Teaching and Learning at Cambrian College in Sudbury, Ontario, Canada. In addition to her new role, she continues collaborating, researching, presenting, and teaching about the use of open educational resources (OER), open educational practices (OEP) and use of the Sustainable Development Goals (SDGs) as part of post-secondary curriculum design and assessment.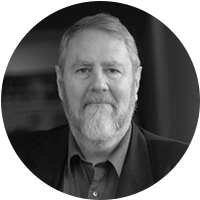 Rory McGreal is a Professor in the Faculty of Humanities and Social Sciences at Athabasca University (AU), Alberta Canada. He is also the UNESCO/International Council for Open and Distance Education Chair in Open Educational Resources and Director of the Technology Enhanced Knowledge Research Institute (TEKRI).  In addition, he is the co-Editor of Canada's first open access journal, The International Review of Research in Open and Distributed Learning (IRRODL). He was the Associate Vice President, Research at AU for ten years. Previously, he was the executive director of TeleEducation New Brunswick , a province-wide bilingual (French/English) distributed distance learning network. Before that, he was responsible for the expansion of Contact North (a distance education network in Northern Ontario ) into the high schools of the region. His Ph.D. degree (1999) in Computer Technology in Education at Nova Southeastern University 's School for Computer and Information Science was taken at a distance using the Internet.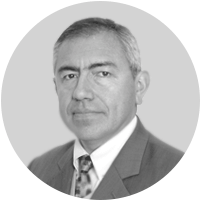 Pedro Jesús Mendoza-Arana
Pedro Jesús Mendoza-Arana is the Chair of the Health Systems Research Group (SYSTEMIC) at the National University of San Marcos (UNMSM). He is an active promoter of open education in Peru. He is voting representative of UNMSM at the Open Education Consortium. He created three master degree courses in blended format in 2017 and one MD course in blended format in 2015. He has been creating two ongoing research projects on open education use and willingness to use in Peru. He has a PhD in Medicine and obtained Master of Science in Health Planning and Financing at the London School of Economics, University of London.