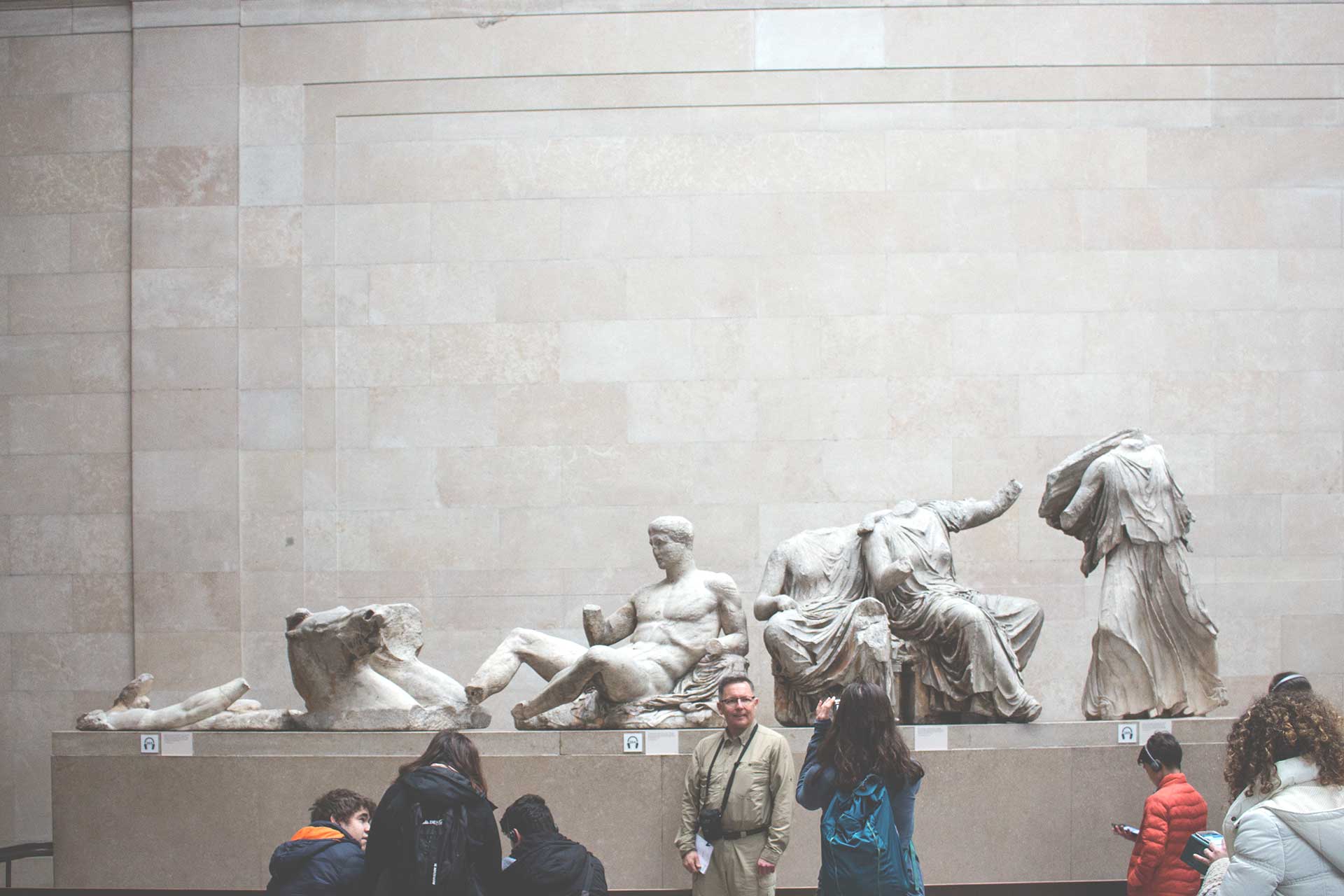 Realizing Traditional Built Heritage for Sustainability
The project is meant to generate the capability to appreciate the traditional tangible heritage as expression of historic intangible knowledges and processs, as well as starting point of a local uniquen and peculiarity, potentially at the basis of economic and social regeneration. In this repect the project will focus on the concepts of Authenticity and Integrity in built heritage preservation. It will show compatible and non-compatible solutions for heritage preservation and enhancement, along with theoretical concepts of the importance of local uniqueness vs globalization trends (in built heritage context). Practical excercises, theoretical (brief and simple) deepenings, on-site demonstration should be envisaged in the project.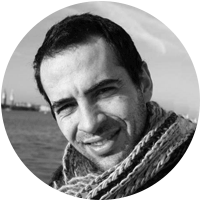 Marco Acri
Marco Acri got a degree in Conservation of Architectural and Environmental Heritage at the Iuav University of Venice and a II Level Master in Urban Management at Erasmus University and is presently concluding his PhD on heritage awareness. He has been working as a professional in conservation project and as heritage manager for different authorities and institutions, including UNESCO, WMF, IMED.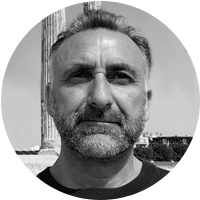 Edmundo Tovar
Edmundo Tovar received the computer engineering degree and Ph.D. degree in informatics from the Madrid Technical University (UPM) in 1986 and 1994, respectively. He is currently with the UPM as a Professor of information technology in enterprise.He works in the open educational resources area. Leader of an Innovation Group in Education in the UPM, he has been Executive Director of Open Education UPM Office and member elected of the Board of Directors of the OpenCourseWare Consortium.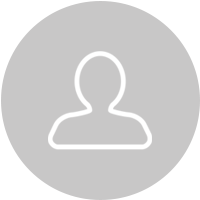 Yashwaree Baguant Moonshiram
Yashwaree Baguant Moonshiram is Senior Lecturer at the Civil Engineering Department, University of Mauritius since August 2000. Research areas he is interested in include Sustainable development, Sustainable Planning, Town and Country Planning, Urban Planning, Environmental Management, Environmental Planning, Sustainable Cities, Smart Cities.