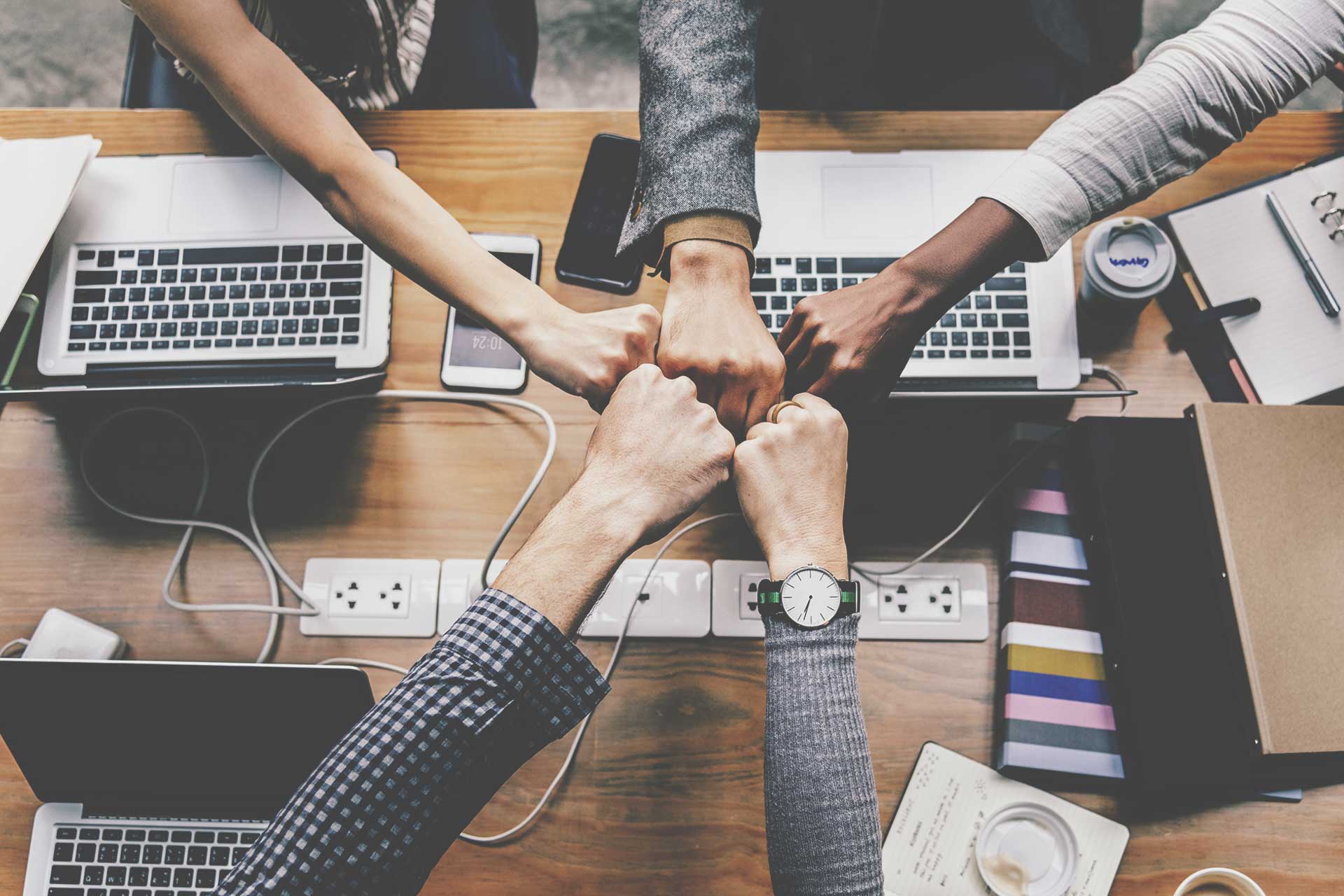 Designing Collaborative Technology Enabled Learning Modules on Instructional Design Using OERs
Teaching is an art as well as science. One needs to learn how to design instructions for getting desired outcome. Social media, digital video, and freely available online instructional resources and applications connect and engage people in new, and exciting ways. This particular course is beginner level course and describes the basics of instructional designs. It will introduce learners to the conceptual and theoretical foundations of instructional design as well as the application aspect of instructional design in order to create some innovative instructional solutions to performance problems in organizations. The course will comprise videos, web resources and pdf/ppt content. Activities, quizzes, participation in discussion forums and short assignments will be incorporated to help the learner form better understanding of various concepts of instruction design.
This course will empower the teachers, curriculum designers, instructional designers to design instructions effectively using available OER's. This online course will help in disseminating the content and material developed to larger community of teachers, curriculum designers and instructional designers.
Project resources are available at: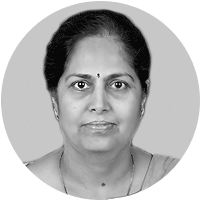 Dr Rekha Chavhan is an Assistant Professor at the Department of Education, SNDTWU, Mumbai. She obtained Ph.D in Education from SNDTWU, on "Development of an intervention Program on Brain Based Learning Strategy". She teaches Blended Learning courses to M.Ed students using Moodle Platform and is interested in instructional design, online learning, connectivism, MOOCs, open education resources, and open textbooks and anything else that will lower costs and help broaden the access to education for students.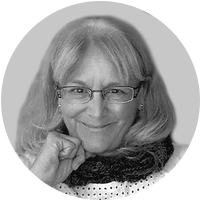 Helen DeWaard teaches digital and media literacy at the Faculty of Education, Lakehead University, Orillia. She has completed a Masters of Educational Technology from the University of British Columbia, a Masters of Education from the University of Toronto, OISE, and is currently pursuing a PhD. Her passions include teaching and learning with technology, digital storytelling, critical digital literacy, connecting to global contexts, and digital badges. She volunteers with the Virtually Connecting and ISTE Inclusive Learning networks, and has participated in the Mozilla Open Leaders project. Helen has served as an Open Education Fellow with eCampus Ontario, engages as a mentor through UNESCO, and is Creative Commons certified.