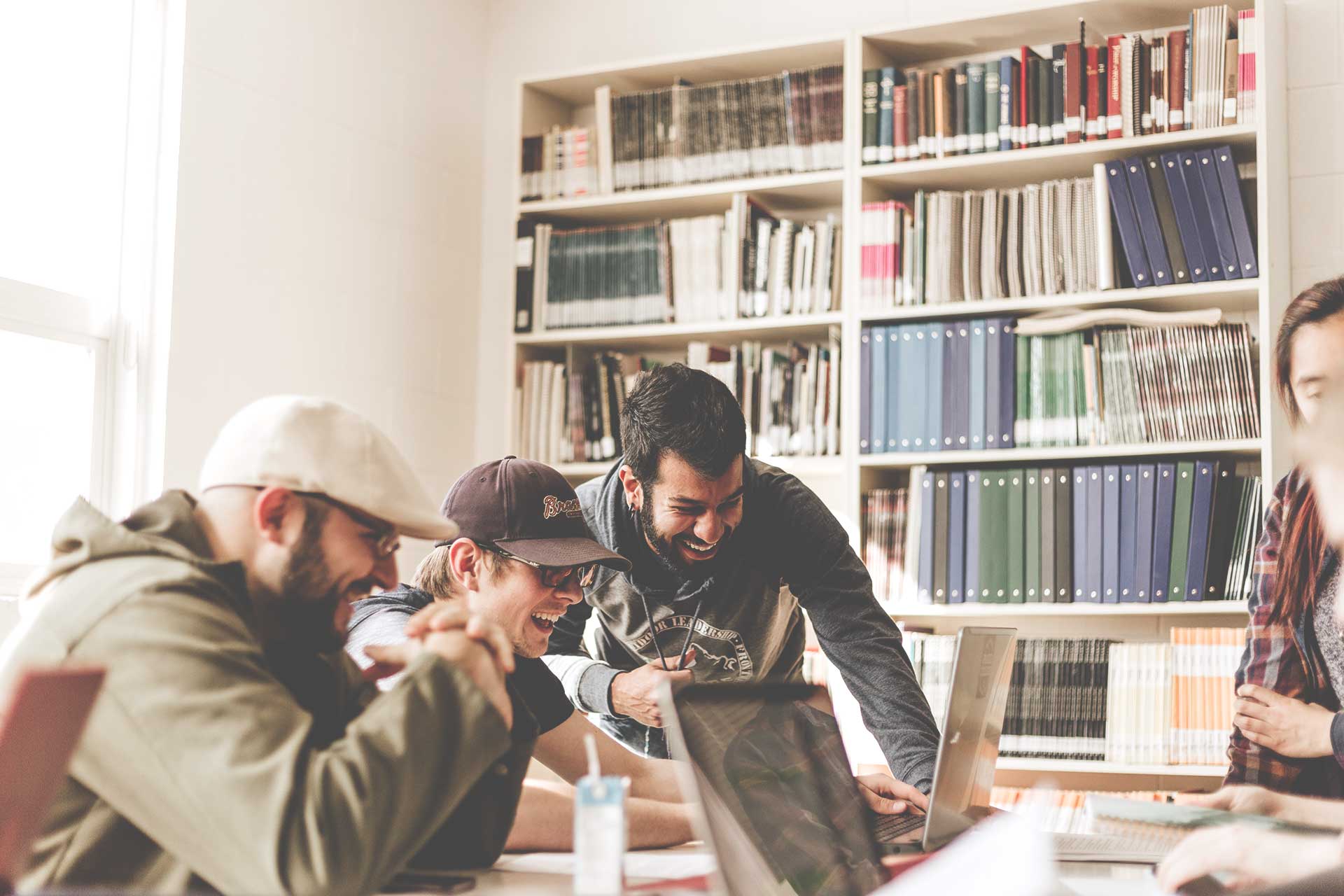 The purpose of this collection of modules is introduce educators in the context of higher education in Bangladesh to Inquiry Based learning (IBL) using a variety of Open Educational Resources (OER) against the backdrop of the United Nations Sustainable Development Goals (SDGs). There are five modules in this Project and while each of the modules can be taken as a standalone module, the maximum benefit will be realised after completion of all five modules.
Project resources are available at:
Mohammed Galib Hasan
Mohammed Galib Hasan is currently pursuing his BSc degree at the Electrical and Electronic Engineering (EEE) Department at the International Islamic University Chittagong (IIUC).
Paul Prinsloo is a Research Professor in Open and Distance Learning (ODL) in the College of Economic and Management Sciences, University of South Africa (Unisa). Since 2015 he is also a Visiting Professor at the Carl von Ossietzky University of Oldenburg, Germany. His academic background includes fields as diverse as theology, art history, business management, online learning, and religious studies. Paul is an internationally recognised speaker, scholar and researcher and has published numerous articles in the fields of teaching and learning, student success in distance education contexts, learning analytics, and curriculum development. His current research focuses on the collection, analysis and use of student data in learning analytics, graduate supervision and digital identity.