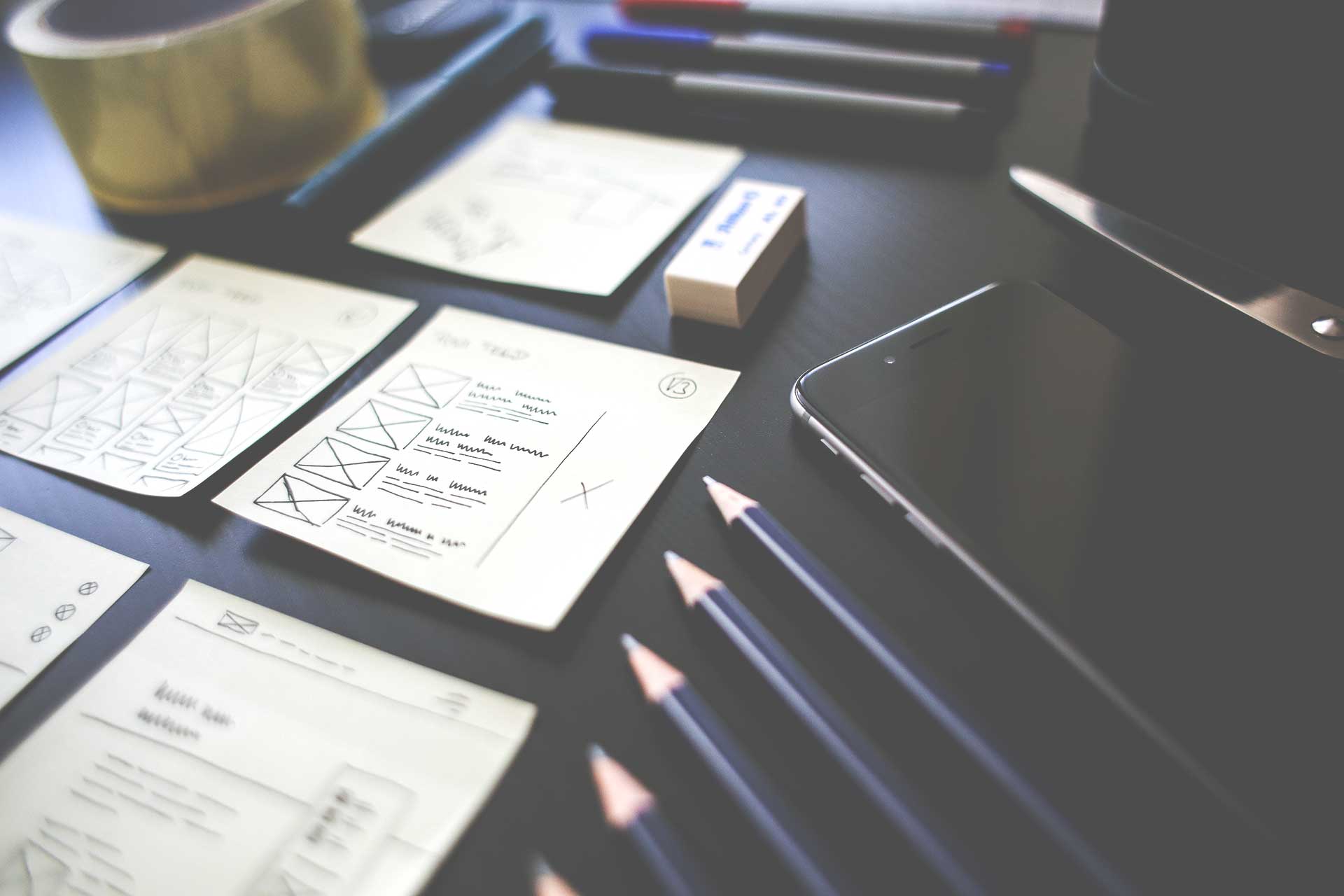 Qiesto SDG Learning Playlists
The aim of the project is to design a fun and engaging course to introduce young adults (16-24 years old) to the SDGs using Open Educational Resources. The course will be outlined in short learning modules called learning playlists. Each playlist will include a mix of videos, blog posts, podcasts, quizzes etc to introduce each SDG and should be completed in maximum of 30 – 45 minutes Each playlist should include resources that help the young people contextualize the SDG in their own situation. They should also include an assessment quiz to check that the young people understand the SDGs.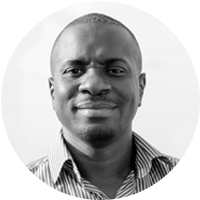 Oluwafemi Longe
Oluwafemi Longe is a student at the  Learning Sciences Master (former EdTech), a two-year master program dedicated to learning science in the digital transformation of society, at the Centre for Research and Interdisciplinary (CRI) Paris.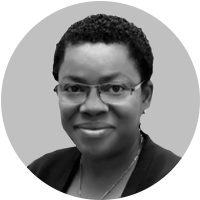 Jane-Frances Obiageli Agbu is an Associate Professor of Clinical Psychology and holds an ICDE Chair in Open Educational Resources (OER). She is a member of the board of Directors of Open Education Consortium (OEC). She is based in Abuja, Nigeria and works at the National Open University of Nigeria (NOUN), since 2006. From July 2014 to June 2016 she coordinated the OER project at NOUN as the Head of the OER unit. She was a Dean of the Faculty of Health Sciences of NOUN from 2016 – 2018 and currently, Study Centre Director of one of the study centres of NOUN in Abuja. Jane-Frances is a recipient of COL scholarship for a year certificate programme in Designing and Facilitating e-learning in 2012-2013; a Laureatte of the Open Leadership programme coordinated by the Creative Commons, and with assistance from IIT Kampur and COL, she stimulated the design and launch of NOUN first MOOC in 2016.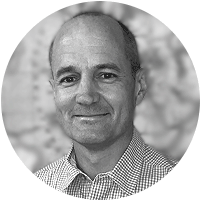 Neil Butcher is based in South Africa, from where he has provided policy and technical advice and support to a range of national and international clients regarding educational planning, uses of educational technology and distance education. He has worked with various educational institutions (including UNESCO and the Commonwealth of Learning), assisting with transformation and research efforts that focus on effectively harnessing the potential of distance education methods, educational technology, and OER. Neil has travelled extensively through the developing world conducting research on educational policy, higher education, distance education, education management information systems, and educational technology for a range of organizations, governments, and donors. He works with OER Africa as the project's OER Strategist and is also currently consulting to the World Bank on a range of project activities across several African countries and in Asia.