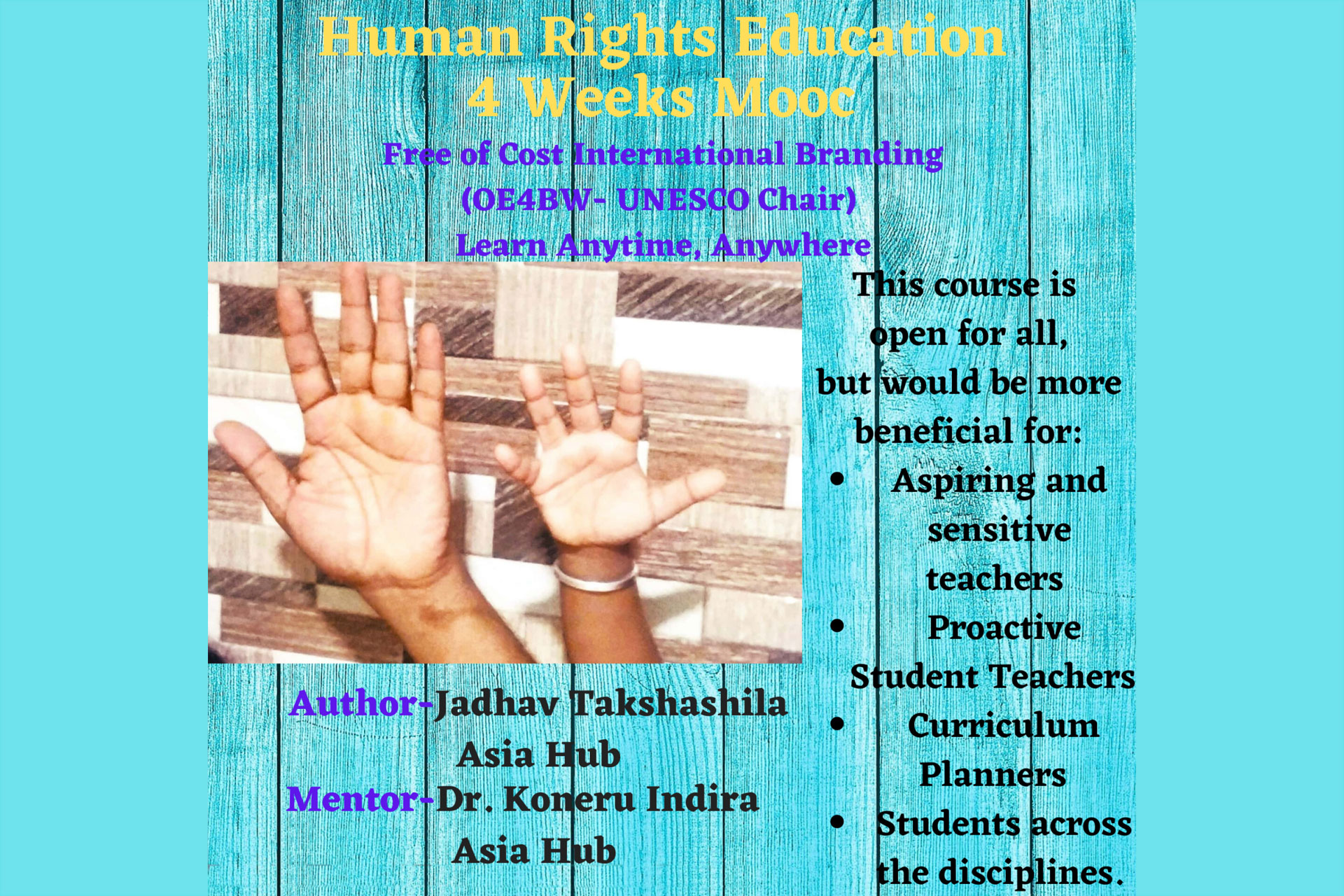 Role of Human Rights Education in
Social Justice
Human rights education is the most useful education from the times immemorial for fostering just and peaceful co- existence in the society. The importance of it was emphasized after World War II, as the means to bring peace in the unjust society thwarted and harmed by violence. In this context, The Universal Declaration on Human Rights compiled and adopted by United Nations since 1948 have been continuously striving to propagate the knowledge and understanding of human rights throughout the globe for the furtherance of social justice in the society. Human rights basically are the rights which are believed to be justifiable to every person.
However most of the people believe that human rights are only those rights and freedoms which are prescribed in the constitution as- Right to life, right to education, freedom to choose religion, freedom to reside anywhere in the country etc but apart from these there are also rights such as:
– right to god health care,
– right to clean drinking water,
– right to sanitation and hygiene,
– right to food,
– right to participation in cultural life,
– right for development,
– right to liberty and security,
– right to non discrimination,
– right to self determination, etc.
All of the above are also basic human rights which are unaware by many and due to which are at the stake of being abused. This ignorance leads to frustration and conflicts. Hence in order to establish a democratic and secure socio-political and economic system for the furtherance of social justice in the society; there arises an urgent need to understand:
– the broad meaning of Human rights,
– the different ways in which it can be manifested in the society and
– understanding one's role and responsibility to ensure dignity of every person as a human being irrespective of one's race, religion, nationality, language, sex, or any other factor.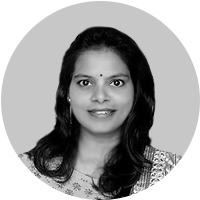 Takshashila Jadhav
Takshashila Jadhav is an Assistant Professor at K.J. Somaiya College of Education, Training and Research, Mumbai. Pursuing PhD from SNDT University has profound interest in working for the betterment of the society. She is not just an educator but a true social reformer working to bring constructive change in the narrow outlook of the society towards women, girl child, caste, class and place of residence. She constantly persuades and guides her students for social transformation through education. Under her able guidance and leadership her students have held several street-plays in different parts of Mumbai city, on various issues, spreading awareness and providing solutions in the form of various schemes and provisions to overcome the existent follies creeping from the socio-cultural, traditional, economical and political domains of the society. Her urge to foster just and humane conditions to co-exist harmoniously have been praised and appreciated by the community and have also won critical acclaim in the local newspapers.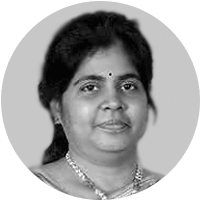 Dr Indira Koneru is an Associate Professor and Head of eLearning Department at Icfai Business School (IBS). She administers Moodle for six IBS Campuses and provides eLearning support to the Icfai group of institutions. She trains Professors at ICFAI group of institutions and at various academic and research institutions in India and abroad on eLearning – Moodle, OER, Blended Learning, Instructional Design, Interactive Content development, EdTech tools, Mobile Apps for Learning etc. She is the domain expert for IIT Bombay Spoken Tutorials on Moodle. She also serves as an eLearning consultant for Intergovernmental Organisations and Academic Institutions, including Commonwealth of Learning (COL) and Commonwealth Educational Media Centre for Asia (CEMCA).