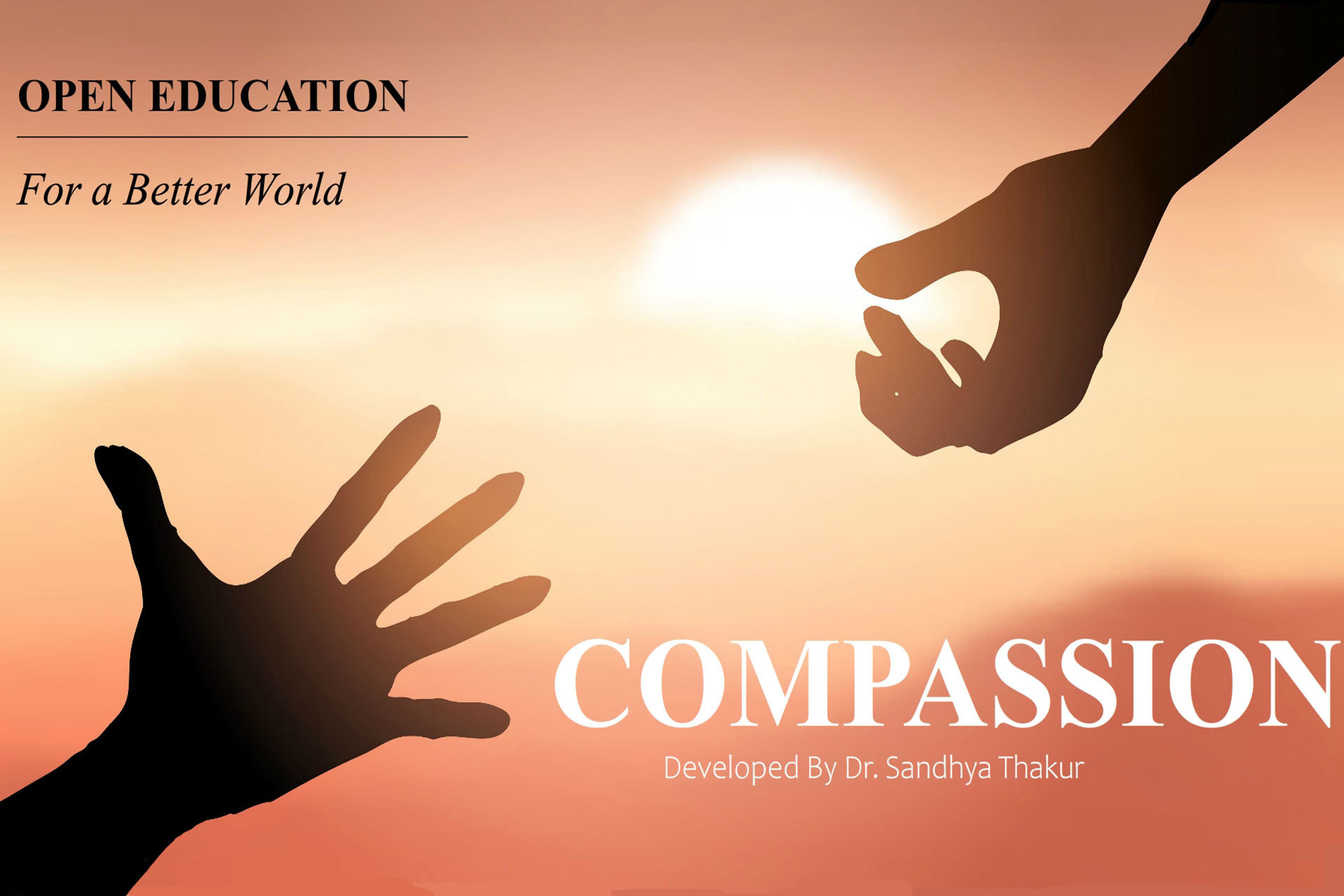 With growing insecurity in various parts of the world, it is important for individuals to learn the basic human values. World has to be safer place for everyone on the earth. Every religion on the earth teaches compassion and it's ultimate goal is harmony. Let's join hands to walk together to make earth better place to live.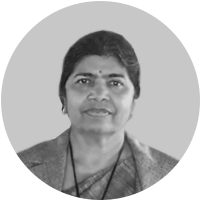 Sandhya Thakur
Dr. Sandhya Ajit Thakur (PhD) is a visiting scholar at Homi Bhabha Centre for Science Education in the field of biology. She has also been Biology Professor at S.K. Somaiya Junior College for 38 years. She has mentored and sponsored students from low-socioeconomic status families to help overcome barriers and complete basic formal education. Her current work at the Homi Bhabha Center for Science Education focuses on developing economical and accessible tool kits to make science concept learning interesting and easy. She has published her work in both national and international conferences and conducted workshops to train the trainers on developing teaching methods.
James Glapa-Grossklag
James Glapa-Grossklag is Dean of the Educational Technology, Learning Resources and Distance Learning at College of the Canyons, California, USA. He supervises Distance and Accelerated Learning, Libraries, and Tutoring.He directs the Distance Education Captioning and Transcription grant, supporting California Community Colleges in making distance learning accessible. He was previously President of the Community College Consortium for OER (CCCOER) and currently serves as President of the Directors of Educational Technology in California Higher Education. He has substantial experience in accreditation, with a particular focus on evidence collection and distance learning.