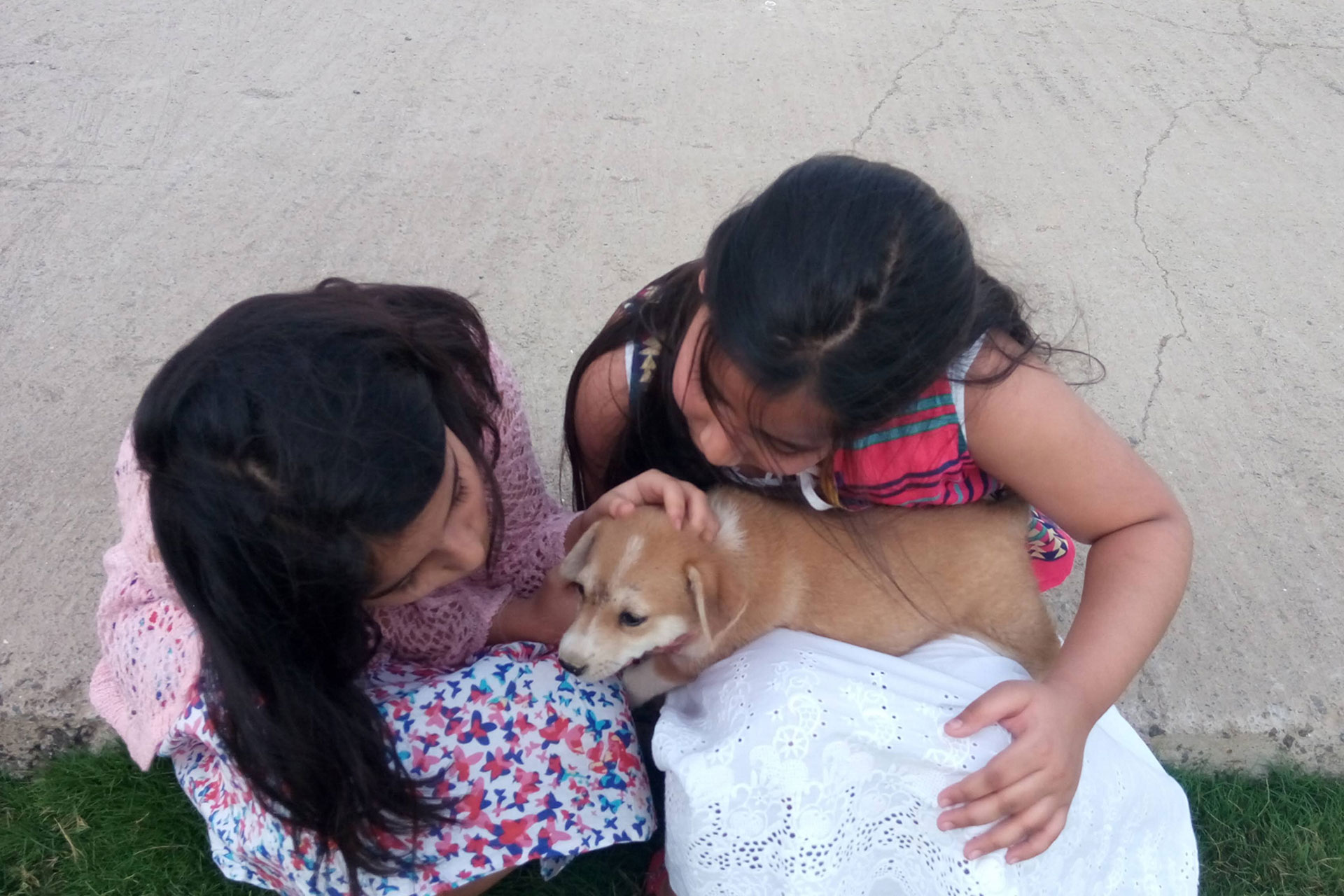 Community Programme for Creating
Safe Childhood
The current project is conceptualised to equip adult caregivers, for example, parents, teachers and service staff so that they can create a safe environment for children, build personal safety skills in the children and respond effectively in case of violations. Children will not be enrolled in the case considering the nature of the training and mode (which may require face-to face interaction) though they are the focus of the project.
There are various individual and group personal safety programmes conducted at schools for both children and parents but this project is unique in a sense that it will be online programme which will help in reducing inhibitions of the participants as it is sensitive topic and many parents/adult caregivers may be hesitant to undergo any such training on. The programme aims to reach children from 7-12 year and parents and children who cannot operate digital medium in person by training the PG psychology students in Amity University. The student training and intervention plan is already in process.
Module 1: understanding childhood abuse and its consequences
Module 2: Nature and types of Abuse
Module 3: Building personal safety skills in children to reduce chances of abuse
Module 4: Responding to the incidents of abuse with reference to Prevention of Child Sexual Offence ACT-2019 (POCSO)
Module 5: Psycho-social and medical management of the children who have been abused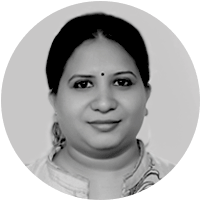 Poonam Sharma
Poonam Sharma is an Assistant Professor in Amity Institute of Behavioural & Allied Sciences (AIBAS), Amity University Mumbai and PhD in Psychology. She is a Mental Health Professional with specialization in Clinical Psychology, Child Psychopathology and Counselling. She has worked in various developmental and academic fields. Her research is in the field of health psychology and marginalised population. Dr. Sharma has contributed towards National AIDS Control Programme through training, research, assessment tools and modules. She has worked with Tata Institute of Social Sciences (TISS), Mumbai as Capacity building and Research officer, in a counselors' capacity building program funded by Global Fund to Fight AIDS, TB and Malaria.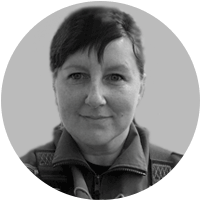 Samantha Ahern is a Learning Technology Project Officer at the Infomation Services Division, University College London.