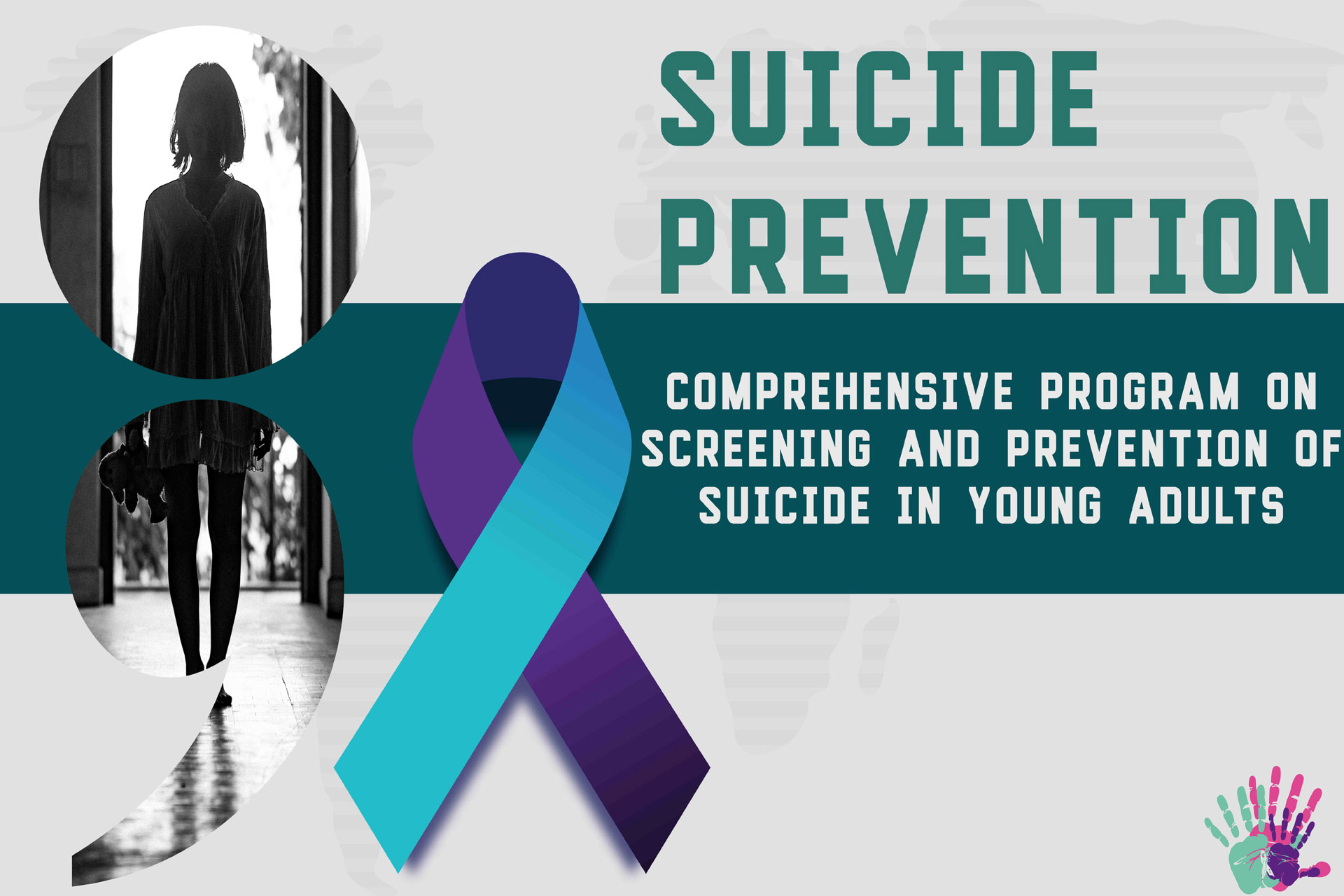 Building Self Esteem and Resilience
Among Children
Youth is the most creative and energetic phase of an individual life which presents a phase full of liberation with new introduced responsibilities. The chances of first appearance of many mental health issues are more in this phase than any other stage due to various factors. Interaction of these mental health issues with external factors like academic related stress, relationship, peer pressure, competitions etc. become a significant cause of serious problems like suicide. Increasing rate of suicide at this age is now a big concern for everyone and it has become a social problem. Youth suicide not only creates extreme distress in one's family but it can be debilitating to national progress. Recent researches claims that early identification and screening of suicidal ideations and tendencies can prevent suicide among youth. This process requires both sensitization of the significant people of the society and to provide them necessary skills of identification, screening, referring and monitoring. At higher educational institutes educators, counselors, student council members, wardens, mentors, hostel staff, physicians and parents can be instrumental in this process since these people are directly connected to young adults. As far as Indian educational system is concerned, such programs in India, are at nascent stage. Here numerous initiatives are being taken up by government to take care of mental health issues of students, however specific programs like screening and prevention of suicide are still uncommon. I personally feel that there can be two reasons for the same. One of the reason is the higher cost of implementation of such program through mental health professionals and another could be non-availability of enough mental health professionals in country. However, these reasons cannot reduce the importance and necessity of such programs in the present scenario. Therefore, open education can be one of the cost effective way to implement such program without much involvement of infrastructure and human resource at the same time not compromising with authenticity and quality of the program. My motivation behind developing this program is to reach to maximum people through this platform of open education and to pave way for implementation of such important program in India where youth comprise of more than half of the population of the nation. I would like to work for this cause as a mental health professional.
The program will be a type of small training for all the participants which will spread over one month period, requiring minimum involvement of 30 to 35 hours of investment in total. The objective of the program will be to provide right knowledge of suicide (sensitization), required skills in identification, screening and assisting at risk youth (assessment and counselling skills) and promotion of suicide prevention (campaigning and sensitization in higher educational campuses and other platforms).
Module 1
Suicide in Youth: Suicide as a social problem, Myths related to suicide, Suicide Ideation and Suicide Attempt, Link between mental health problems and Suicide
Module 2
Understanding Vulnerability for Suicide: Recognizing Suicide Risk factors, Understanding Protective factors, Early but prominent warning signs
Module 3
Suicide Prevention Screening: Various tools for screening, using the tools, Analysis and Uses of the Scores, Sources for Tools
Module 4
Basic Training: Counselling skills, Motivational Interviewing, brief intervention and QPR training
Module 5
Referral and Follow Ups : Understanding referral, Finding referral services in local area, accessing mental health and suicide prevention resources with special focus on Indian setting and with reference to Maharashtra region, Accessing other resources: call centers and 24X7 free services, Monitoring and follow up with at risk youth
Module 6
Sensitization and Campaigning about suicide prevention: Need of Suicide prevention; promotion of Suicide Prevention; Tips to design suicide prevention campaigns; approaching the teachers, warden, parents, counsellors, student council members and significant others; Parameters of successful delivery of the program.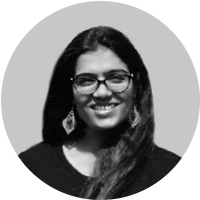 Rekha Wagani
Currently, Dr. Wagani is working as an assistant professor at Amity Institute of Behavioral and Allied Sciences, Amity University Mumbai. She is also coordinator for departmental research activities and In-charge of counselling center of Amity University, Mumbai. She is actively involved in various community enrichment programs. She has supervised more than 40 bachelors, masters and M.Phil research thesis. Presently she is supervising four PhD students. Her major research interests are spirituality, suicide, self-awareness and emotional intelligence. She has presented and published many papers at national and international level. As an active social worker, she has delivered expert talks at various community level on health, stress management, parenting skills, child psychology, self-awareness at various institutes. She has also developed and run an informal program called Child Excellence for children before joining her teaching profession.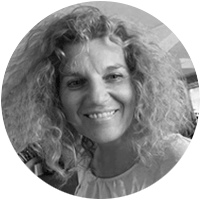 Marija Komatar is an expert in strategic marketing, building and managing perspective brands, creating successful networks including international brands, involving innovative processes into decision making, building new standards in education, based on knowledge and experiences and implementing leadership, qualitative approach to the projects development to the implementation with special focus on essential target groups.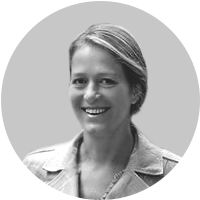 Linda Mebus
Linda Mebus is Trainer and Developer for Online Education at Delft University of Technology since 2012. She also works for her own company EduLin which provides guidance in online education strategy and course development. She strives to combine work with volunteering projects every year since that makes life more interesting and valuable. I am working in e-learning and online education since 2002, guiding hundreds of people in individual sessions, group sessions, workshops, courses, online and face-to-face. The successful people were not the ones who could tell the perfect story to a student, but the ones who could get a grip on the learning process of their student. Education is about people, not about transmitting knowledge. If you can ignite a spark, people will start to grow. That is why education is a continuously fascinating field to me. It creates the possibility for many more people to keep on educating themselves.