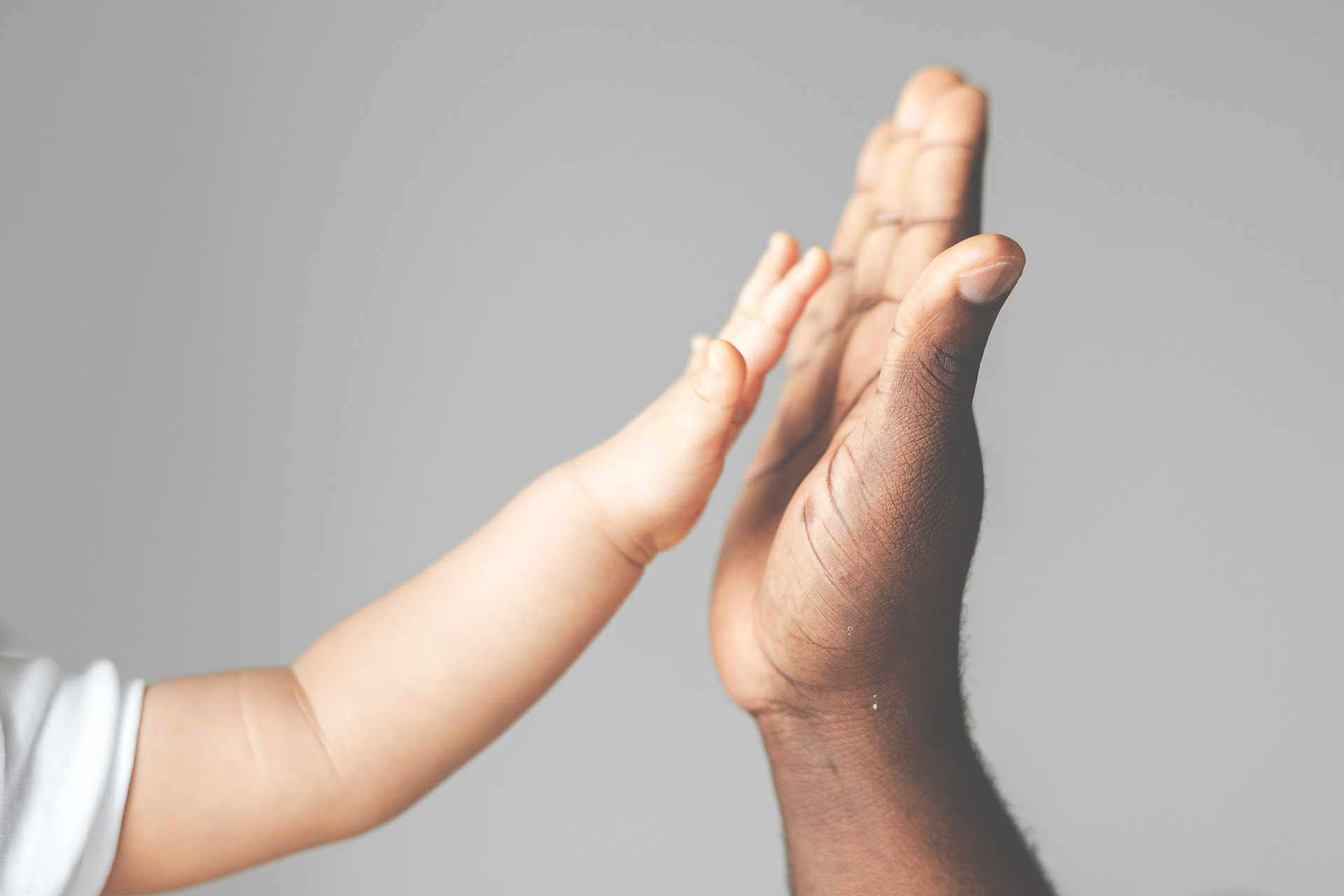 Booklets for Midwifery Students in Low and Medium Resources Countries
Aim of this project is to develop an OER booklet that will be used by midwifery students during their training as well as practicing midwives as a reference manual. Additionally this booklet will assist pregnant women and their companions to understand what she is undergoing during pregnancy and therefore get the support she needs. When the pregnant woman is well managed and she understands what is expected, less complications will occur during labour and postpartum period.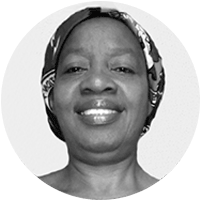 Rebecca Chikondi Ngalande
Rebecca Chikondi Ngalande obtained a Master of Science degree in 2004 from the School of Public Health Public Health, University of Illinois at Chicago. Her basic nursing and midwifery training was done in her home country of Malawi. She retired from the position of a Midwifery Educator at the Kamuzu College of Nursing, University of Malawi in 2013. There she worked over 20 years as a lecturer, mentor and researcher. Post retirement Rebecca has worked in different countries outside Malawi as a clinical midwifery mentor as well as a visiting faculty. Currently she is working with Ministry of Health in Liberia at a Midwifery Training Program in South Eastern Region.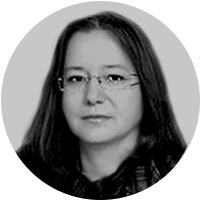 Suzana Loshkovska (Ph.D) is a professor at the Faculty of Computer Science Engineering, "Ss. Cyril and Methodius" University in Skopje, R. of North Macedonia. Her research interests include visualization, human-computer interaction, virtual reality and technologically enhanced learning. She has experience in both development of technically supported courses and evaluation of electornic learning resourses. She was a participant in several project related to implementation of e-learning at higher education in Macedonia and the Western Balkan. At present, her research is mainly focused on use of technology to improve learning process and increase the motivation of students.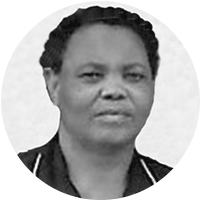 Violet Kaonga
Violet Kaonga is a nursing and midwifery educator specialist. She has a Master of Science degree in Nursing and Midwifery Education. She also has Bachelor of Science Degree in Health Services Management. Since 2009 she has been lecturing in Nursing and Midwifery programs. In 2016 she won Midwife Life Award by SANOFI for developing curriculum for Midwifery program. In 2017 she was an Education Award winner by International Confederation of Midwives (ICM) because of improving midwifery education in Malawi through her project "Mentorship for clinical midwives involved in teaching students' midwives in Malawi".