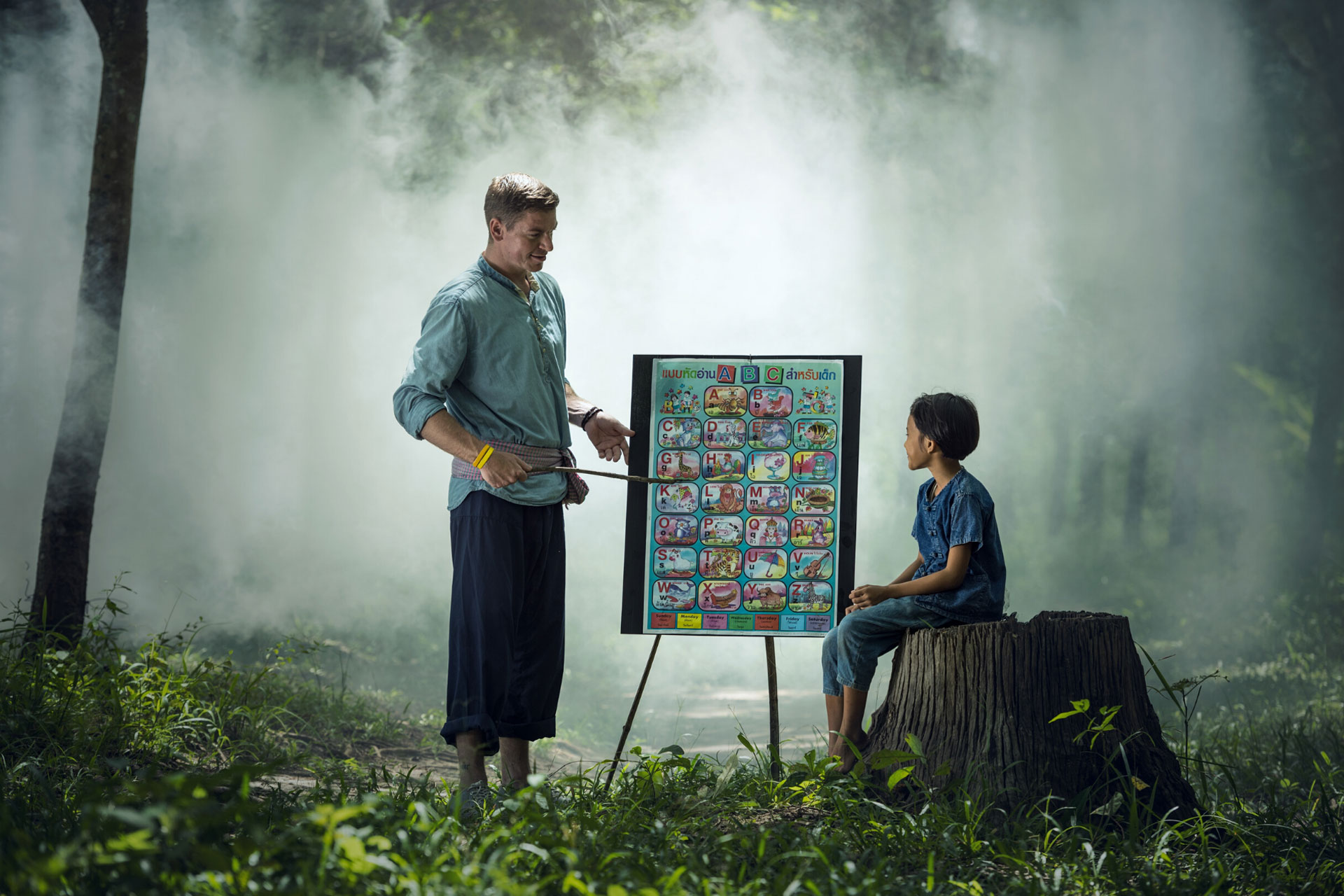 Basics of Pedagogy for
College, University and Other Para Teachers
The main objective of the Teaching Process is to make learning happen. Teacher education courses are so designed that the competencies of a teacher to understand the learners can be enhanced. Besides this, it facilitates the process of teaching and learning. In Pedagogy, it is considered that content has already been mastered, hence how to deliver the content is taken care.
In India for teaching at a higher level i.e at college and university level with an exception in the Education department, it is not mandatory to undergo any pedagogy course. Even personals teaching technical skills in school do not take pedagogical training. As a result, at times students face problems in digesting the content as the content is not graded in accordance with students' grasping power but delivered to reveal the retention and retrieval of the teacher. The story on the other side is also somewhat the same, the discussed teachers' group wonders that in spite of carrying a reservoir of content, they are unable to manage the class and achieve expected outcomes. However, to overcome this problem, the idea of joining full-time education courses seems costly and time- consuming. So the course purposed would be able to cater to these requirements. Acquired skills will make the learning process a pleasant experience for both teachers and taught. In turn, it will improve the quality of education and a better outcome.
Outline of the course is as follows:
Module 1 Knowing the Learner
Module 2 Knowing the Teaching Learning Process
Module 3 Knowing Assessment Process
Module 4 Knowing Soft Skills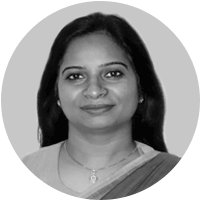 Seema Sharma
Seema Sharma (PhD) is an Assistant Professor at the Faculty of Education, Manav Rachna University. Having more than a decade of teaching experience in the field of teacher and school education, she has also supervised researches at M.Ed. level. She possesses post graduate degree in English as well as in Education (gold medalist) along with M.Phil. and PhD degree in (Education). Besides this she is actively involved in various professional activities such as presenting and publishing papers at national and international level; recording lesson for MOOCs; editing book etc. Her Major areas of interest are literature, innovative pedagogy practices, language skills and soft skills development.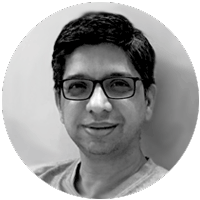 Dr Sameer Sahasrabudhe is a Senior Project Research Scientist at IIT Bombay and Adjunct faculty at Symbiosis International University. He has offered several MOOCs on the NPTEL, IITBombayX, and edX platforms. These include courses on 3D visualization, animation, architectural visualization, and on Designing Learner-Centric MOOCs. He is an evangelist of the open source 3D animation tool: Blender, and has led various projects on eLearning content creation, at IIT Bombay for last 16 years. He has published widely on this these topics, and has been an invited speaker at various institutions and conferences. He is a fine arts graduate and a traditional cell animator. His films have been screened and won awards at national and international film festivals.