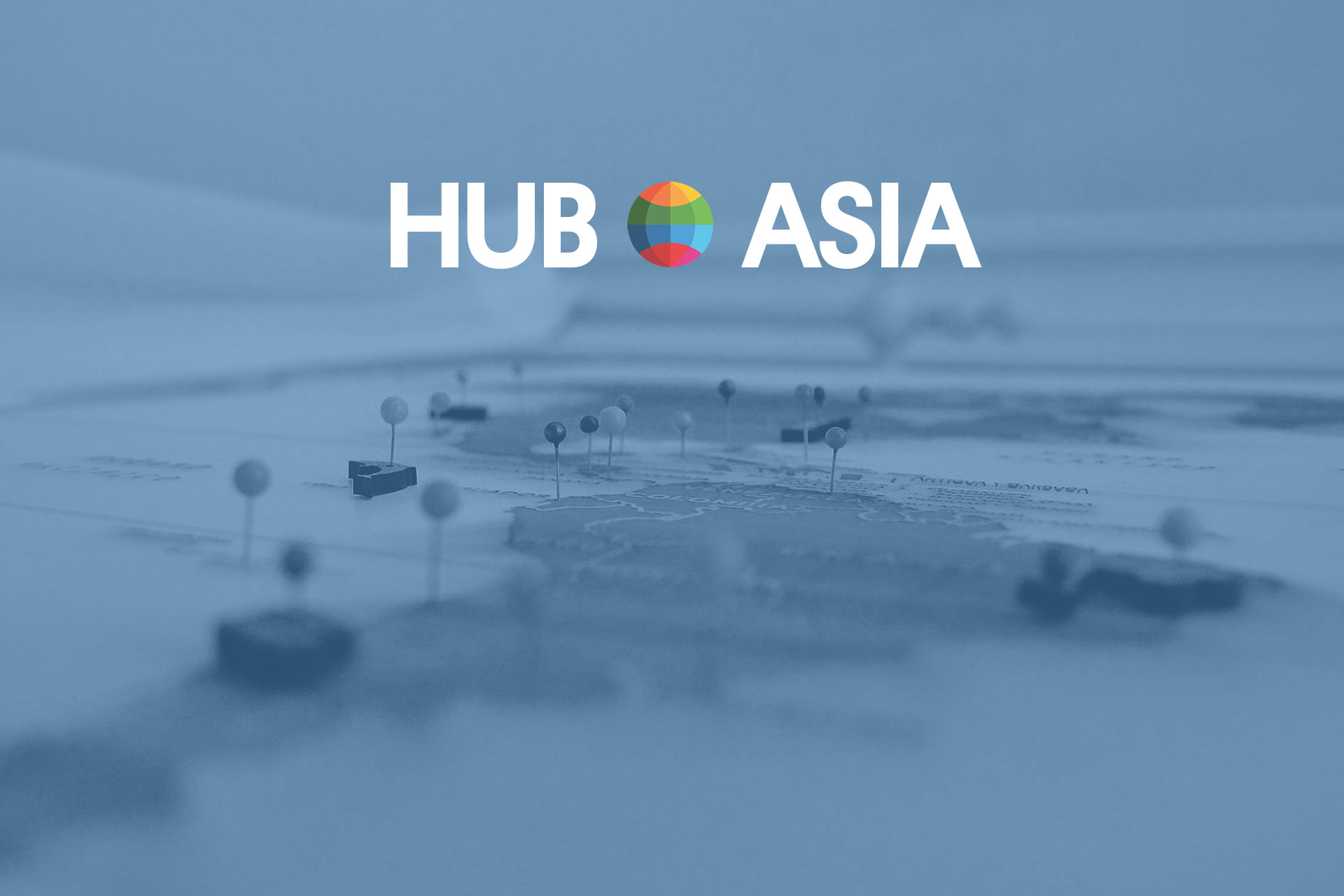 Developing Employability Skills
In the current scenario employment is the biggest challenge especially in the developing countries. The need of the hour is to create self employment and further becoming an employer. Starting an entrepreneur is risky in terms of financial investment, it becomes more suicidal when someone invests without knowing his or her capabilities. I fought with myself for 17 long years to become an entrepreneur, worked in several companies at different levels . From my own experience I can make out that it is essential to know your potential and interest before starting new venture.
The objective for developing this course is to facilitate young minds to identify their skills and developing mastering entrepreneurial skills. The proposed outline of this course will include following modules:
1. Knowing your strengths
2. Becoming a Manager
3. Mastering Entrepreneurial Skills
Harish Sharma
Harish Sharma (B.Tech) is a result oriented professional with over 21 years' experience in Sales/Marketing & Service, Depot Management, Team Management / Training, Branding, Product Management, Joint Venture. Currently working as a Director – DH Lighting India Pvt. Ltd. since Oct 2015. Established DH Lighting India a joint Venture company of DH Lighting Co., South Korea, and launched its brand EXCELITE in India. Proficient in independently designing & implementing marketing & sales strategies in the Indian Automotive market and has contributed in job creation. He aspires to propagate entrepreneurial skills among youth for achieving the goal of decent work and economic growth.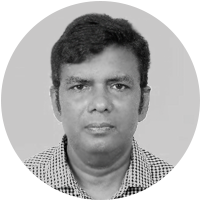 Mostafa Azad Kamal
Professor Mostafa Azad Kamal is presently working at Bangladesh Open University as the Dean of the School of Business. He is a Professor in International and Development Economics. He has been engaged in open and distance learning for last 22 years. He is currently working as a member of the International Academic Board for Commonwealth Executive MBA and MPA programs, Commonwealth of Learning, Vancouver, Canada. He is also a part-time consultant of Commonwealth of Learning for TEL, ODL and OER. Professor Mostafa is a Creative Commons (CC) Certified trainer on OER and Open Licences. He is also a Creative Commons Fellow for Open leadership. Professor Mostafa is the Country Representative for Creative Commons Bangladesh Chapter and also the member of the 15-member central Membership Committee of Creative Commons, USA. He is the President of the Centre for Open Knowledge (COK), Bangladesh. Professor Mostafa got experience in coordinating, supporting and evaluating a number of international and national projects relating to eLearning, OER, ODL and quality assurance in higher education.