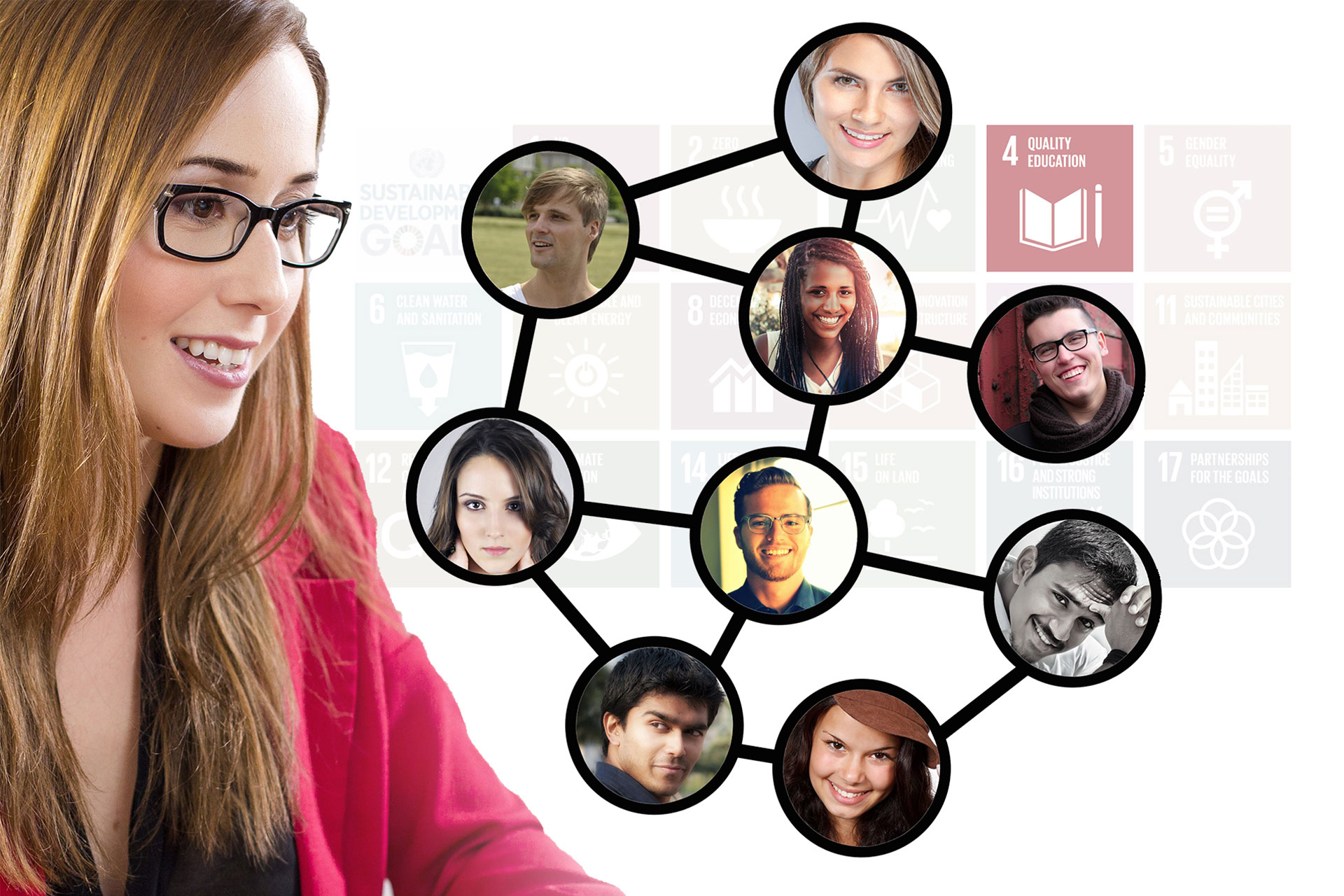 Textual Analysis and Composition
Canada-wide, Spanish language programs have courses dedicated specifically to developing polished writing skills. Traditionally, the courses relied on print textbooks that focused on a literary approach to reading focusing on canonical literature as exemplars for good writing. Over the last few decades, the typical learning in these courses has changed dramatically. The Spanish major is now replaced by multidisciplinary students who are looking to supplement their degree with a second language at a level that will function in their career. These materials leverage the skills and interests of the students to drive the content.
In the contemporary Canadian post-secondary context, the learner profile is extremely diverse, providing excellent opportunities for peer-to-peer cross-education. While these materials are targeted at 2nd-3rd-year majors and minors in Spanish, language students arrive from all disciplines of study and at all ages, so the flexible content reflects our classroom population.
Course Length
The course materials are designed for one semester. However, depending on the pace of delivery and due to the expansive nature of the content, this framework could easily be adapted to multiple courses or multiple semesters.
The General Goals and Specific Objectives
The course is created around four overlapping pillars:
• Spanish grammar mastery and vocabulary acquisition. • Cooperation and collaboration rather than competition.
• Social awareness through the backdrop of the seventeen Sustainable Development Goals.
• Critical Thinking in developed in reviewing own work, polishing peer work, and in debates and discussions examining local, national and international initiatives to meet the 2030 targets.
The Course Outcomes
The students will have demonstrated an ability to write original texts in Spanish for various audiences and in various formats using vocabulary from a broad range of academic disciplines. They will deepen their understanding of grammatical structures in the target language and will activate this knowledge in evaluating and editing peer generated texts in Spanish. In addition to these fundamental disciplinary skills, the students will develop a teamwork approach towards learning while working in collaborative editorial teams curating critical and literary multidisciplinary texts for future reuse by their peers. Additionally, they will expand their awareness of the challenges facing the world in the 21st century through the lens of the 17 sustainable development goals outlined in the 2030 Agenda for Sustainable Development by the United Nations.
The Copyright Framework
These learning materials are published under the Creative Commons Attribution-ShareAlike 4.0 International (CC BY-SA 4.0) license unless the reuse of the materials necessitates another Creative Commons license. These licenses are attached to individual pages as well for clear attribution and reuse permissions.
How the Materials Are Used
These materials are used as a textbook, replacing the traditional print version and reducing the learning material cost to zero for all students. The power of the materials, of course, is that they are constantly being revised, edited, and reshared as progressive class iterations cycle through the materials.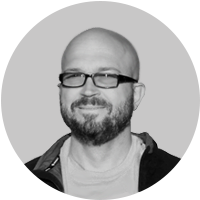 Michael Dabrowski
Michael Dabrowski is the Academic Coordinator of Spanish at Athabasca University and teaches Spanish part-time at the University of Calgary. He has a B.A. in Spanish, an MA in Interdisciplinary Studies, an unfinished Ph.D. (ABD) in Spanish Literature, and he is currently working on his Ed.D. at Athabasca University, where his research focus is collaborative online learning and open educational resources. In 2015 he was awarded a grant by Campus Alberta Open Educational Resources Initiative to create an online first-year Spanish grammar textbook which is currently being used by multiple universities. He is the project lead of the Spanish OER Initiative, a collaboration based Spanish OER creation group with contributing members from across Canada. He is a former president of the Canadian Network for Innovation in Education (CNIE-RCIÉ) and a GO – GN member.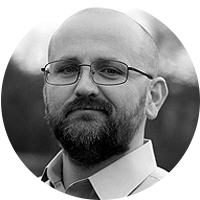 Lance Eaton is the Associate Director of Learning Design at Brandeis University. He teaches part-time at North Shore Community College and Southern New Hampshire University on popular culture, technology and society, history, and literature. He is currently working on his PhD in Higher Education at the University of Massachusetts, Boston where his research focuses on academic piracy and access to research literature. He has earned degrees in history, criminal justice, American studies, public administration, and instructional design. He has worked on open education in his courses and on the different campuses to which he has worked. He is also the Executive Secretary of the Northeast Popular Culture Association (NEPCA).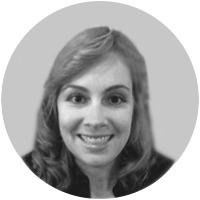 Naomi Wahls is a PhD Candidate at Open University of the Netherlands (OU) and is also a GO – GN member and volunteer Open Education SIG UK committee member. She has an MA in Spanish and an MA in Information and Learning Technologies. As an entrepreneur, she started a small company: Wahls Instructional Design LLC dedicated to instructional design and research in global online education since 2012. In 2014 she designed the first online Spanish course at the University of Colorado Denver through a grant and taught it for a year. In 2016 and 2017 she supported and researched Virtual International Exchanges (VIEs) published in FLTMAG.com, Educause, and LearnTechLib. Her latest instructional design was for a Teacher Education MOOC specialization for graduate credit which released in 2017.