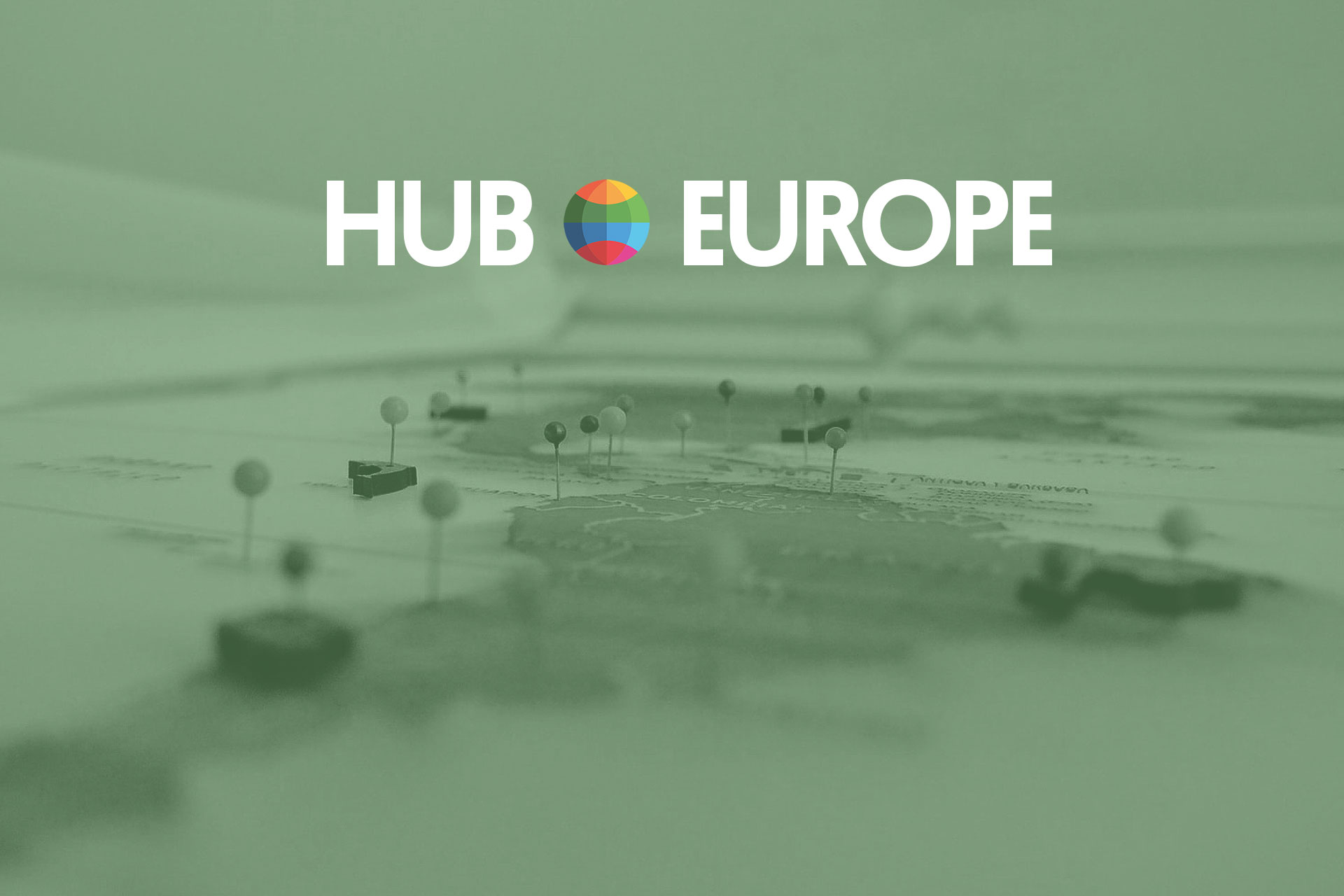 Presentation of Study Challenges with
Short-Video Clips
Teachers and students will film short video clips (up to 2 min) to show their interpretation of study concepts, processes, demonstrations of various experiments, solving challenges of learning content according to the curriculum. The video clips may also include their reflections, wisdom and stories of life.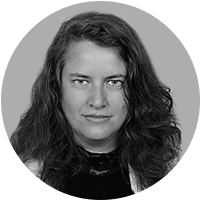 Mojca Orel
Mojca Orel graduated in Chemistry Education at the Faculty of Chemistry and Chemical Technology and became Master of Chemical Education in 1998. Her research work consists of including ICT in chemistry teaching. She teaches chemistry in High School Moste and tests new methods in science teaching, especially using ICT.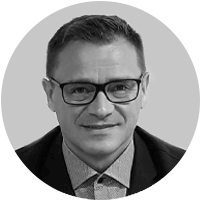 Kristijan Perčič
Kristijan Perčič works as a adviser at Innovation department of Pošta Slovenije. Being involved in strategic partnerships, the start-up environment and the collaboration with research institutions, his speciality is the innovation process and the development and implementation of IT business models. With his entrepreneurial skills, he is also a start-up mentor in the Startup Slovenia ecosystem. Before that, Kristijan worked in the education domain, teaching and leading teachers and school's management how to implement ICT in schools. He was the project leader in several national projects and projects awarded by the EU for the development of digital skills and competencies of teachers. As an external expert, he has worked for the Ministry of Education, Science and Sport and for the National Education Institute of Slovenia for several years. He was successful in the implementation of distance learning systems in a number of primary, secondary and higher education institutions in Slovenia. Last two years Kristijan works on high tech project x5gon (AI machine for OER) as expert for business model development.