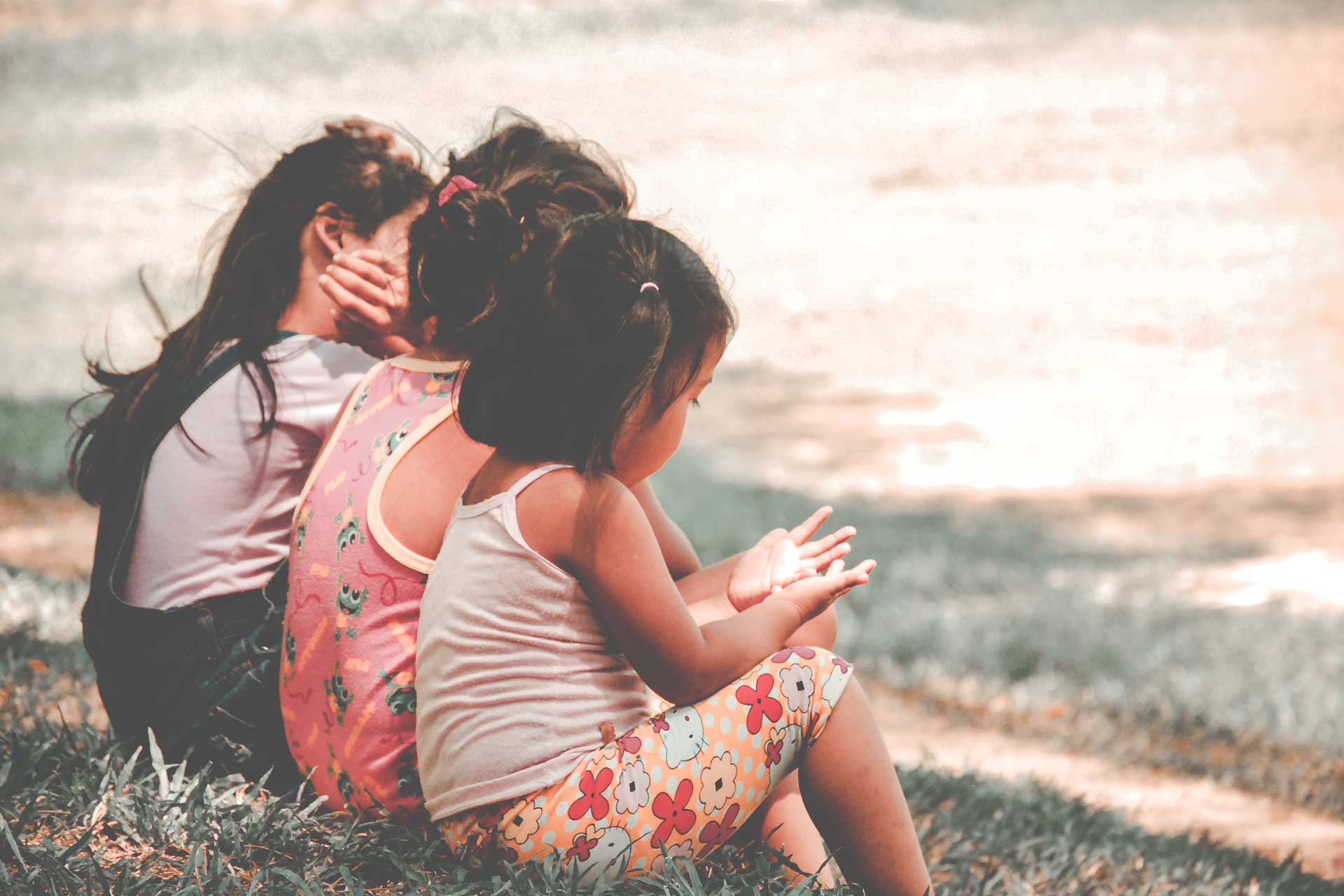 STEM Learning for Children in Rural Areas
The course is designed for elementary school teachers and parents in rural areas with limited resources to teach Science, Technology, Engineering, and Mathematics (STEM) to their children. In this course, the learners (teachers and parents) will learn about the importance and role of STEM in everyday life contextualized into rural settings; the basic principles of scientific method and engineering design process; how to teach and engage children in STEM through project-based learning, using limited resources in rural areas; infusing 21st century skills in STEM education; and finally creating a contextual lesson plan and STEM project for the learners' case.
Project resources are available at: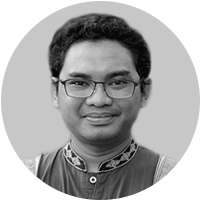 Wahyu Setioko
Wahyu Setioko works in the field of education and development for Indonesia. He obtained his master's degree from Department of Teaching and Learning at the Ohio State University with specialization in STEM Education. Over the last 10 years, he has been professionally immersing and dedicating himself in STEM Education field in diverse contexts: being a museum educator in the biggest Indonesian Science & Technology Center, teaching STEM in schools located in a remote island, designing K-12 STEAM curriculum for international schools, and working side-to-side with government and volunteers in non-profit initiatives to provide professional developments for science and math teachers in rural areas.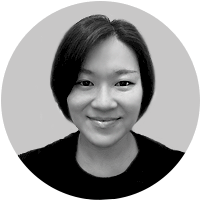 Ch'ng Lay Kee
Ch'ng Lay Kee is a Senior Digital Learning Manager in Kydon Learning Systems Sdn Bhd. She has experiences in managing and implementing educational technology related projects in private and education entities. In her 10 years in the e-learning industry, Lay Kee had undertaken key roles in conceptualizing, scripting, producing and editing various types of educational courseware. She received her PhD in E-learning from Universiti Sains Malaysia in 2019. She holds a master's degree in Instructional Multimedia and a bachelor degree in management from the same institution. Her research interests are e-learning, m-learning, adult learning and open educational resources (OERs).