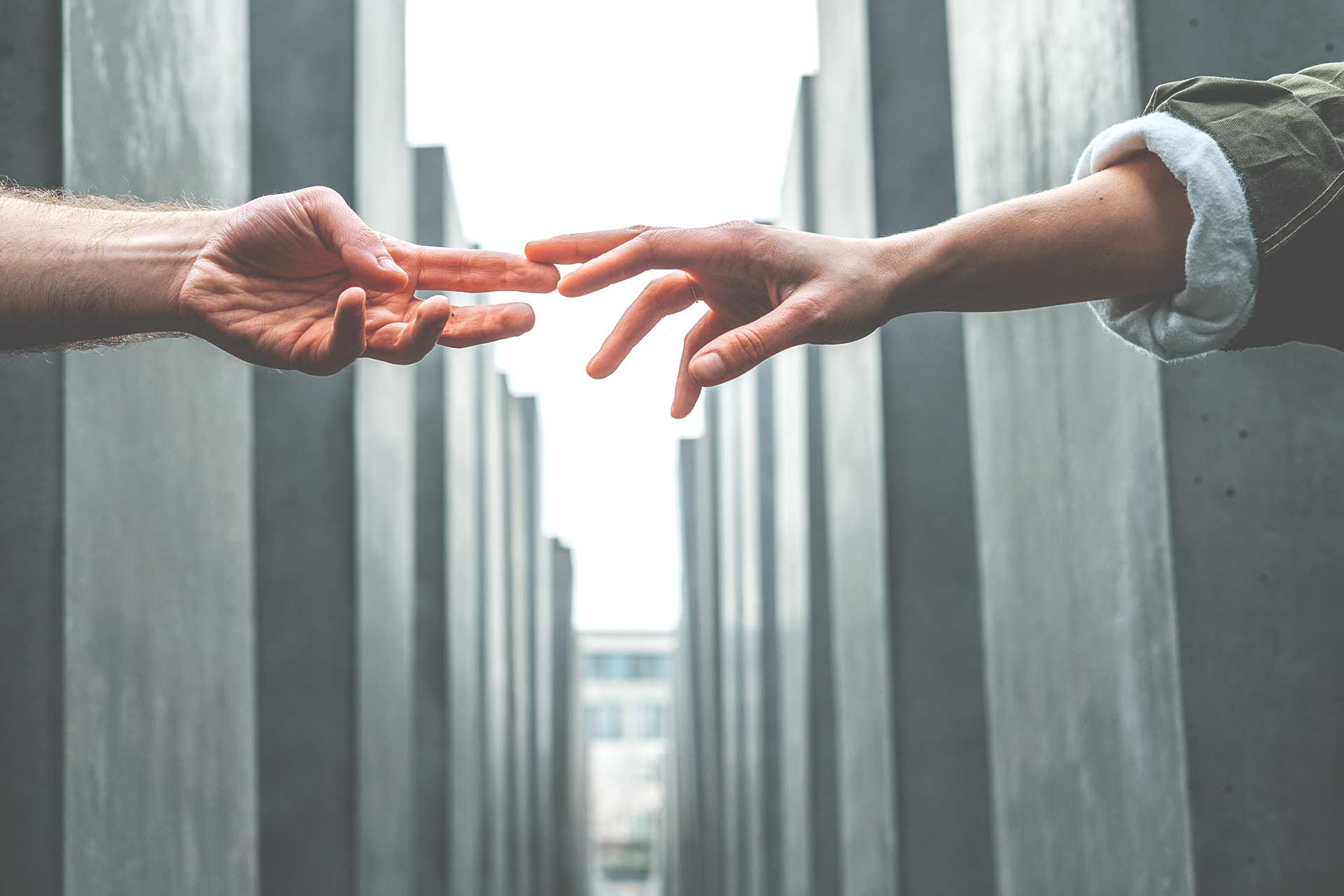 The proposed project aims at developing soft skills in student facilitators and through them, in their students. The content included emphasize specifically on enhancing emotional intelligence at personal and social level. Just like physical hygiene, emotional hygiene is also important. Unregulated emotions can cause equal or perhaps greater harm than caused by an untreated wound. An adolescent faces difficulty in handling particular emotions whereas an adult passes through a different kind of emotional turmoil. Besides this, the same emotion has different impact on different individuals depending on their perception and reaction. So, it is imperative to identify different emotions and know how to regulate them for positive emotional, mental and social wellbeing.
Project resources are available at: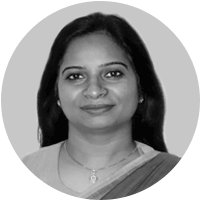 Seema Sharma
Seema Sharma (PhD) is an Assistant Professor at the Faculty of Education, Manav Rachna University. Having more than a decade of teaching experience in the field of teacher and school education, she has also supervised researches at M.Ed. level. She possesses post graduate degree in English as well as in Education (gold medalist) along with M.Phil. and PhD degree in (Education). Besides this she is actively involved in various professional activities such as presenting and publishing papers at national and international level; recording lesson for MOOCs; editing book etc. Her Major areas of interest are literature, innovative pedagogy practices, language skills and soft skills development.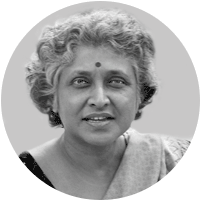 Subha Das Mollick
A media teacher and a documentary filmmaker, Subha Das Mollick has made more than 50 documentary films on a variety of subjects, most of which have been aired on the national television. A post graduate in Physics, she switched over to media after more than ten years of teaching Physics at the undergraduate level. She has been the head of the Film Studies and Mass Communication Dept. at the St. Xavier's College, Kolkata and nurtured the twin departments at their stages of infancy. She has also been the head of the Media Science Department at iLEAD Institute. She has been the principal instructor for two online courses on the SWAYAM Platform. Presently she is a visiting faculty at Maulana Abul Kalam Azad University of Technology, Viswa Bharati University and at Aliah University. As the founder secretary of Bichitra Pathshala, she has been developing the pedagogy for effective use of moving images in teaching learning designs. Her recent independent productions "Calcutta Sonata" and "Dwelling in Travelling" have been critically acclaimed in the festival circuit and bagged some prestigious awards.