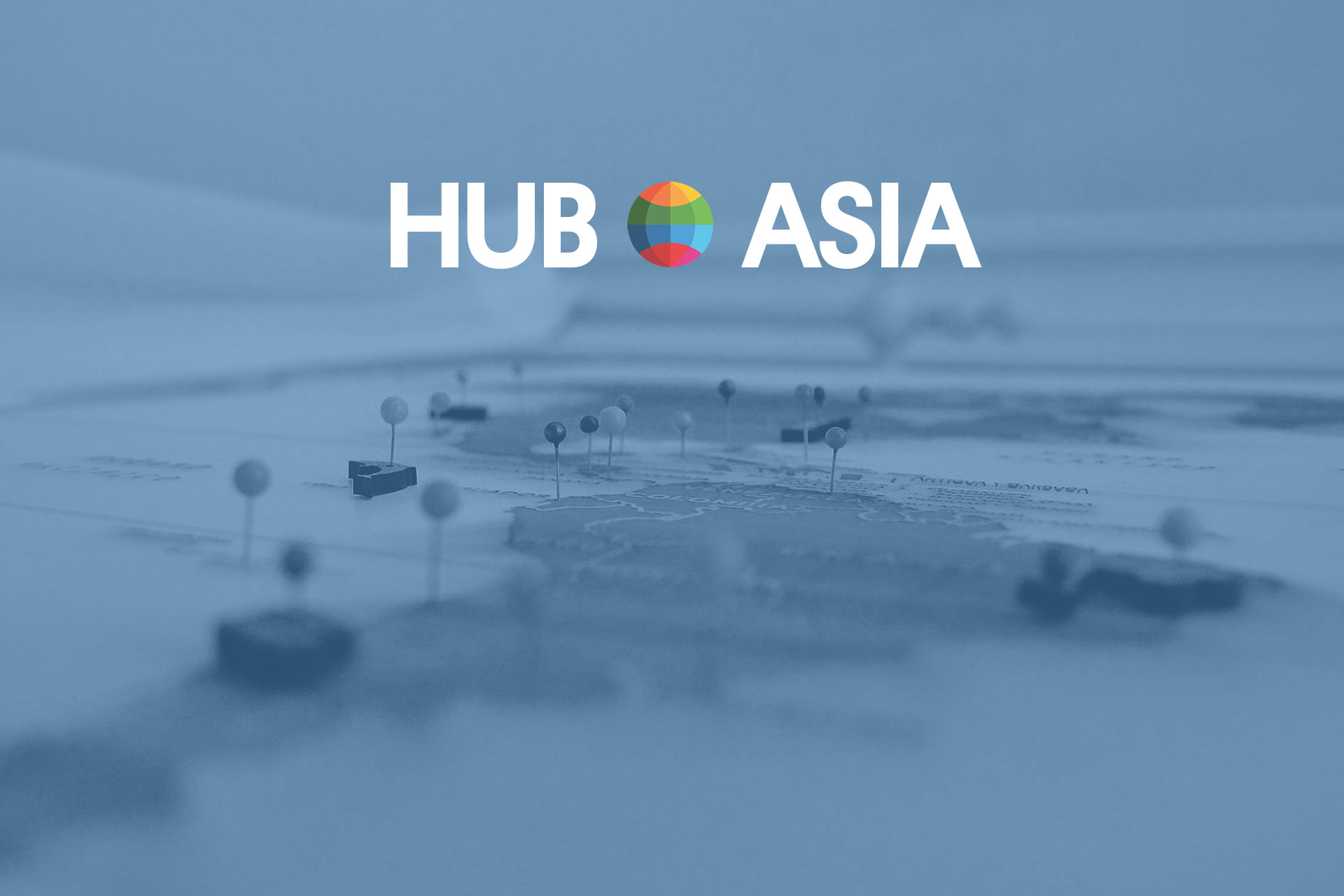 Software Engineering Made Simple
Software products are engineered meticulously and methodically with simple methodology. For the uninitiated software production is complex and confusing. And software products are black boxes. While Software has become all pervading and developing software is a source of employment for many, it is developing quality software that is eluding the industry. Similarly using software over a period of time in small and medium businesses creates difficulties with software's technology changes. it is envisaged to bring in the knowledge about creating quality software following simple methods, through this course. Also bring in awareness about how to manage usage of software without sinking in huge costs for small and medium businesses.
The following modules will be developed
1. What is software and Life cycle of software
2. Different phases of software life cycle
3. Understanding systems and requirements
4. Design and development of software
5. Testing and maintenance of software
6. Technology changes and sustenance of software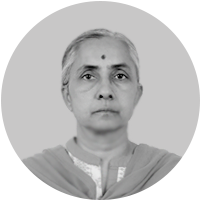 SITA DEVULAPALLI
Sita Devulapalli has about 20+ years of Engineering Software Product Development experience in domains: Geographical Information Systems, Image Processing, System Software and application development platforms across all phases of Software product Life cycle. She has been associated with product companies developing products for global markets. Sita is a Professor in Computer Science and has research interests in Software Engineering, Image Processing and Neural Networks.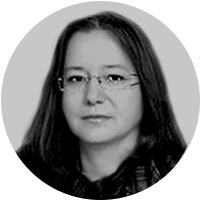 Suzana Loshkovska (Ph.D) is a professor at the Faculty of Computer Science Engineering, "Ss. Cyril and Methodius" University in Skopje, R. of North Macedonia. Her research interests include visualization, human-computer interaction, virtual reality and technologically enhanced learning. She has experience in both development of technically supported courses and evaluation of electornic learning resourses. She was a participant in several project related to implementation of e-learning at higher education in Macedonia and the Western Balkan. At present, her research is mainly focused on use of technology to improve learning process and increase the motivation of students.