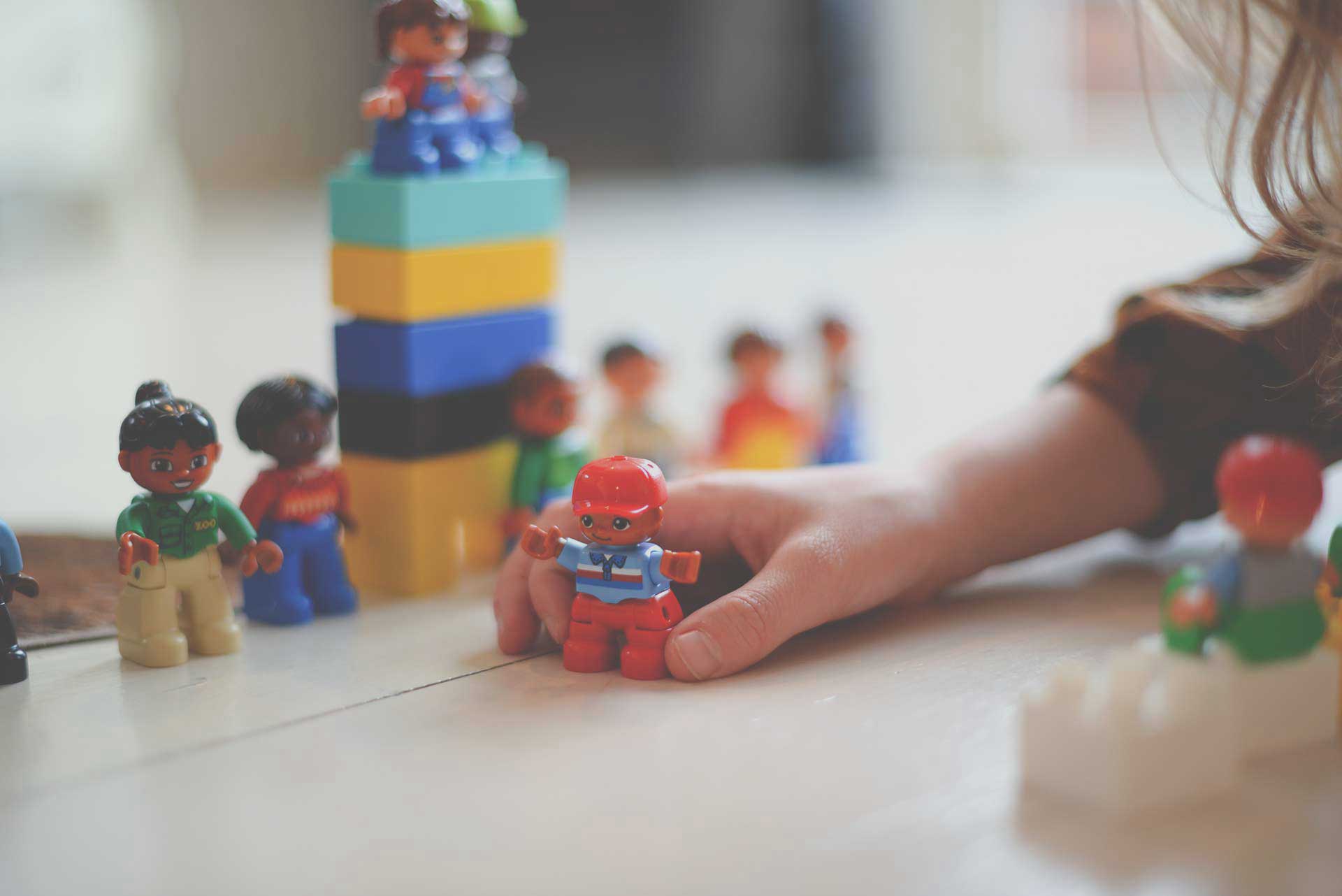 Playwriting for Children: A Participative and Creative Approach
The course is for discussing and practicing the creative ideas of playwriting, particularly plays for children. Here is an attempt to explore methods to create your own scripts and do a quality theatre of your own ideas. Making the theater activity available for every growing child is the aim. Theater is an excellent resource to focus on life skills. Theater not only engages but also gives depth to thoughts, emotions and actions. It makes the person more sensitive, more friendly and more responsible. Theater creates memorable experiences lasting for lifetime. It is like a toolkit that simulates challenges in life and gives different perspectives in a short given time. The project promotes group learning and discussions, it includes collecting and reading stories, studying literature, learning script writing techniques, sharing experiences, creating and presenting plays, arranging theater festivals in and around school. Quality theater will definitely change the quality of life.
Project resources are available at:
Rajendra Chavan
Dr Rajendra Chavan works at the Rupali Hospital. In addition to his medical practice, he has worked in the areas of healthcare and education in rural India over the past three decades. Working with children since 1990, he has developed a unique form of theater for children. These theater activities act as a natural medium for holistic education. He has written and directed about 30 plays so far as a result of these activities, and they have been staged in various places in the states of Maharashtra and Goa. In recognition of this work on children's theater, he received the 2009 Tanveer Natyadharmee Award.
Tel Amiel completed his PhD in Instructional Technology at the University of Georgia. He is currently professor at the School of Education at the University of Brasília where he coordinates the UNESCO Chair in Distance Education. He was previously coordinator of the UNESCO Chair in Open Education (Unicamp), and a visiting fellow at the University of Wollongong and Stanford University, and a visiting professor at Utah State University. His interests in the area of open and education and educational technology, with particular focus on schooling and teacher professional development.