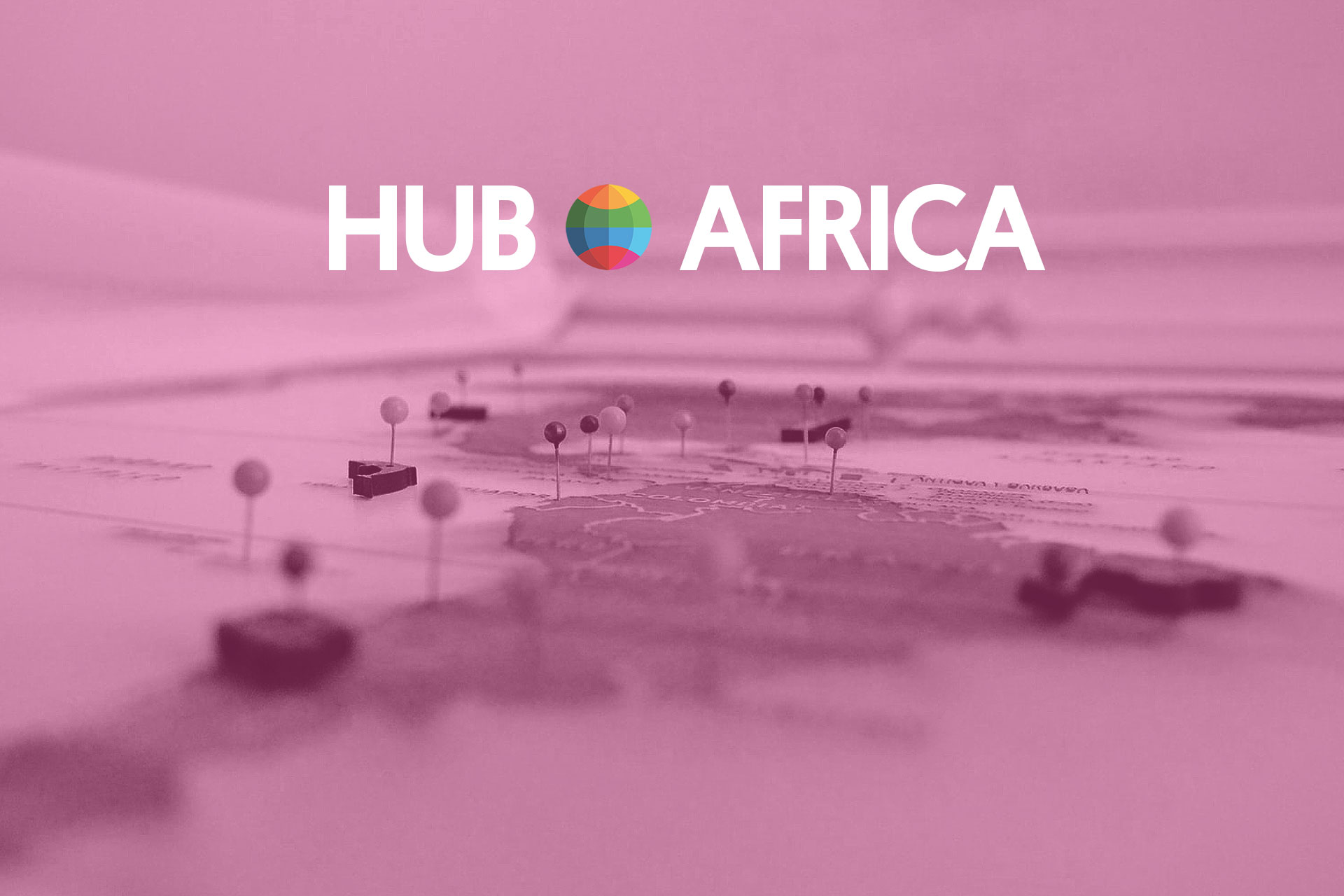 Open Education Advocacy: Tools for Students and Educators
We are aiming to design a short, self-paced series of videos and worksheets/activities to prepare students and educators for advocacy of open education and OER on their campuses and in their communities. This series will serve two purposes, it can be used by students and educators in the State of Colorado to prepare for open education work, awareness, capacity building, and eventually advocacy. The content will include a series of 10, one-minute videos moving from defining open education and OER, to best practices, strategies for marketing, student-involvement and faculty adoption or creation. The course will aim to appeal to two audiences: 1) student facing series and 2) an educator facing series.
Spencer Ellis
Spencer Ellis is Director of Educational Innovation at the Colorado Department of Higher Education. He is a scholarly practitioner of higher education administration seeking innovative collaboration higher education and international education. Globally minded and impassioned professional, Spencer Ellis is dedicated to student success, diversity and multiculturalism. He is compelled in service to others, and motivated to collaborate with peers to resolve complex issues.
Robert Farrow is a Research Fellow in the Institute of Educational Technology at The Open University (OU) and a Fellow of the Higher Education Academy. By training he is a philosopher (analytic & continental) and educational technologist. His main research focus is open education. He leads several research strands with the Open Education Research Hub where since 2012 there has been a focus on providing an evidence base for the impact of OER and building research capacity globally. His current research interests are in the use and evaluation of technology systems for learning and behavioural change; theoretical frameworks for learning and innovation; ethics; technology as a route to social justice; and generally in empowering people. Rob support doctoral students worldwide who are working in the field of open education through the Global OER Graduate Network and is also a mentor for the Open Education Leadership Program (SPARC).