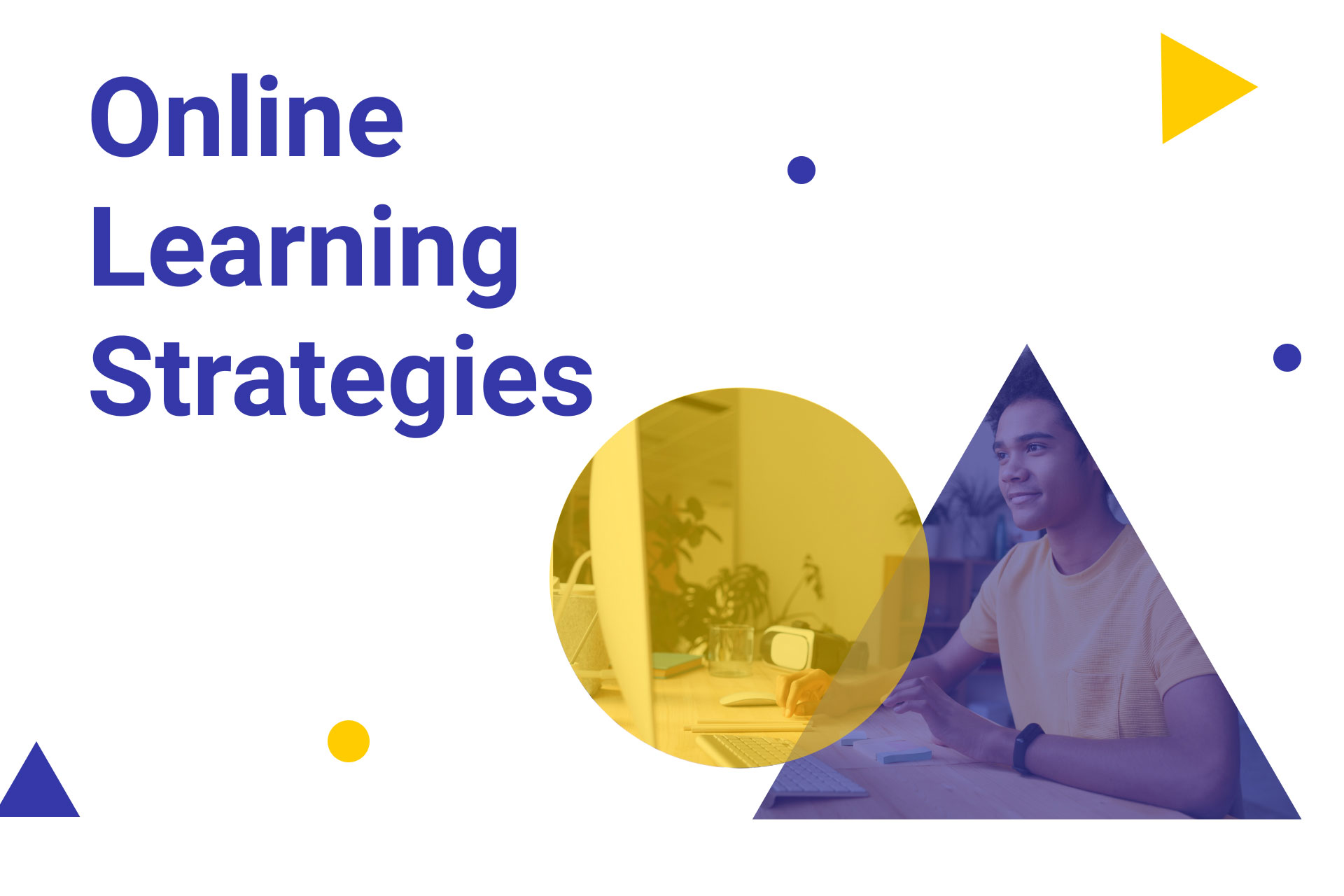 Online Learning Strategies
I believe, OER, Open Educational Resources provide an opportunity to address the global injustices that affect education in Ghana. As a result of this, I will be working with students from some selected universities to build our own OER network. Every student of the network gets a free website and those websites would help them to develop their own open educational resources. They can even bookmark other resources on their website. As the students begin to curate and create OER on their own sites the author or the member of the community may want to add it to our wiki. We will use indieWeb blocks for the content curation. All the websites will be built using KNOWN. We also have a centralized wiki page that would serve as our collective knowledge base.
Users will maintain their own educational resources, the community writes or remixes learning online learning resources from across the web, and we will develop collections of community-approved online learning strategy course materials from across the websites. In other words, as our members go out and do cool stuff on their websites the community goes through and puts the coolest stuff on the wiki. There is no editorial board or approval process. If you feel it belongs on the wiki. If someone disagrees we will discuss.
Our program encourages teachers and students to take control of their identity as leaders and curate their own learning while reflecting out loud. It will empower students to take control of their own learning.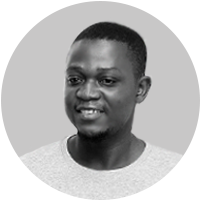 Sadik Shahadu
Sadik Shahadu is an inspiring energetic open advocate who works to build open educational practices in Ghana. He is the Co-founder of Global Open Initiative, a young non-profit organization in Ghana working to promote data access and open educational resources (OER). He has been involved in several projects to support open education in Ghana, including: A project to build and distribute "Internet-in-a-box" devices that enable people in Ghana to use rich online resources like Wikipedia even when their access to the Internet and electricity is missing or limited. A Mozilla open leaders X fellow who works to provide no-cost websites for students and educators in Ghana to create and share open educational resources designed specifically for local teaching and learning needs. He is a supporter of Creative Commons and a Wikimedian with over 4 years of experience in leading and organizing Wikipedia and Wikidata edit-a-thons across Ghana.
Paul Prinsloo is a Research Professor in Open and Distance Learning (ODL) in the College of Economic and Management Sciences, University of South Africa (Unisa). Since 2015 he is also a Visiting Professor at the Carl von Ossietzky University of Oldenburg, Germany. His academic background includes fields as diverse as theology, art history, business management, online learning, and religious studies. Paul is an internationally recognised speaker, scholar and researcher and has published numerous articles in the fields of teaching and learning, student success in distance education contexts, learning analytics, and curriculum development. His current research focuses on the collection, analysis and use of student data in learning analytics, graduate supervision and digital identity.