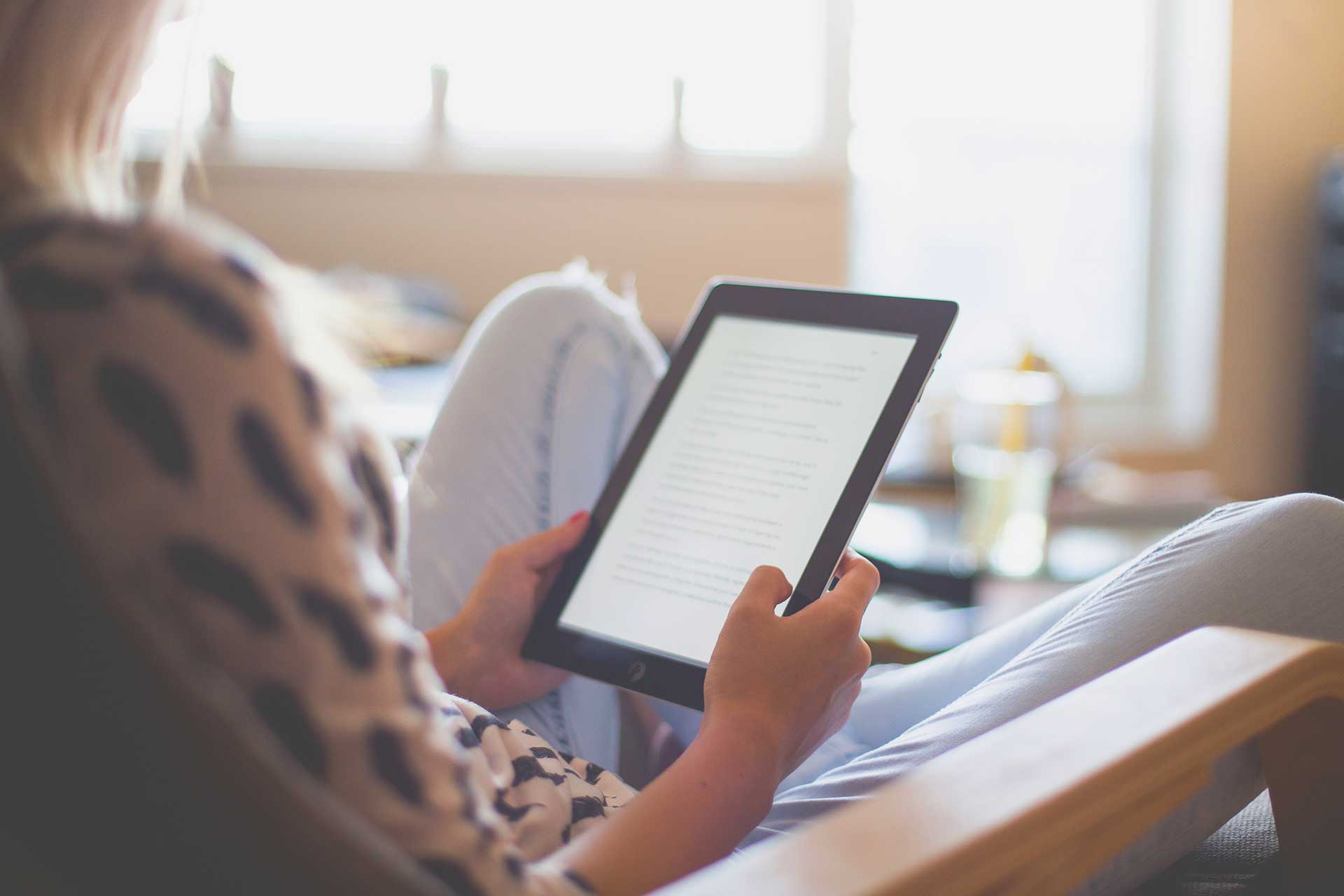 The project is about Mliteracy toolkit which promotes access to social publishing for mobile enablers, facilitators, librarians and others. This toolkit is for those who believe that mobile devices, if used appropriately, can open a range of new reading opportunities. The toolkit needs to be packaged and accompanied by an online (but mobile friendly) equivalent, that gives participants the opportunity to remotely demonstrate, using badges, what they are able to do with mobile phones and digital reading resource.
Project resources are available at: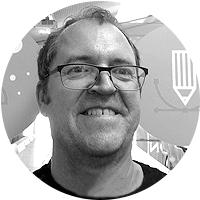 Derek Moore
Derek Moore has a Masters degree in computer assisted education from the University of Pretoria and is currently working as an independent consultant. His experiences are in the field of technology enabled learning. Over the last 20 years, his focus was particularly on the development of digital capacity amongst educators, professionals and academics. He worked in higher education, first with UKZN and, more recently, at Wits with professional bodies such as CHE and LIASA, schools in South Africa and the UK and a range of NGOs.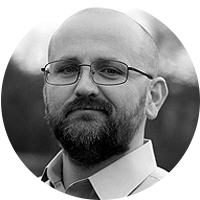 Lance Eaton is the Associate Director of Learning Design at Brandeis University. He teaches part-time at North Shore Community College and Southern New Hampshire University on popular culture, technology and society, history, and literature. He is currently working on his PhD in Higher Education at the University of Massachusetts, Boston where his research focuses on academic piracy and access to research literature. He has earned degrees in history, criminal justice, American studies, public administration, and instructional design. He has worked on open education in his courses and on the different campuses to which he has worked. He is also the Executive Secretary of the Northeast Popular Culture Association (NEPCA).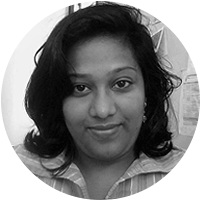 Sandhya Gunness
Sandhya Gunness is an open and online learning lecturer at the Centre for innovative and Lifelong Learning, University of Mauritius. She coordinates the MA Educational Leadership, MSc Educational Technologies and Masters in Leadership Development in ICT and the Knowledge Society.  She has taught on OER and OEP in the BSc Educational Technologies and is currently part of the National Committee working on an OER policy for the Republic of Mauritius. Her research interest is in Collaborative Networks and how to foster T-Shaped Graduates through these networks and has registered at the Open University of Catalonia for her PhD. For OE4BW, she will be developing some learning activities which can be integrated within different subject areas to get students to start developing more transdisciplinary skills. She has also mentored on OE4BW last year (MLiteracy).