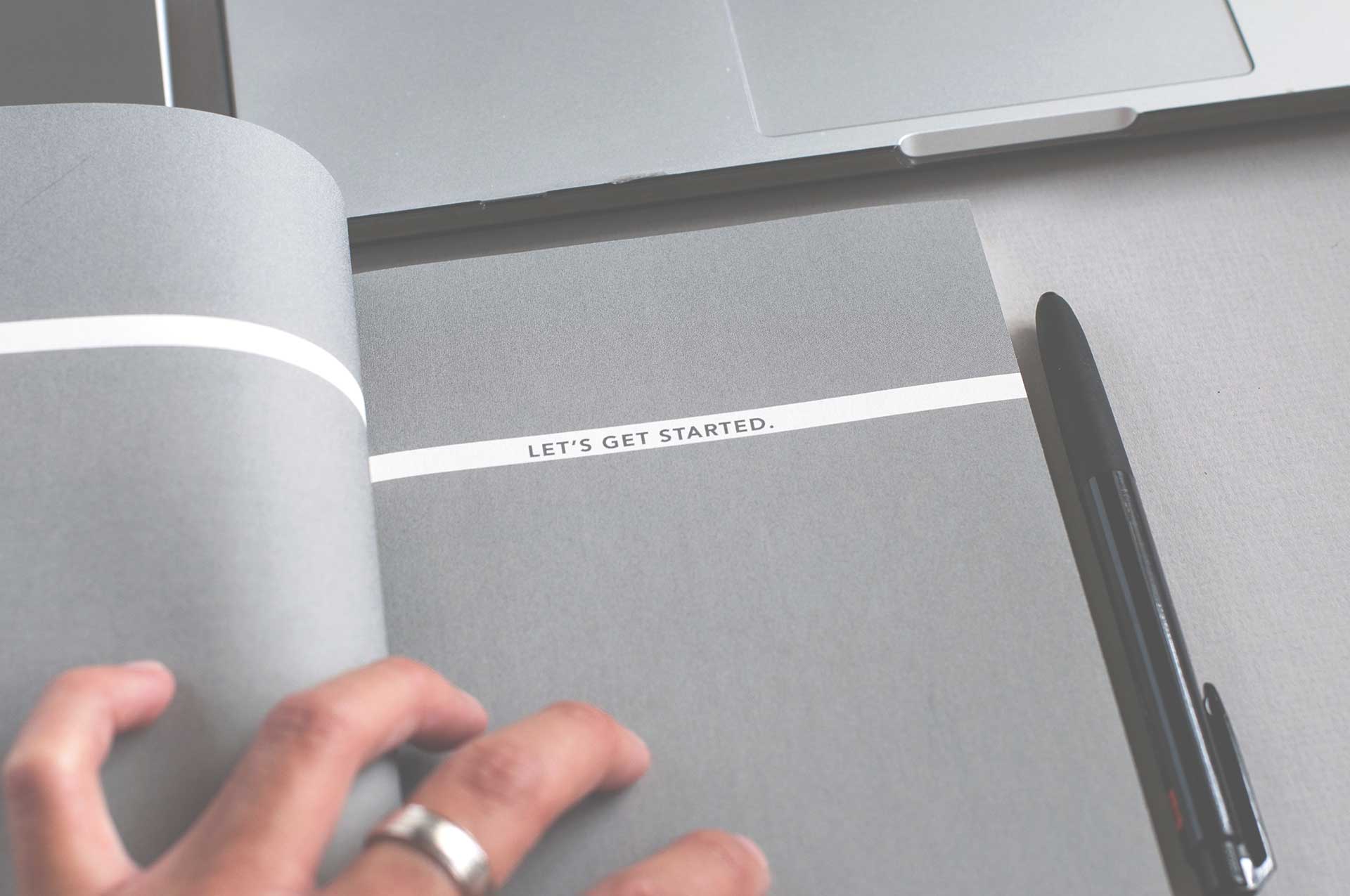 Teaching Language Across the Curriculum
The Western Cape Education Department has partnered with Dr Isabel Tarling, Director of Limina Education Services to develop a course for teachers to strengthen their teaching of language in subjects across the curriculum. The online OER teachers' course is aimed at Grade 4 – 9 teachers and integrates educational technologies seamlessly in the learning.
Project resources are available at: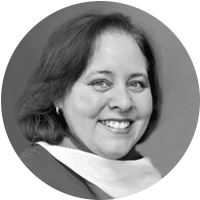 Isabel Tarling
Isabel Tarling is a Learning Science researcher, programme designer and lecture. She holds a PhD and Master's Degree in Education from the University of Cape town. She lectures postgraduate students completing a Bachelor of Education in the stream: Computer Integration Learning, through the University of Pretoria. She also lectures Postgraduate Certificate in Education (PGCE) students in English Home Language teaching for the Cornerstone Institute since 2017. Her research is situated within the field of education, emphasizing educators' choices regarding learning, design and the transformative integration of educational technologies to transform education.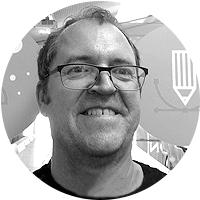 Derek Moore
Derek Moore has a Masters degree in computer assisted education from the University of Pretoria and is currently working as an independent consultant. His experiences are in the field of technology enabled learning. Over the last 20 years, his focus was particularly on the development of digital capacity amongst educators, professionals and academics. He worked in higher education, first with UKZN and, more recently, at Wits with professional bodies such as CHE and LIASA, schools in South Africa and the UK and a range of NGOs.