Online International Language Teachers: Using Internet to Promote Sustainable Self-Employment
This project aims to create a MOOC that will help people in developing countries to earn an income by teaching their first language through free and / or affordable resources on the Internet. This program helps to design teaching materials, but also online materials that will allow them to start their own international teaching business. Finally, it is intended to open opportunities for the users of a language, understood as a living entity, to interact with people around the world who want to learn from them. In this way, pride is brought to native speakers but also to their linguistic knowledge. The two large-scale objectives are: 1. ensure both inclusive and quality education for all, and 2. promote inclusive and sustainable economic growth, employment and decent work for all.
Project resources are available at: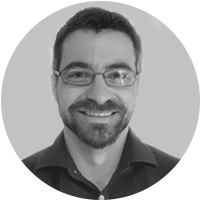 Alejandro Méndez-Betancor graduated from the University of Las Palmas de Gran Canaria (Spain) in 2005 with a degree in European History. He has two Masters of Arts (Spanish Linguistics and Spanish Literature), and a PhD in Spanish Literature at the University of Colorado at Boulder. His areas of interest are: second language acquisition, online educational resources (OER), the construction of identities in literature, national identities, 19th and 20th century spanish narrative, and literature and culture from the Canary Islands. His job is to create an atmosphere that fosters desire to learn. He has a passion for guiding students through the learning process, in addition to a passion for the Spanish culture, literature and language.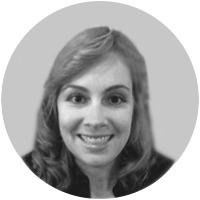 Naomi Wahls is a PhD Candidate at Open University of the Netherlands (OU) and is also a GO – GN member and volunteer Open Education SIG UK committee member. She has an MA in Spanish and an MA in Information and Learning Technologies. As an entrepreneur, she started a small company: Wahls Instructional Design LLC dedicated to instructional design and research in global online education since 2012. In 2014 she designed the first online Spanish course at the University of Colorado Denver through a grant and taught it for a year. In 2016 and 2017 she supported and researched Virtual International Exchanges (VIEs) published in FLTMAG.com, Educause, and LearnTechLib. Her latest instructional design was for a Teacher Education MOOC specialization for graduate credit which released in 2017.