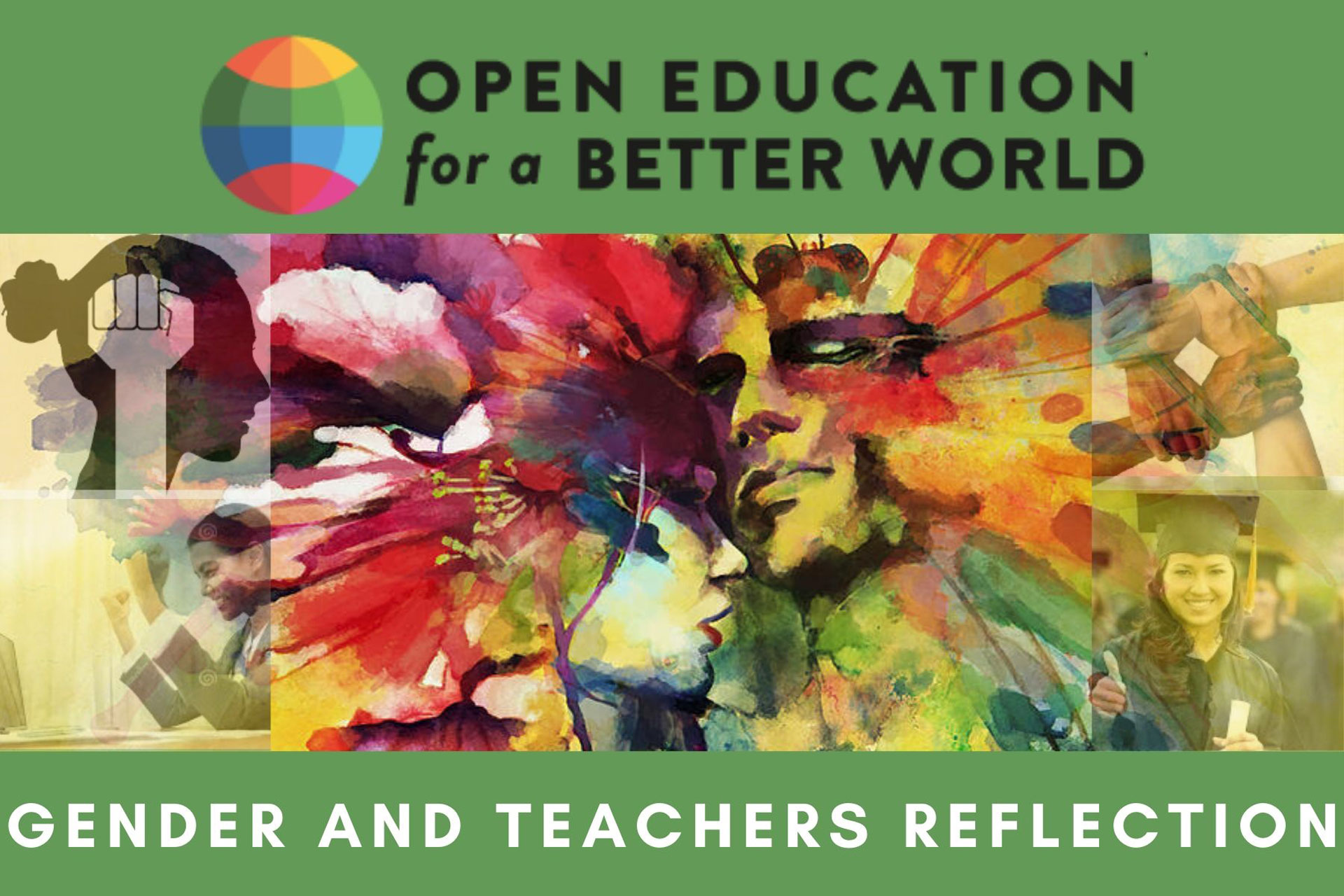 Gender and Teachers Reflection
Present project have broad aspect and interest towards to establish knowledge about gender concept and issue.
Course Objectives:
1. Develop a conceptual understanding of Gender and Gender Issues.
2. Develop insight into the social and education movements on women education and gender equality in India.
3. Understand the initiatives, legal & other measures taken by the government to promote gender equity and equality.
4. Develop ways and means to promote proper gender roles among students.
5. Develop the ability to conduct benchmark studies on gender issues in school education.
Course Curriculum:
1. Key concept of Gender and Gender Issues
2. Historical background of social and educational reform movements of the 19th and 20th centuries.
3. Focus on women's education – Rajaram Mohan Roy, Mahatma Gandhi, Raghunath Karve, Jyothi ba pule, Savithribai Pule
4. Constitutional provisions to gender equality – Construction of gender equality in the curricular framework – recent initiatives: National Policy on Education-1986, POA-1992 , NCF 2005
5. Mahila Samakhya – its role in tackling gender issues in society & school education.
6. Trans Gender- Concept, legal provisions and strategies for empowerment.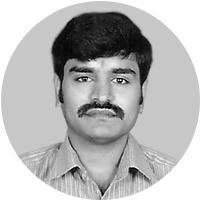 Praveen Kumar T D
Praveen Kumar T D (Ph.D.) is an Assistant Professor of Social Science at the organization called Vijaya Teachers College (CTE) of The Bangalore Central University (BCU). He has also worked as Faculty of Language in Jain Institution untill 2016. He has published more than 30 articles and book chapters in the fields of Language and Education. Special interest areas are Psychology, Information and Communication Technology. An interesting area is using LMS in the teaching and learning process. Guided to more than 20 Action Research projects.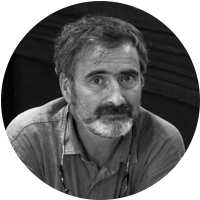 Colin de la Higuera is Professor at Nantes University (France). He has been involved in a number of research themes, including algorithmics, formal language theory, pattern recognition. He has also served the community as chairman of conferences, expert, reviewer, editor. He has co-organized workshops and given tutorials at many conferences. He has been chairman of the International Community in Grammatical Inference (2002-2007), the founding president of the SIF, the French Informatics Society and is currently a trustee of the Knowledge for All foundation and is working towards the usage of technology for an open dissemination of knowledge and education. In 2017, based on the project Class'Code he contributed to launch in France, UNESCO has created a Chair in Technologies for the Training of Teachers by Open Educational Resources at University of Nantes, which he is now holding. In 2019 an Academic Chair on Open Education and Artificial Intelligence was created by Nantes University to support his work.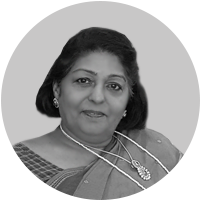 Hemlata Ramaswamy Chari
Dr Hemlata Chari is a farmer Deputy Director (Academic) in IDOL, has a PhD from University of Alberta, Canada. She has worked in various capacities right as an elementary teacher to faculty of higher education. Prior to her appointment at University of Mumbai, she was Dean, Research and Training at Kohinoor International Institute of Hospitality Management - Khandala, where her major role was training hospitality faculty in classroom management and research with use of technology. She started her teaching career in 1981, at Nashik, then has taught ay various capacities in Singapore, Canada and Mumbai . She was Director- International Baccalaureate for Diploma Program, Principal at PIES-International Baccalaureate school at Panvel. Besides teaching at various levels, she is also a trained counselor from NCERT, New Delhi with focus on career counselling and study abroad. Dr. Hemlata Char has taught 310 courses like classroom Management, and 410 course - Ethics and Law in teaching at University of Alberta. Hemlata's research interest revolves around academic development in teaching and technology; International Education and Teacher Education.